2018's Top Travel Spots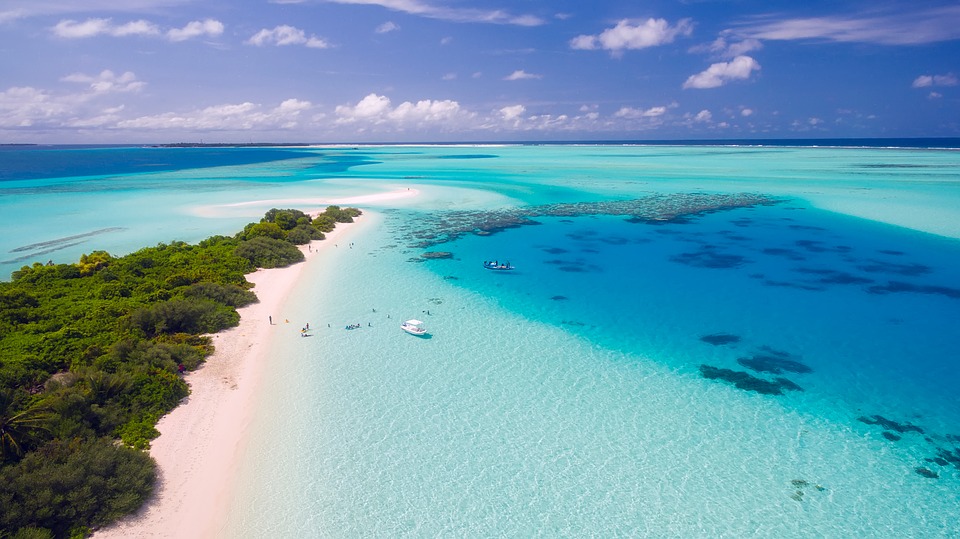 There are only a few months left of 2018, but this is no time to start bewailing how quickly Christmas seems to come around these days. Instead, it is time to make travel plans, because a short holiday is the perfect way to get yourself set for the mad dash that is December. Here are some of our favourite destinations to inspire you to make your way to the boarding gate. While waiting in the queue, why not try your luck at a casino online, and see if you can win yourself some extra spending money?
Reykjavik, Iceland
First settled by Vikings, Iceland is so hot right now. The capital city Reykjavik is a breath-taking blend of ancient and modern, and is the perfect gateway to the island's sparse, surreal landscape.
There are plenty of glaciers and volcanic hot springs to explore, restaurants that serve up anything from the sublime to the ridiculous, and enough nightspots to keep you partying.
Paphos, Cyprus
Direct flights, cheap accommodation, sun-drenched beaches, incredible Mediterranean food, and a healthy dose of history make Paphos, Cyprus, a must-visit spot. Do not let the popularity of Cyprus and Greece put you off visiting – you can still find somewhere comfortable to rest your head for a good price even in the height of the tourist seasons.
There are plenty of ancient ruins you can ramble around, as well as tell-tale signs of the island nation's 20th-century conflict with Turkey. If you would rather take it easy, there are plenty of cafes and restaurants at which you can indulge yourself.
Dubrovnik, Croatia
It is hard to believe that, not too long ago, the ancient walls of Dubrovnik, Croatia, were left pockmarked by the gunfire of warfare. Since the restoration of peace, the city has become a popular tourist destination.
You can spend days exploring its winding old streets, visiting Romanesque churches, and marvelling at historical treasures in its many museums. You can even take in a sunset cruise on the Adriatic Sea. The place is an Instagrammer's paradise.
Lisbon, Portugal
The financial rough patch Portugal went through a few years ago has done little to dampen Lisbon's love of life. Although the annual summer feasts and festivals are coming to an end, there is still plenty to see and do.
The climate is just about perfect, and the choice of good food available is sure to blow your mind. There are plenty of bars, pubs, and clubs, as well as theatres, cinemas, museums, and more.
Prague, Czech Republic
Once the preferred destination for stag nights and hen parties, the Czech Republic capital of Prague still has a reputation as one of Europe's party towns. Considering the staggering number of bars and clubs, as well as beer that is cheaper than most brands of bottled water, the reputation is well deserved.
The city is a hotbed of art and culture, and has all the feel of a place out of a Harry Potter novel. Must-see highlights include the Charles Bridge, St Vitus Cathedral, the Old Jewish Cemetery, and the Dancing House.
Vilnius, Lithuania
Lithuania's fairy-tale capital city, Vilnius, has embarked on a drive to attract more tourism, and there are plenty of accommodation and other specials of which you can take advantage. As capitals go, it is not a big place, but it packs in all sorts of attractions.
There is enough to see and do to keep you busy for days, but if you fancy seeing a bit more of the country, there are well-priced tour buses that offer a variety of day trips. There may not be time to plan and save for a round-the-world trip during the last few months of 2018, but with these great destinations, Europe is definitely your oyster.