Top Online Shopping Trends In 2019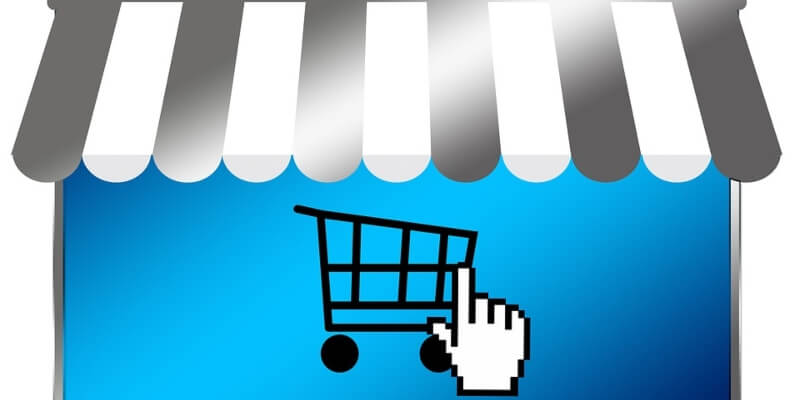 Just like offline retail, online shopping is driven by trends. Those giving direction to it in 2019 are some of the most interesting ones we've seen in a while, and it looks like they are laying the foundation for exciting things to come in the near future.
From shopping via social media, to silver surfers using voice assistants to make their purchases on the worldwide web, the top 5 trends are changing the game. Let's explore them.
Shopping On Social Media
It was bound to happen sooner or later. For a while now, various social media platforms gone beyond being glorified advertising billboards by adding Buy buttons – but, until now, those buttons have gone largely ignored.
There are 209 million users of various social networks in the US alone, to say nothing about the rest of the world. It's understandable that platforms and retailers have been doing their best to reach what is essentially a captive audience in ways that translate into sales. According to Kantar Consulting senior e-commerce analyst Meaghan Werle, this might be the year it all changes.
Werle said the key to seeing the trend really take off would be an easy checkout, such as being able to save your credit card details on your Instagram account, and then being able to make purchases at the touch of a button.
Voice Assistant Or Personal Shopper?
2019 looks set to be the year in which senior citizens give younger generations a run for their online shopping money – and they will do it with the help of voice assistants such as Google Home Hub and Amazon Echo Show.
According to Werle, seniors are already quite happy to use their voice assistants for entertainment because of the ease those technologies offer.
If you feel like splashing out, play Roulette at JackpotCity and see if you can fund your shopping spree! If you prefer a different game, try your hand at Blackjack, slots, and many of our other casino games – you never know, you could be our next lucky winner!
Grocery Shopping Gets Easier
Groceries aren't really the stuff of which trends are made. At least, that's the case offline. Take them online, and it's another story.
Kantar's vice-president of e-commerce and digital insights, Alice Fournier said the trend is already making itself felt in the US, especially after Amazon's purchase of Whole Foods. Werle added to Fournier's insight, and explained that click-and-collect options, such as those Amazon implemented in Seattle last year, will add impetus to the trend.
With click-and-collect, they need only log on, select the items they want, and proceed to checkout, before heading over to the store in question to collect their purchases.
Experiments In AR
Augmented Reality (AR) technology isn't quite there yet, but it's closer than ever before – and it looks like it's going to help us shop online in 2019.
It won't be the first time we've seen AR in retail. Ikea started experimenting with it in 2013, but the slow pace at which the tech has developed led to most retailers waiting until they had more to work with. That time is now, and it appears the main thrust behind it is that retailers can use it to engage with shoppers, especially those in younger generations.
Big Box Customers
The fifth major trend to drive online shopping in 2019 is that of the former customers of 'big box' retail making increasingly more of their purchases on the web.
Smart technology and online retailers have made it so much easier to find and buy exactly what customers are looking for. As customers have spent increasing amounts of time and money online, traditional 'big box' retailers have felt the pinch; so much so, that stores are being closed left, right, and centre. As those stores have closed, so their remaining few customers have been forced to shop online.
Online Goes Offline
As straightforward as online retailers taking customers away from traditional retailers seems, life is a little more complicated than that. As stores have closed, so online brands have stepped into those spaces to create pop-up stores, micro-concept stores, and showrooms that put the emphasis on engaging with shoppers. According to Kantar's e-commerce analysts, this is something we will be seeing a lot more of in 2019.