Top 2020 Health Trends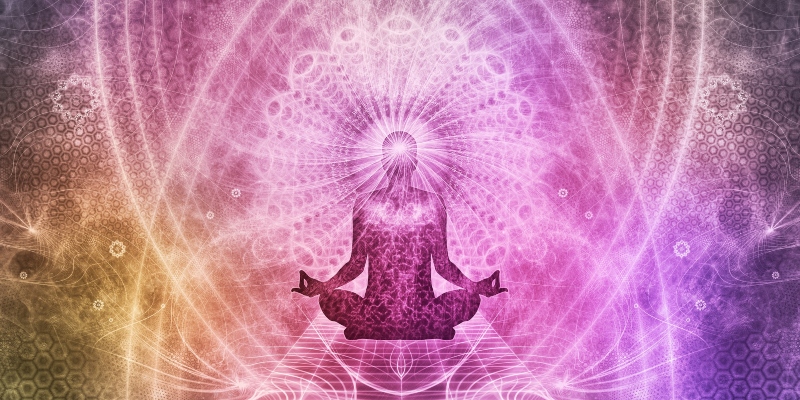 Health and wellness is no longer an elitist trend, everybody is into mind-body connections, and not necessarily in gyms and wellness centres, but also at home and in communities. Fitness can be just as rewarding as mobile pokies. In fact, just like a mobile casino, fitness events are popping up in parks and squares wherever you go and it's becoming an obsession.
It's important to know that there isn't just one way to be better or do anything but it's good, if you are thinking of changing your habits to improve your wellness by improving smaller habits first.
To give you a leg up, here are some wellness trends dominating 2020. Don't be put off by regimes you may have never heard of!
Biohacking
Biohacking sounds rather sci-fi but many of us may have seen an infra-red light at home that our grandparents might have used for aches and pains. Now as bio-hacking became a buzzword, red light therapy is rather trendy. Apart from its original use, it can help boost energy, mood and fitness, the appearance of the skin, and sleep quality. For the whole red-light treatment BioLight does a wall panel and the portable BioLight Glow.
AI body date
While we are into sci-fi did you know that Artificial Intelligence (AI) can also mimic a human's ability to interpret data? It's being used now in various fitness products like Tonal, which is a smart gym that uses digital weights up to 200 pounds (90.7kgs) It will adjust to each user's body and skill level. You can also use a virtual trainer or choose from on-demand classes.
Healthy applications
Many apps are utilised in the health and wellness scene, with some, like Babylon, evaluating symptoms the same way as doctors, giving users 24/7 admission to health care.
For those that would rather be less stressed, home has become the new fitness studio.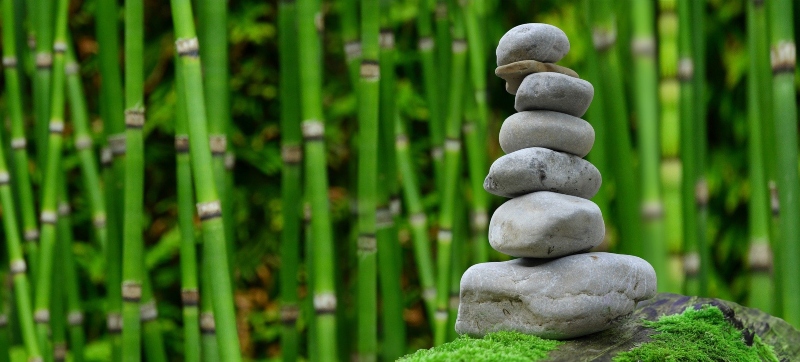 Meditate, meditate
Start or end off the day with meditation. It's been used for thousands of years and is still trending. No longer thought as a cult or specific religious habit, this spiritual practice has gone mainstream. Studies have shown that meditation can help improve overall wellbeing, focus and mental state.
If the thought of meditation scares you, you're probably need it the most, so try and find a specific type of meditation that will help you relax or energise depending what you need most. There are many videos on YouTube that you can try, until you find the one that helps most.
Once the meditation, breathing exercises and a few stretches are over, you can use various sophisticated equipment that can give you a workout like a high-end studio. Some new products combine physical equipment and hardware with streaming classes.
Virtual row-boat
Making waves this year is Hydrow, a state-of-the-art rowing machine. With a larger screen and front-facing audio, Hydrow is designed to mimic rowing on a river, and you even get to hear every splash and stroke under the guidance of highly trained instructors.
Plant-based trends
Even Burger King and McDonald's have caught as the popularity of plant-based meats increased exponentially in 2019. With plant-based brands hitting our stores it is a sign that we are becoming a more eco and wellness-conscious society, as we look for better lifestyle alternatives.