5 Unusual Things To Do In Las Vegas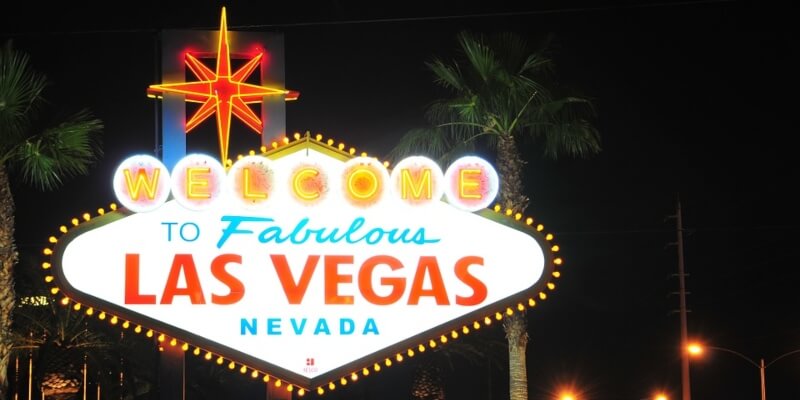 Viva Las Vegas! There is hardly a person alive who does not know about Las Vegas. It is widely regarded as the entertainment capital of the world, and visiting means nothing short of extreme fun. But, everyone knows about the live shows and epic mega-casinos. Are there any unusual things to be seen or done? You bet there are, and some of them are almost beyond belief.
Tucked away in various corners around Las Vegas are stores and activities for the adventurous, curious, or just lost. They may not be for everyone, but they are certainly worth a look, even to just have your photo taken outside. Here is a list of some of the more bizarre locations and activities you can visit when you spend some time in Sin City!
Zombie Apocalypse Store
The zombie apocalypse is nothing but a movie theme for some people, for others it's a way of life. The Zombie Apocalypse store offers everything required to survive an apocalypse brought about by flesh eating monsters. From essential survival rations and bottled water to tools perfect for smashing in a zombie head, it can all be found under one roof.
Some say the store is just a joke, and not really predicting the end of the world by zombies, but it has been known that regular customers visit to keep their rations topped up, in anticipation of the end of the world. Either way, the Zombie Apocalypse store is open and doing business. Check it out, even if just to say you were there. Who would believe you otherwise?
Alien Hunting
Area 51 is the location notorious for having regular UFO sightings. The fact that a top-secret military air base is nearby may or may not rob the visiting alien theory of credibility, but the locals insist that an alien hunting expedition is a worthwhile experience. You can organise an expedition to the UFO hotspots, and even rent a camera, just in case.
If you believe in aliens or not, just remember that UFO stands for unidentified flying object, and nothing more. So if you're looking to see unidentified objects in the sky, this expedition could very well give you exactly what you're looking for. If aliens are aboard those flying objects is really a matter of personal opinion.
Wild West Shootouts
The Wild West is as popular a theme as it ever was, and in Las Vegas you can visit a fully functional old western town. Complete with gun slinging cowboys, pleasant locals, and even saloons and brothels, the full Wild West experience exists, and can be visited today. Word is that a shootout is almost guaranteed to happen.
Yes, the guns are shooting blanks, and the locals all put on their normal clothes and go home after the tourists depart, but seeing an old western town exactly as it would have appeared in the olden days sure does sound amazing. Just remember to keep in mind that in the good old days there was no indoor plumbing. The theme parks are 100% accurate, and that means 100% accurate toilets.
Visit The Flintstones
The Flintstones may not be as popular as they were some years ago, but a fully operational recreation of Bedrock, the Flintstone's hometown, exists in Las Vegas. And who could possibly resist the urge to yell "Yabba dabba doo!" and go running off across a prehistoric landscape? Word is that the theme park is a sight to behold, simply for its massive scale, and the interiors of the houses are even accessible.
Best of all, the Flintstone's car is present, working as it does in the show with leg-power, and one can even see life size recreations of the popular characters. If anything, this little location in Las Vegas certainly grants the opportunity for some silly photos.
Be Put To Death In The Mob Museum
The Mob Museum showcases famous mobsters throughout American history, and one of the drawing cards of the location is that the pieces are all highly interactive. This means that you can pose in the electric chair and pretend to be zapped while friends take photos. Funny for some, a bit alarming for others! It's not all just fun and games though, the Mob Museum has some extremely interesting information to share.
Al Capone is one of those names that everyone has heard, and many have even seen a few movies that use the notorious criminal as a central character. The Mob Museum chronicles his entire life, and even has a few of his personal belongings on display. You can learn where he grew up, how he rose to power, and how he was finally brought down by Eliot Ness. If this is your cup of tea the Mob Museum should be top of your list for Las Vegas locations to visit.