5 Women Who Are Changing the World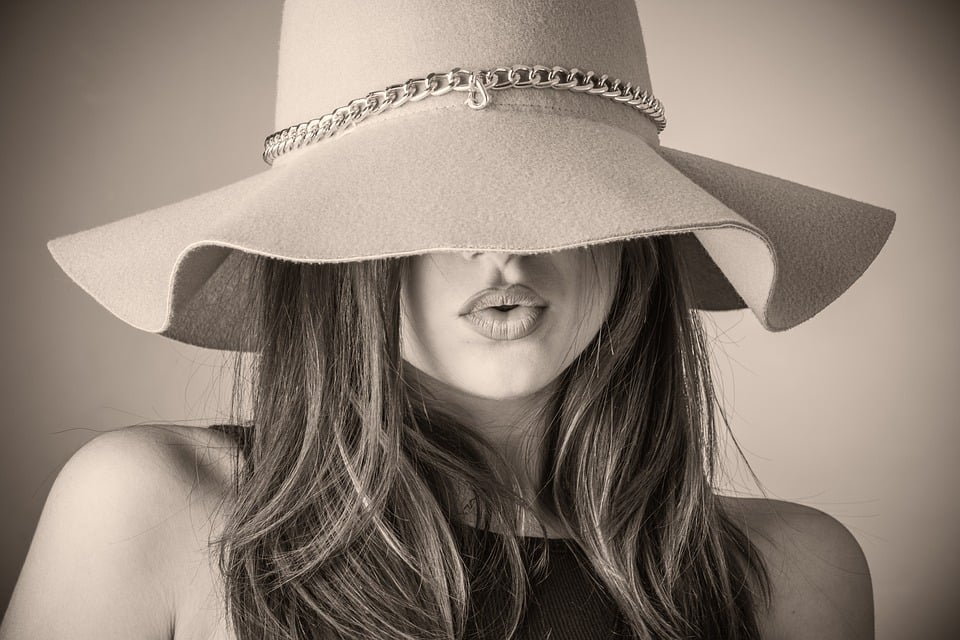 Aretha Franklin's passing on 16th August 2018 led many to honour her as an incredible performer. Among her many accomplishments, being the first woman to be inducted into the Rock and Roll Hall of Fame has been one that is mentioned particularly frequently.
Franklin definitely deserves her Hall of Fame status, but should her gender matter? Are we not working towards a world in which every man and women, regardless of age, race or sexual orientation is recognised on their own merit? The answer is that we are, but that reaching this lofty goal takes time. As Madeleine Albright famously said, while there is room for mediocre men to exist in the world, there is no place for mediocre women.
Perhaps one day we will live in a society where women no longer need to break down gender-based biases before their work and contributions are recognised or not recognised, on their own merits or shortcomings. Until then, we'll keep celebrating the firsts that are changing perceptions, and the women who are achieving them. There are many of them; we have listed just five.
Candis Cayne
As the first transgender woman to have a major role in a prime-time television series (Dirty Sexy Money), Cayne has certainly broken down barriers. Today she is known as Caitlyn Jenner's close friend and possible romantic partner, appearing on I am Cait as support and counsel for Jenner's own transition. She's not only made a pretty penny from transitioning so publicly, she's also made positive changes in the word, and if you're lucky enough to win money while playing at an online casino, you too could make the world a better place!
Cayne initially identified as a drag queen, and has performed in several different shows in this capacity. As she began to understand transgender and herself more, this was how she chose to identify. In publicly transitioning to become a woman and playing trans women in roles beyond prostitutes and drug addicts, Cayne has played a major role in normalising transgendered individuals.
Katharine Jefferts Schori
As Candis Cayne embraced her womanhood, Schori was doing the same but in quite a different way. She became the first woman to be elected as the presiding bishop of the Episcopal Church in 2006, and has said that she finds that when people see her in this role it opens up their minds to new possibilities.
Schori considers her ability to humanise herself, and connect with others, vital to making the idea of a female presiding bishop not only accepted, but welcomed. Interestingly, Cayne has voiced similar sentiments on why she has been able to make the otherness of transgender more understandable.
Mae Jemison
Jemison has said that when she was growing up, the notion that she might become the first woman of colour to go into space was laughable. However, it was not the idea that this could happen at all that seemed so impossible to the young girl; rather that it would take so long that she would be the first one.
Reflecting on her voyage into space aboard the Endeavour, in 1992, Jemison says that being the first carries great responsibilities. With the platform that her time in space has given her, she has spoken and demonstrated that people can make remarkable contributions to science, irrespective of their gender. Since her journey, Stephanie Wilson, Joan Higginbotham, Yvonne Cagle, Jeanette Epps and Jessica Watkins have followed in her footsteps. They are all African-Americans who have been or qualified to go into orbit.
Ilhan Omar
Omar lived an idyllic life in Somalia until she was eight, when the civil war forced her family to flee. After spending four years in a refugee camp, she arrived in the United States with her family at the age of twelve.
In the face of Donald Trump slamming refugees from around the world, Somalians included, Minnesota elected Omar as the country's first Somali-American State Legislator. This has helped to challenge beliefs about women, refugees and people of colour who run for office – which, Omar feels, is as important as the legislation she is affecting.
Danica Patrick
As the first woman to lead in the Daytona 500 and the Indianapolis 500, Patrick is carrying an important message that men and women can do exactly the same things. She says that embracing her womanhood doesn't affect her career – which is, perhaps, the lesson we all need to embrace.