A Trump Presidency and American Players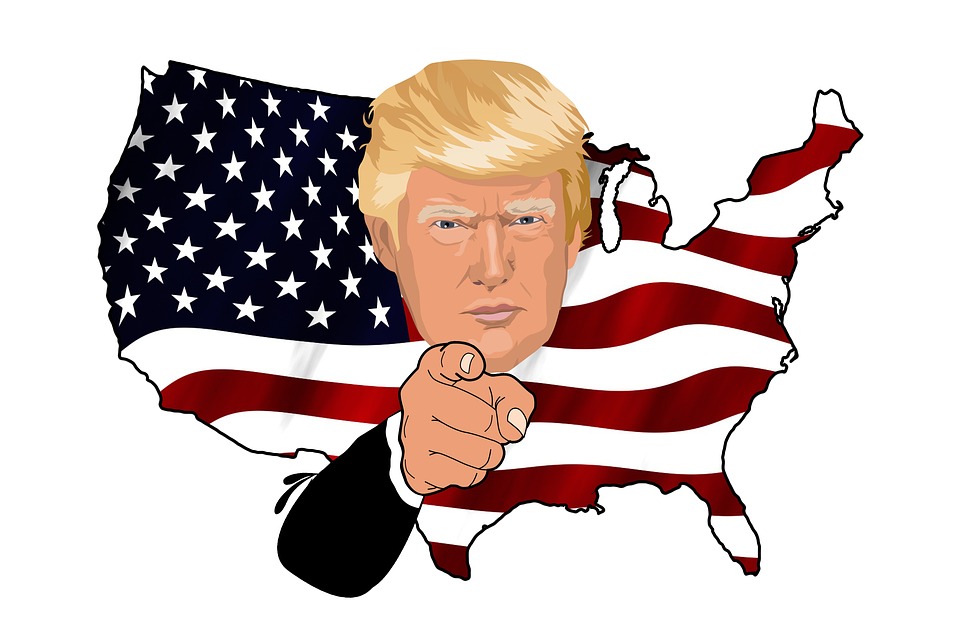 Love him or hate him, Donald Trump is well on his way to his inauguration as president of the United States of America. As the January date draws nearer, more and more players are wondering what this could mean for the future of online gambling, at least for the USA. Opinions have been mixed, with some commentators quite certain that he will sign an outright ban into law, while others suggest that a Trump presidency could see a blanket legalisation of online casinos. One thing we know for sure about Trump already, is to expect the unexpected!
Take a look at some of the possibilities that may arise from Trump being the US president with JackpotCity.
Restrictive Republican Positions
Trump presidency naysayers are quick to point out that the Republican Party is not known for being online gambling-friendly. The party's platform on the GOP website, under the heading "Renewing American Values" spelled out its position quite clearly. As part of a quest to make the Internet family-friendly, the party declared its support for banning online gambling. It also called for a reversal of a decision by the Department of Justice that it claims distorts the Wire Act and could lead to widespread online betting.
Another factor that has failed to inspire confidence in a Trump presidency among some players is Mike Pence. In the past, the vice president-elect and incumbent governor of Indiana has voted in favour of the defeated Restricting Indian Gaming to Homelands of Tribes Act, as well as for the Unlawful Internet Gambling Prohibition Act. Adding yet another layer of complexity to the situation is Sheldon Anderson. The ardent Republican supporter is the CEO of Las Vegas Sands, and has pumped millions of dollars into the party. He has also made his determination to see online gambling banned widely known.
However, it is not all bad news. In an email to Poker Players Alliance members, Rich Muny, the association's vice president of player relations, said that the party had removed its support for an online gambling ban from its platform on the GOP site. Whether or not Trump influenced this remains to be seen, but it certainly wouldn't be out of keeping with a few things he has said and done in recent and not-so-recent years.
Trump and Gambling
Trump's association with casinos is a long one. It stretches all the way back to 15 March 1982, when he received his first casino license from the New Jersey Casino Control Commission. In the years that followed he opened the Trump Plaza Hotel and Casino, the Trump Marina, the Trump Taj Mahal, and Trump World's Fair. He also founded Trump Hotels and Casino Resorts, later renamed Trump Entertainment Resorts. While the president-elect's surname is often associated with unmitigated success, reality tells a slightly different story. His casino company, with which he is no longer involved, filed for bankruptcy protection in 1991, 2004, 2009, and 2014. Trump has also sued to remove his name from two of the resorts, claiming that quality standards had not been maintained. Despite the fact that Trump is no longer actively involved in the casino industry, some see his past involvement as a positive sign. In addition, while speaking about online gambling in 2011, he said that its legalisation had to happen, as the USA was being left behind while other countries had legalised it.
As online gambling probably isn't very high on his list of priorities, it is unlikely that players will have cause to rejoice or weep any time soon.