A Year in the Making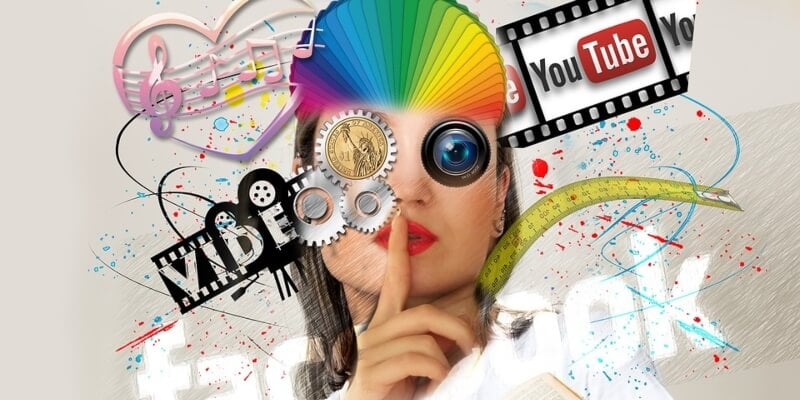 While many might have spent the year ticking items off their bucket lists, or trying to fulfil a highly-anticipated goal, our favourite celebrities may have spent time trying to bury secrets that they would rather not have surfacing. But, what is a year without a scandal or two to keep things interesting? Let's explore some of the chatters that made waves in 2018.
Alison Mack
You might know her as the cute face who starred in the hit TV series, Smallville. But in 2018, Alison Mack became known for something less appealing, as headlines regarding her alleged affiliation with a sex-trafficking cult, called NXIM DOS, surfaced. Keith Raniere founded the cult, while Alison was his second-in-command. Members of the cult accused the founders of mental abuse, manipulation and branding. As a result, Raniere was arrested in March 2018.
Harvey Weinstein
One of the biggest stories that gained momentum in 2017 and overflowed into 2018, was the sex scandal that surrounded the famous Hollywood Producer, Harvey Weinstein. Rose McGowan brought it to the surface, and since the well-known actress came forward, 90 other women said that they, too, fell prey to Weinstein's sexual misconduct. This brought to life the #metoo movement, which saw Hollywood celebrities wearing black to the Golden Globes, donning badges that said "Time's Up." This further illustrated that frequent occurrences of sexual acts and misconduct plagued many Hollywood stars, particularly those new to the industry.
Johnny Depp
The guy that everyone has come to know and love as Captain Jack Sparrow in the Pirates of the Caribbean series, was accused of being physically abusive towards his ex-wife, Amber Heard, during their marriage which lasted 15 months. In an interview with GQ magazine, Depp profusely denied these allegations, stating that harming someone whom he loved simply did not sound like him.
Mike Salling
If you followed the musical TV series, Glee, you would be well acquainted with Mike Salling or rather, Puck, as fans of the show have come to know him. The actor faced child pornography charges in May 2016, after evidence was found on his laptop. In 2017 the star pleaded guilty, however, he was found dead on the 30th of January 2018, in an apparent suicide.
Sign-up at JackpotCity Casino today and receive up to $1 600 in bonus cash! Who knows? 2019 might just be your year!
Kevin Hart
Everyone's favourite funny man found himself at the centre of rare controversy, when he was accused of extorting money in order to avoid a sexual video, which shows him cheating on his wife, surfacing. Hart, known for his sense of humour and blockbuster success, usually plays the role of loving husband and doting father. These allegations tainted the comedian's image, but, in an attempt to take the power away from his blackmailer, Hart posted a touching video to his Instagram account where he appeared to apologise to his then pregnant wife, Eniko Parrish.
Kathy Griffin
The stand-up comedian may have taken things too far when she posted a video in which she appeared to behead American President Donald Trump. The post instantly went viral, and triggered the attention of the CIA, being seen as an immediate threat to the President's life. The comedian then lost valuable gigs, and was fired by CNN as the New Year's Eve co-host. Griffins apologised publically, and fled the country to do gigs abroad while the attention on her died down in the US.
Rob Kardashian and Black Chyna
This couple were most certainly no strangers to controversies, which many viewers of Keeping up with the Kardashians, and the spin-off series, Rob and Chyna, would be aware of. After a messy break-up, Rob Kardashian, the famous brother of Kourtney, Kim, Khloe, Kendall and Kylie, went on an Instagram outburst in which he accused Black Chyna of cheating on him and using him to pay for her post-baby surgery. The pair, who have one child together, Dream Kardashian, frequently made headlines during their relationship; however, this outburst seemingly marked the ultimate end to their relationship.
Final Thoughts
We can always count on our celebs to keep things interesting, and while we say goodbye to another year, we have no doubt that 2019 will bring along with it some thrills, frills and, of course, celebrity gossip of its own. Until then, enjoy the roller coaster ride, and keep an eye on the tabloids to see what our favourite celebs are up to. Au Revoir!