It all Started with a Tweet…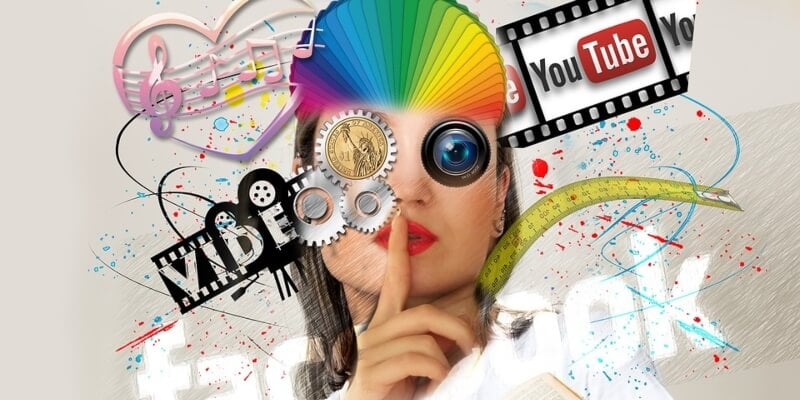 The Academy Awards is generally one of the biggest highlights of the award season, and results in celebrities coming out in their numbers, walking the red carpet donning their best attire. Year after year, viewers look forward to seeing their favourite celebs' fashion choices and, of course, eagerly anticipate the levels of funny that the host of the show will come up with. From Jimmy Kimmel (who hosted the ceremony for two years in a row) and Ellen DeGeneres, to Anne Hathaway and James Franco – the Oscars have become as much about the actors, as the individual or individuals tasked with entertaining the crowd. Therefore, when leading funny man, Kevin Hart, announced that he was asked to host the 91st Academy Awards, the Internet went wild, with most people welcoming the news.
In the age of social media, however, your past can haunt you, and in Hart's case, resulted in insensitive comments from his past resurfacing. In his tweets, Hart posted numerous homophobic comments that offended the LGBTQ community. The result? The Academy requested that Hart apologise for his comments, or else... After initially refusing to apologise, stating that he had addressed the comments on numerous occasions before, Hart apologised once again, and ultimately, decided to step down from hosting the show.
Host or No Host, the Show Must Go On!
With all the controversy surrounding Kevin Hart and the Oscars, it seems as if the 91st Academy Awards will most likely go ahead without a host after all. While the Academy has not confirmed anything as of yet, the window period for announcing a new host is almost over, and with the show scheduled to take place on 24 February 2019, time is a luxury that those in charge definitely don't have. Will a new host be announced, will they go with a variety of hosts, or ultimately, will the most favourable option be to leave the host and the drama behind? At this stage, anything can happen!
Other Celebs Who Fell Victim to Past Tweets
While Kevin Hart was the latest person whose past tweets came back to haunt him, he most certainly was not the only celebrity who has had to pay for past indiscretions. While posts can be deleted, nifty tools like screenshots have come back to bite many people in the buttocks. Let's take a look at some other celebrities who fell victim to past mistakes.
Blake Shelton
While many fans of the hit reality competition, The Voice, cannot get enough of the famous coach, he was rather unpopular when tweets posted between 2009 and 2012 resurfaced in 2016. The country singer made remarks about date rape, and stated that he had a "sick fantasy" about Dakota Fanning, who happened to be 16 years old at the time. These comments were deemed homophobic and sexist by many, and resulted in Shelton issuing a heartfelt apology, stating that they were immature and based on hate.
Trevor Noah
When it was announced that Trevor Noah was set to host The Daily Show in 2015, previous politically incorrect jokes resurfaced which resulted in the comedian facing public scrutiny. While many called for his removal from Comedy Central's The Daily Show, he still went on to host the show, with these comments being long forgotten today.
At JackpotCity Casino we're offering you the hottest online slot games ever created! Enjoy our fantastic range of classic, progressives and video slots, at home or on the go!
James Gunn
The director of Guardians of the Galaxy came under fire when inappropriate tweets about rape and homophobia resurfaced. Stars of the franchise, which include Zoe Saldana, Bradley Cooper and Chris Pratt, came to the director's defence, after he was fired by The Walt Disney Co.
Final Thoughts
While it is always wise to think before you speak, in the age of social media, it is even wiser to think before you tweet. And if many of these celebrities just thought about whatever they wanted to tweet before posting it, they might have faced a completely different outcome, and saved themselves a lot of "cleaning up" in the process. Guess it's safe to say that some opinions and thoughts are better left unspoken, and unposted.