From the Online Casino to Online Classrooms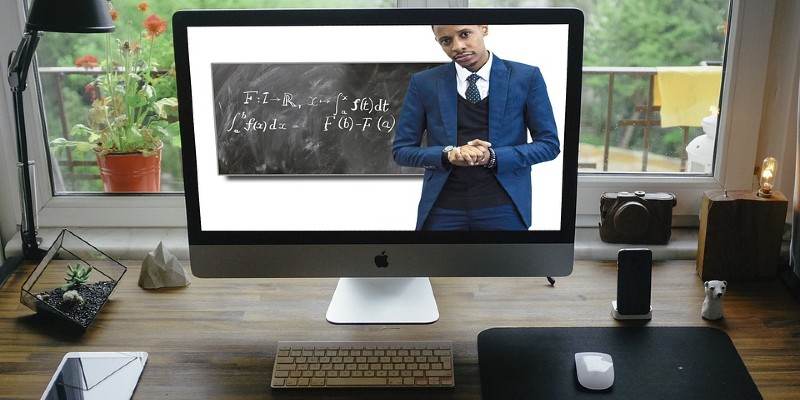 The last few years have seen a major shift towards online activities, so much so that, today, almost everything can be done from the comfort of your own home. From shopping for groceries to playing at an online casino, getting food from your favourite restaurant to exploring museum collections and archives, the internet has brought the world closer together and placed a wealth of opportunities a single click away. It only makes sense, then, that education would be the next great opportunity to hit the web.
In the same way that playing at a casino online has eliminated the need to travel to and from casinos, online courses have reduced the need for people to physically attend classes, or to be located near to an educational institutions. Instead, learners can log in and access learning materials, textbooks, videos from world-class lecturers and exercises that they must complete online, while also attending lectures, receiving course feedback and submitting assignments. The end result of all this is the same: successful students will be awarded a diploma or degree, depending on the course that they have chosen.
With the unprecedented events of 2020 seeing people working from home at record levels – and having a little extra time on their hands – there's never been a better time to learn a new skill, acquire a new qualification or just explore a new passion or interest. Whether you're considering a change of professions, hoping to skill up and earn a promotion, or just trying to make yourself more well-rounded, there's an online course for everyone and an option that will suit your schedule and your specifications. Like online casinos, these courses take advantage of state-of-the-art technology, cutting-edge graphics and user-friendly interfaces to present learning materials and exercises to prospective learners. The secret is knowing where to look. That's where this nifty guide to the best things to study online in 2021 comes in. Read on to find the perfect solution for you!
What kind of online course is right for me?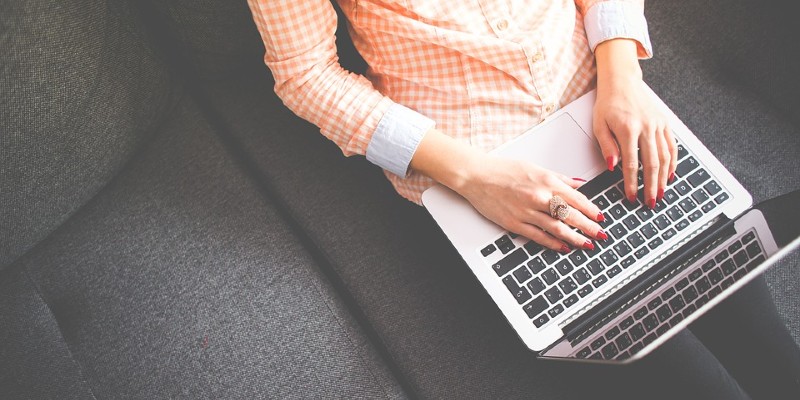 There are typically two kinds of online courses provided by universities. The first involves attending an online class at a specified time. A video link will connect all of the participants – the lecturer and students – and learners can interact with their instructor and ask questions, join the discussion and communicate with each other in real time. This mirrors the real-world classroom setting remotely and is ideal for subjects that require practice and feedback, for example, learning a language or specific skill. Since you have a live connection with your instructor, they can provide feedback on your performance, suggestions for improvement and help to guide you through the learning process in a more hands-on manner.
The second type of course is self-paced and is a more flexible option for learners. In this type of course, there are no live sessions and all of the learning materials are instead provided for self-study. You can download texts or learning materials and study them in your own time, which means you can schedule your learning at a time that is convenient for you. This can be a real benefit for those who are already employed, as they are not required to attend a specific class every week and can instead adapt their study schedule to the rigours of their job. This form of study is particularly conducive to theoretical subjects, which require a lot of reading, studying and memorising, and subjects that do not have a practical component. Like the best online casino, you can access these courses anytime and anywhere, allowing you to learn on your terms and remain in control of your education.
Some courses combine these two methods, by scheduling live sessions at specific intervals and allowing self-paced learning in the interim. Choosing between the various forms of instruction depends on a variety of factors, from the subject being studied to your availability and other scheduling commitments. The personality of the learner is also a key factor. While the freedom enjoyed by self-paced learners is perfect for some, it also requires the student to be disciplined and self-motivating, as you are responsible for staying on top of deadlines and keeping up-to-date with the material provided.
What are the best online courses?
Like choosing the best online casino, the first thing to note is that there really is no right or wrong answer to this question. Rather, there is a course out there that's perfect for you and you simply need to find it. This will depend on a number of factors, such as what you're interested in, what you want to get out of your course and what your schedule allows. Universities offer online courses in a wide variety of fields, from science and medicine to law, finance and commerce, as well as arts, humanities and languages. The first step to choosing your course will be to browse prospectuses and check the syllabus for courses that catch your eye. It can often be helpful to make a list of what you want in advance and use this as a guide when researching courses. Don't be afraid to contact the course coordinator and ask them any questions you may have, or to look for testimonials or reviews from former students of that course.
While we can't tell you what course is right for you, we have compiled a list of five of the best online courses to consider in 2021. Of course, this list is far from extensive, but it might offer some inspiration when deciding on that perfect next step in your self-learning journey!
1. Introduction to Financial Markets and Trading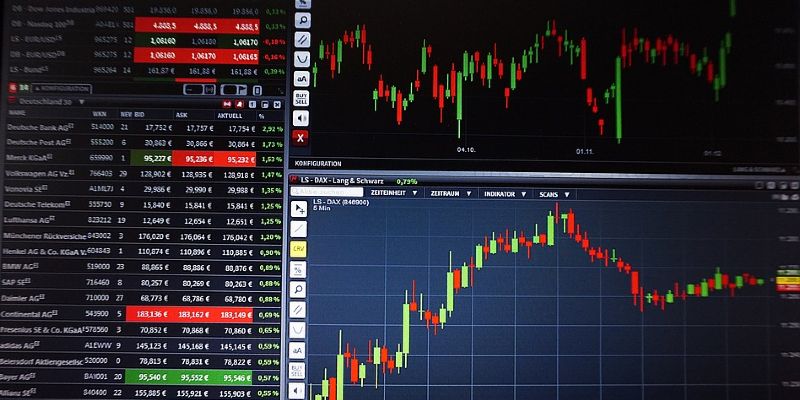 If you're aiming to get your start in the world of finance, this course, which is offered by the London Academy of Trading, is the perfect choice! This full-time course comprises ten hours of face-to-face interaction per day, with an emphasis on mentoring as well as lectures. You'll receive a comprehensive overview of how global financial markets operate and the foundations for a long and successful career in this field. The emphasis on mentoring lends this course a personal touch and also allows you to customise your learning to suit your desired career path.
2. Interior Design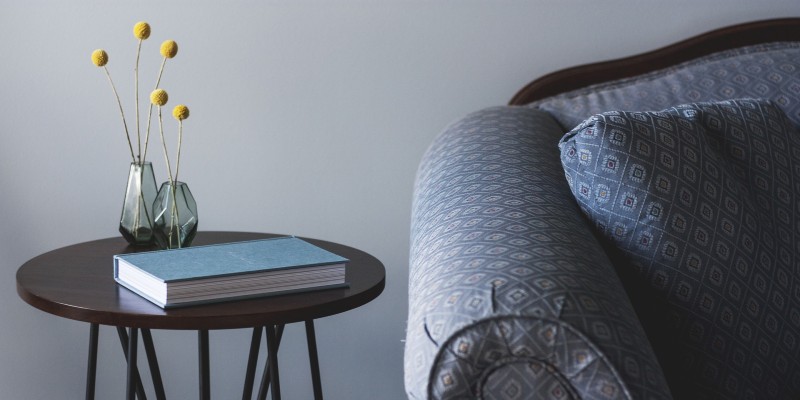 Do you have an eye for design that you want to turn into a lucrative career? Interior design allows creative individuals to put their skills to use in a fun, ever-changing industry and the Interior Design course offered by the STAR Florence Design School is a perfect introduction. This course can be taken on a full-time or part-time basis and is taught in either English or Italian. The major draw of this course is the way in which it deftly combines design theory and practical experience, with students having the opportunity to work on real projects on real job sites. This invaluable experience makes this one-of-a-kind syllabus a great choice for budding designers hoping to make a big splash!
3. Expert Course in Communication and Sports Journalism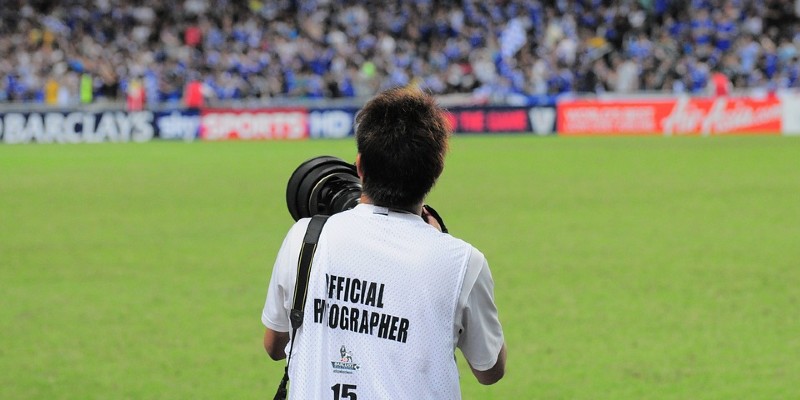 The Unisport Management School proposes this course in Communication and Sports Journalism on a part-time basis, which involves approximately 450 hours of guided study. During this time, you will learn the fundamental elements of investigative journalism, as well as journalistic ethics and writing skills. With sports journalism continuing to flourish – and branching into new domains, such as blogging and e-zines – these skills can lead to many job opportunities, while also appealing to passionate sports fans. If you've picked up lots of useful tips and information from your time betting on matches at an online casino, this course is a useful way to put theory into practice.
4. The Online Educator: People and Pedagogy
Not content to merely follow an online course? This four-week part-time course, which is offered by the world-renowned Open University, will teach you how to design online courses yourself, which means you could be a key part of the future of online learning! This course is also ideal for teachers and educators who want to update their skill set and make themselves more competitive, since more and more schools are implementing an online component to their educational offerings. If you want to make yourself a more desirable choice for promotion, or re-orient your career towards the online market, then The Online Educator: People and Pedagogy is a helpful tool that will take your profile to the next level.
5. Probability for Finance
If you've spent time at online casinos, you're probably already familiar with the concept of probability, but this fascinating field has plenty of nuances to discover. This online course from the University of York outlines the basics of probability, with a particular focus on the world of finance, over a four-to-eight-year period. The overview provided is comprehensive, but everything is presented in a clear, concise manner and the maths is kept to a minimum, so fear not. Instead, the focus is on the key elements of statistics and how they can be applied to the fast-paced – and profitable – world of finance.