Bizarre Celebrity Kids Names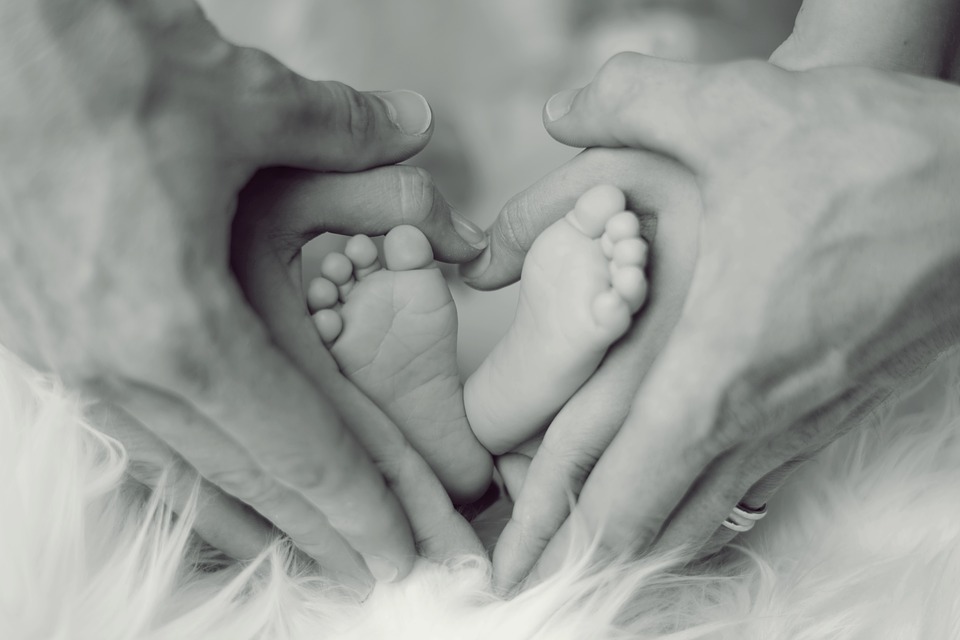 Celebrities enjoy many things. They enjoy being hounded by fans in public, being stalked by photojournalists who have no respect for personal boundaries, and posting comments on social media that cause a stir. But most of all, it seems; celebrities enjoy naming their children strange things.
Why celebrities do this is anyone's guess, but most likely it is to make their children stand apart from the crowd. What is the point of being the child of a celebrity, after all, if you're not immediately recognised as exactly that?
Let's take a look at the 10 strangest celeb kids names and see what the who's who of Hollywood have saddled their offspring with. Or, if you are looking for something just as entertaining, check out what our online casino Canada has to offer!
Blue Ivy
Beyoncé and Jay-Z (born Shawn Corey Carter) already have unusual names themselves. So, perhaps as a way to pass this gift on to their children, the two decided to name their child Blue Ivy. Possibly not as strange as some others on this list, what makes this one especially odd is that the Ivy had to have a colour.
Denim
The child of Toni Braxton and Keri Lewis is named Denim. As far as names go, this certainly has a feeling of being picked at random from a dictionary. It could have at least been silk, just as a way to add some class.
Dream
The Kardashian family are notable for a number of reasons. So when Rob Kardashian named his child Dream, it really just seemed par for the course. Although pleasant in concept, Dream is not a great name for a child that will one day have to introduce itself with a straight face. Fortunately, Dream has cousins named True, Saint, Chicago and North, so she's in good company.
Everest
Everest is not a bad name, really, and does have a certain ring to it. But guess who it was that named their child Everest? George Lucas. He doesn't seem like the type to go so esoteric when naming his child, does he? I suppose it is better than Obi-Wan or R2D2, which could have been other options…
Future
Future is just about the oddest thing you can name your child, short of calling your second child past. But that isn't what happened here. Instead, Future is the child of Ciara and Future. Yes, a child named after a parent, also named Future.
Honour
Jessica Alba and Cash Warren obviously lost interest in naming their baby, and simply started naming virtues they'd like their child to have instead. But with a name like Honour wouldn't it be great if the kid grows up to be a judge?
Indiana
Everyone loves Indiana Jones, but naming your child after a movie hero is a bit questionable. Casey Affleck must really be committed to showing his love for a film franchise.
Maple
That moment when you are putting syrup on your pancakes in the morning, and come up with the sweetest name for your child. At least Jason Bateman and Amanda Anka didn't wait until dinner, and go with Mayonnaise.
Pilot
This one really speaks for itself. Jason Lee and Beth Riesgraf were obviously making a list of what they hoped their child would be in the future, and mixed it up with the list of names. They were just too embarrassed to admit it when filling out the birth certificate.
Racer
When your father makes movies like Spy Kids one day, then turns around and makes Sin City the next, you know he's going to be a little wacky when it comes to names. But Racer just seems like he fell asleep watching the cartoon channel, woke up during an episode of Speed Racer, and ran with it.