Casino Canada Provincial Laws Explained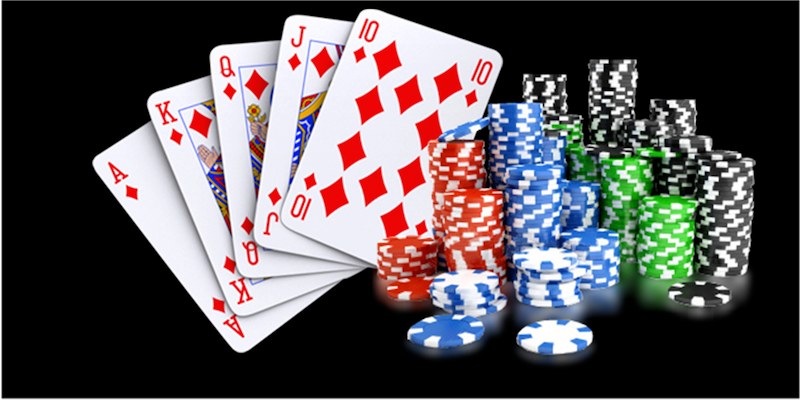 Source: pxfuel
Sitting as a sprawling, picturesque landscape above the United States, Canada is truly a sight to behold. It is one of few countries that offers a combination of natural beauty and urban efficiency, making it not only stunning to the eye, but also a powerful global economy. The casino Canada industry is testimony to just how robust the region is, with gambling producing billions in revenue every year.
Though regardless of how popular gambling is in Canada, the local regulations can still be a bit difficult to understand. Unlike some other regions, regulations in the Great White North are decided on a provincial level, meaning that what is legal for Ontario casinos may not be legal for Calgary casinos.
Despite this separation, casino Canada laws have remained largely balanced across the board, helping to keep players safe, but also allowing the valuable industry to achieve growth.
Early Days
If looking back to the 1960s it is easy to see why the country has adapted its approach to gambling. All wagering was illegal at the time, which was seen as the best approach. But where there is a blanket ban there is also room for illegal activities, and as such Canada suffered a massive crime wave of organised lawbreaking. Illegal gambling was a major problem, so much so that a decision was made to officially change the law.
In the 1970s the government's approach to gambling softened, opening up many games to the public, thus crippling a number of powerful crime syndicates. In 1985 another drastic change occurred, with laws finally passing that allowed slots, lotteries, and other wagering activities. But importantly each province was allowed to oversee its own approach.
The previously dominant criminal networks were reduced drastically by these changes, but some still exist to this very day. The difference is that the criminal activity now happens on a very different level, with criminals far more technologically advanced. The Canadian Security Intelligence is the present-day answer to these ongoing challenges.
Looking at the Criminal Code for Canada reveals how the government deals with illegal activity in the gambling industry.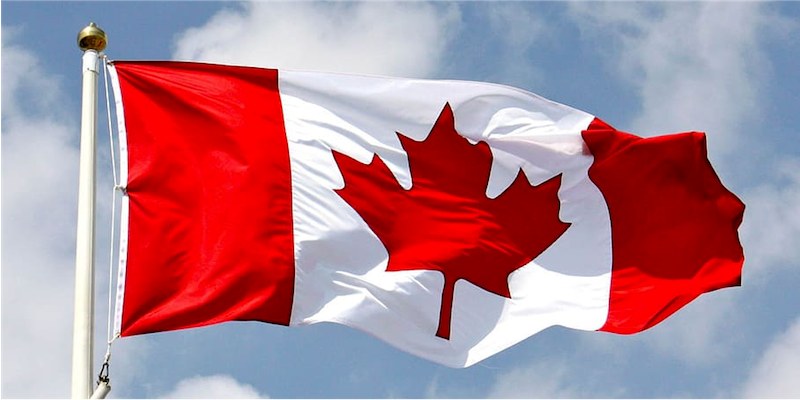 Source: pxfuel
Criminal Code
Going back to 2010, gambling related regulatory rules were adjusted, getting kicked up so that they were considered serious crimes. In more detail, section 201 covers a variety of gambling related offenses, but is mostly focused on casino Canada operations that are being run outside the law.
Section 202 is focused on locals making illegal bets, as well as groups running unlicensed bookmaking operations.
Section 206 is related to lotteries that are run outside the law.
Section 209 is another that covers many areas, but focuses on players that knowingly cheat at games of chance, with the intention of stealing from either the house or other players.
Law By Province
As mentioned, each province in Canada is self-governing, standing separate from the other 10 provinces. This means that that governors within each province are capable of changing rules as they see fit, with each region undergoing its own individual processes to make localised decisions.
The 10 provinces in Canada are Alberta, British Columbia, Nova Scotia, New Brunswick, Manitoba, Prince Edward Island, Quebec, Newfoundland and Labrador, Saskatchewan, and Ontario.
Going over the differences in casino Canada law for each province would be a long process. But, simply put, those that intend on gambling in each province would be wise to take a look at which rules apply locally. Ontario casinos may appear to operate similarly to Calgary casinos, but there may also be regulatory differences in how they are run.
Key Factors
It is best to look at the key areas of casino Canada laws. Understanding what the regulatory categories are, and how they may differ, should help players understand where distinct differences may lie that should be taken into consideration.
The first category is land based venues themselves. With a number of establishments across the country, each province handles the running of these operations in a specific way. If wanting to head to one of the venues it would be wise to understand what is and isn't allowed.
Slots fall under a regulatory umbrella all of their own. From how many are allowed in each casino, to the rules that the games must operate under, it is all decided provincially.
Horse racing is another category all of its own. Bookmaking is carefully regulated in each province, helping to keep bettors safe and the sport operating efficiently.
General sports betting is yet another separate entity. How bets may be put on sporting events is separate from horse racing, falling under a completely different set of rules.
 Lotteries and charitable gambling are the last major area to take into account. Though less prone to illegal activities, these games of chance are still closely regulated.
Whichever province you're in, just ensure that you always play at legal, licensed casinos like JackpotCity.