Don't let your gift cards go to waste!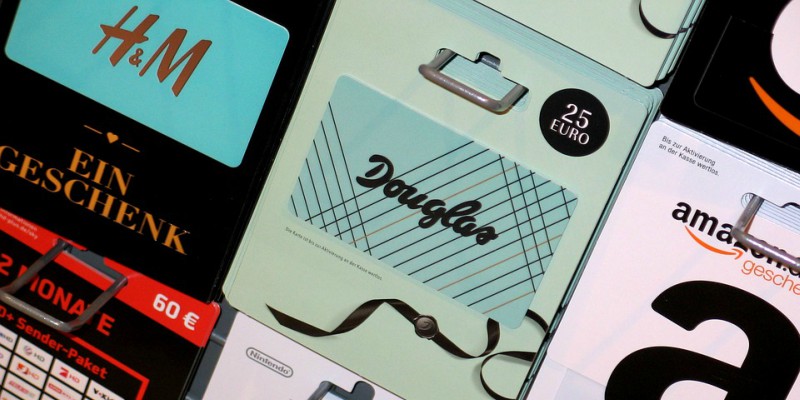 The easy convenience of gift cards has turned them into the most popular gift choice for the holiday season for the 13th consecutive year. In 2019, the relatively young industry recorded an incredible $171.5 billion in sales! Despite the amazing figure, approximately 6% of gift cards, or in excess of $10 billion, are never used for some reason! But that's not all. When combined with unredeemed balances inside gift cards, the unused amount soars up to 19%, or around $32.95 billion. To put that into perspective, the figure is higher than the GDP of Iceland! It's bad enough that these gift cards are not used, the owners aren't even selling or bartering them at gift card exchanges and online marketplaces, or use them at casino online. So what's the deal here? Why are people giving away crazy amounts of gift cards, and why are so many not even using them?
Why Give Gift Cards in the First Place?
Gift card is convenient for both givers and recipients. For givers, gift cards take away the stress of figuring out what to buy for your loved ones and friends. No longer do you have to become a detective to figure out the likes, interests and needs of recipients. You can give out gift cards to giant online marketplaces like Amazon and eBay, where anything that anyone could possibly want is available.
If you have a rough idea of the recipient's interest, you can buy more focused gift cards from iTunes (music), Google Play (apps, books or movies) or Steam (games). It takes away the pressure of disappointing your loved ones on Christmas mornings or birthdays by buying something completely wrong. For recipients, they have full control of the colour, size and style of the dress, shirt or shoe they want!
For those with large families, gift cards mean you can gift everyone with gifts of equal value! Siblings will no longer silently calculate the value of gifts their brothers or sisters receive. Co-workers at office parties won't try to create rumours about your seemingly expensive gift to Debbie the receptionist. The point is, you will never hear cries of favouritism ever again. Gift cards show that you love every family member and co-worker equally (no one needs to know that Debbie got two gift cards!).
Further, you also no longer need to spend hours driving to shopping malls during peak periods – no more driving in heavy in traffic on snowy roads, and no more wrestling with strangers for the last toy on a shelf, and no more last-minute trips to a nearby convenience store (because we will always forget to get a gift for one cousin).
Did we mention that you no longer need to spend hours wrapping the presents while running the risk of getting serious paper cuts?
In the worst-case scenario that the recipient dislikes the gift card, they have the option of selling or trading the card at gift exchange platforms or purchasing credits at online casino games Canada websites.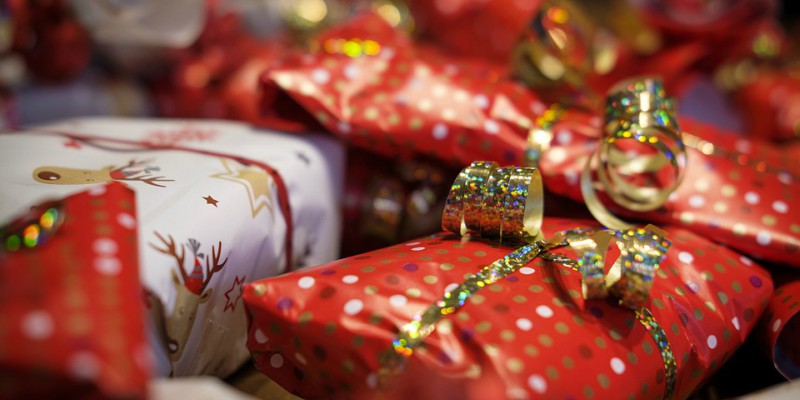 Why are so many gift cards not being used?
Despite the many, many advantages and benefits of gift cards, the main reason they are not being used is that recipients are unhappy about receiving them. To some, a gift card means their loved ones aren't bothered about learning about their interests and hobbies. They are also not invested enough in the relationship to go the extra mile and spend time to find a personalised gift. Many relationships have been damaged because of gift cards.
However, there are also other factors that contribute to recipients not using their gifts. Some gift cards have to be redeemed in person, at the store. Would you want to drive 10 miles into the city during your holiday just to redeem a $20 bookstore gift card your sister gave? Or are you going to wait until you can find some free time? How long before you forget about the card? How long until it expires?
What about online cards that can't be completely redeemed? Imagine trying to finish the last $2 in your card, but only to find that the cheapest product in the store costs $3? Okay, you say, we'll wait until a promotion comes along – and soon enough, you'll forget about it.
These numbers may seem small, but they can accumulate over time to a massive, ridiculously high amount. And the only winner here are the retailers who sold the gift cards in the first place. They absolutely love customers who buy gift cards that end up never being redeemed.
So what is the moral of the story? Use every cent of your gift card. Sell or trade them if you have to, even at a slightly lower value.