FAMOUS CANADIAN ONLINE CASINO GAMBLERS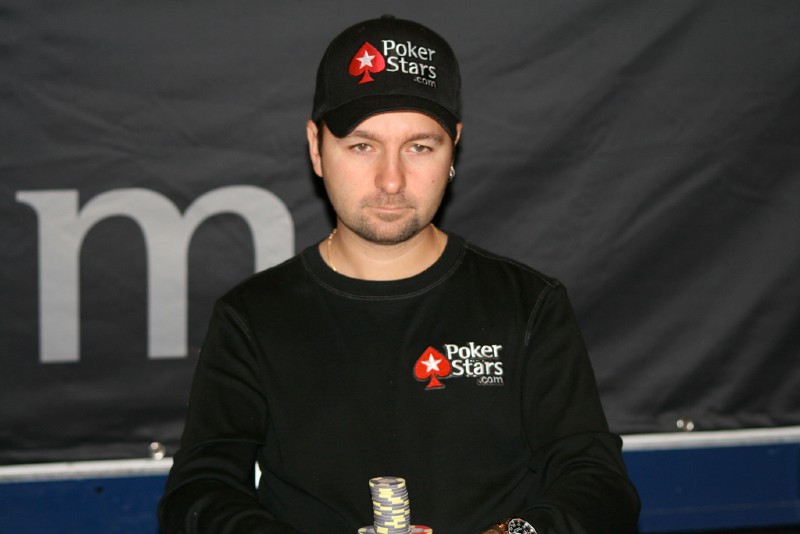 Source:Equipo Unibet from Spain and Portugal
In general, Canada is known for having a strong gambling culture. However, over the past few years, the government has made changes regarding gaming regulation and players are gaining success as the best of the best when it comes to online casino and land-based gaming. Get to know the most famous gamblers of Canada, how they got their start and what they are up to now, below!
Rising to Poker Fame
One of the most popular categories where Canadians are gaining traction when it comes to online casino gambling is poker. Over the years, poker has seen a rise in popularity and Canadians are putting their skills to the test to see if they have what it takes to be a top pro. There are several top players from Canada who travel around the world as well as play online, claiming titles from the biggest events in the poker industry.
Take Guy Laliberté for example. He is from Quebec City and is a professional poker player, having built a strong career in the game. What makes Guy stand out is that he is not only a great poker player, but he also donates a good portion of his winnings to charity. He is responsible for the One Drop charity which has seen donations in the millions over the years as the WSOP hosts the Big One for One Drop event each year.
Daniel Negreanu is one of the more well-known names in the poker industry, having secured a spot as a top professional poker player in the online and land-based sector. He takes part in cash games as well as tournament action and is currently an ambassador for GGPoker. Negreanu is from Toronto and has built quite the resume in the poker industry. He has earned six WSOP bracelets as well as two WPT championships. He is currently 3rd on the All Time Money List for poker and has earned just over $42 million in live earnings throughout his career.
Sorel Mizzi is yet another popular and well-known poker player from Canada. He hails from Toronto and is known for both his live and online poker gaming skills. He has won over $10 million in tournament earnings and has amassed over $2 million from online play. Early on in his career, he was named the BLUFF Player of the Year as well as the PTPR Tournament Poker Player of the Year in 2010.
Evelyn NG is one of the top female professional poker players, hailing from Toronto. She has played poker for many years, first becoming famous after taking on and defeating top female poker pros back in 2003, like Jennifer Harman and Annie Duke. She even dated Negreanu for a short time.
Top Blackjack Player
When it comes to online casino gaming, as well as live play, one of the most popular games that players gravitate towards is blackjack. The game is simple to understand and play but with great skill and strategy, a player can be successful in conquering the game. Monica Reeves is a Canadian gambler who has figured out the game of blackjack and is considered a professional.
She is from Ontario and is known for her blackjack prowess, having won over $40,000 in tournament winnings alone. She has also worked in the entertainment field, having endorsed a blackjack tournament show on the CBS network.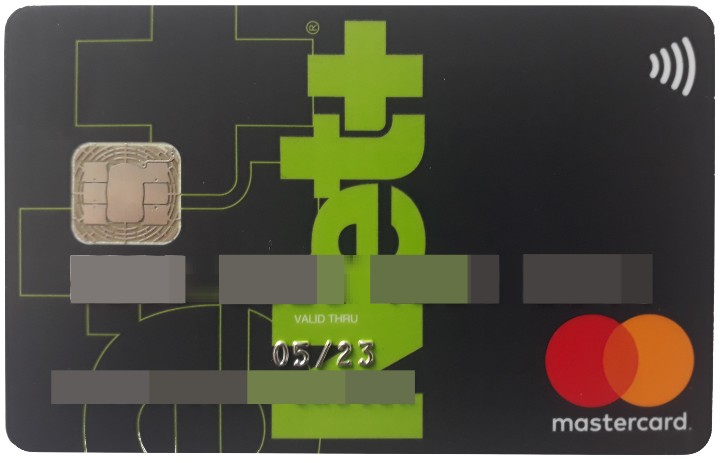 Source:Maxix
Behind the Scenes
When it comes to online casino gambling, some people remain behind the scenes, but still have a major impact on the industry. Take John Lefebvre for example. From Calgary, Lefebvre is the founder of NETeller, an online money transfer company that provides services for the online gambling sector. He co-founded NETeller in 1999 as an e-payment gateway.
Calvin Ayre also makes this list, an individual from Lloydminster. He is the founder of the Bodog brand and also has a gambling news site with his moniker, that provides insight into the online gambling world in all sectors.
All of these people may come from different backgrounds and have accomplished varying things in the gambling world, but they do have one thing in common, they all hail from Canada. It is interesting to learn more about such players, including what caused their rise to fame and if they are still on top of their game. As online gambling continues to grow in Canada, we expect the list of famous gamblers from the country to expand even further.