From Bank Cards To Bitcoin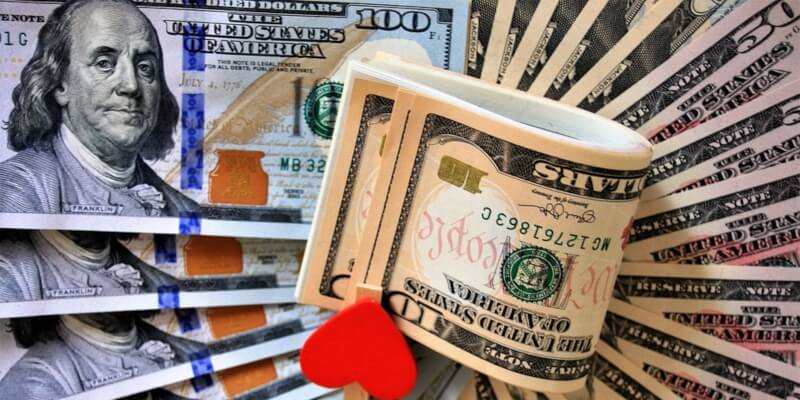 The deposit and withdrawal methods available at online casinos have come a long way since these sites first rose to popularity in the 1980s. Reputable casinos now offer a variety of options to suit the needs of any player, anywhere in the world. Here's an overview of how online casino deposits have changed over the years and what you can expect from quality internet casinos like JackpotCity - which offers over 40 different payment and withdrawal channels - these days.
Cheques and Credit or Debit Cards
Payment via cheque was one of the first methods utilised by Internet sites like casinos. Just like land-based stores, however, few online casinos still accept cheques as forms of payment today - the risk of fraud is simply too great. Luckily, if you do like to keep it old school, JackpotCity is one of the few sites that continues to accept cheques. By contrast, credit and debit cards continue to be staples for online transactions. While using your Visa, MasterCard or Maestro card may be convenient; there are risks involved if you do not play at a reputable casino. Also, many casinos only accept credit cards, which not everyone has.
EFTs, e-Wallets and other Third-Party Options
With the advent of online banking over the past decade or so, electronic funds transfers (EFTs) directly from players' bank accounts to the casino have become an immensely popular option. This is a really effortless process and many companies now exist that provide one-time-password-based software to enable more secure and instant transfers.
More recently, companies like Neteller have begun offering e-wallet services by which players deposit money into an e-wallet, out of which funds are then transferred to the casino. This is an especially safe method as it creates a buffer between payer and payee. It also eliminates the need for a credit card. Pre-paid cards like Paysafecard operate on a similar principle, except that deposits are made at land-based kiosks and a password is generated for each transaction. This is an even more private option as hardly any personal details and no banking information need be disclosed.
Mobile Invoicing
Players on mobile devices such as smartphones or tablets now even have the convenient option of making their deposits via mobile. By this method, invoices are billed to players' telephone accounts.
Bitcoin and Cryptocurrency
Cryptocurrency is essentially digital money that uses computer cryptography to secure transactions. Bitcoin is the most popular of these as it is freeware so players don't have to pay a percentage to a service provider for processing transactions.