Gaming Trends for 2018 and Beyond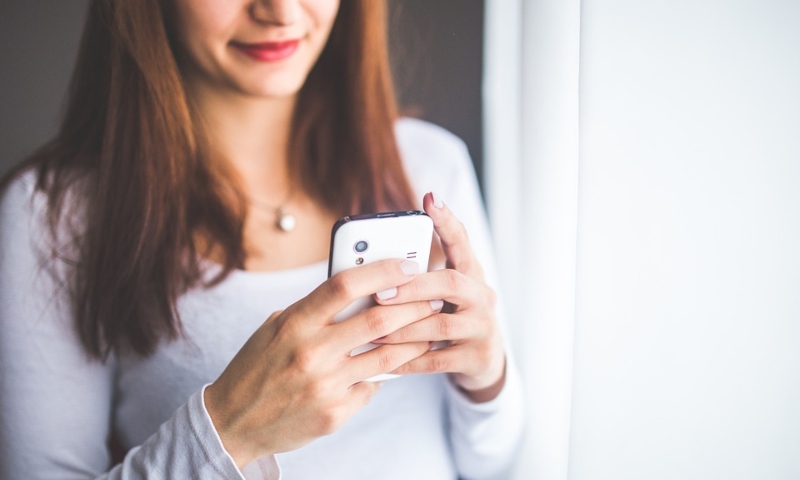 The year 2017 was a challenging one in many ways, but in terms of digital technology developments, it was very impressive. Now it's time to look to what 2018 has in store for us, and while the politics and other major issues of this year may be as turbulent as 2017, the good news is that technological innovations look to be as exciting as last year too.
Video games and casino games have become such an ingrained part of our culture that their developments are now a good indicator of major trends not only in digital development that directly affects gameplay, but also in broader technological evolution and sociocultural climates. The fact that so many video games of 2017 dealt with social issues including recognising disability and LGBT identities is testament to that.
Bearing this in mind, what are the major technological trends for gaming in 2018? We looked at how experts are predicting what we'll be playing this year and in the future, and have compiled this list of our favourite predictions for how we'll be playing tomorrow.
AR and VR Will Be Even Bigger
No surprise here, to be honest. While Augmented Reality and Virtual Reality, or AR and VR respectively, were considered gimmicky technology for several years, in recent times they've come into their own. They're used in education, training and a lot of other sectors now, and the realistic settings that they are now able to create means you're in for incredibly authentic playing experiences.
Both video and casino games are set to become a lot more immersive as VR and AR technology gets cheaper and this becomes more accessible to people. In general, of course, game physics will also keep getting better thanks to the many talented developers who work in this area and this will make gambling and video games more engaging too.
More Payment Options
In-game purchases and microtransactions are likely to continue their dominance in video games, and making electronic deposits and withdrawals has always been part of what it means to gamble online. Adding more payment options will affect both of these industries and will ultimately make things better for players.
You can expect to be able to play with Bitcoin and other cryptocurrencies at a lot more casinos. There may even be a few blockchain casinos, using tokens that they create exclusively for themselves, in the future. Blockchain casinos will also allow for ultimate game fairness and transparency.
Serious Developments in Live Dealer Casino
Now, a prediction that is just for casino games. Live dealer games have exploded in popularity and continue to be developed. They'll function better than ever on mobile devices, will blend more smoothly with graphic elements for more authenticity, and will offer more games. Themed live casinos and live games set in exotic locations could also become popular trends.
Big Brother Will be Watching
Two of the biggest trends to emerge over the last few years are interconnectivity and big data mining. Together, they mean that almost everything we do is monitored and the things we are supplied with are modified accordingly. On a micro-level your Facebook feed is adjusted according to the things that you like; on a macro-level the time of day that people are most likely to respond to posts is determined for maximum brand impact.
All the monitoring can feel scary, but it also allows developers to give us what we want. So through social casinos and gaming, the games that you like on your social media platforms and the issues that the public highlights as important, you can expect game tweaks that you'll really appreciate. The techniques for monitoring our behaviour are better than ever in 2018; so will developers' responses be to what they learn.