Google Educates - Rolling Study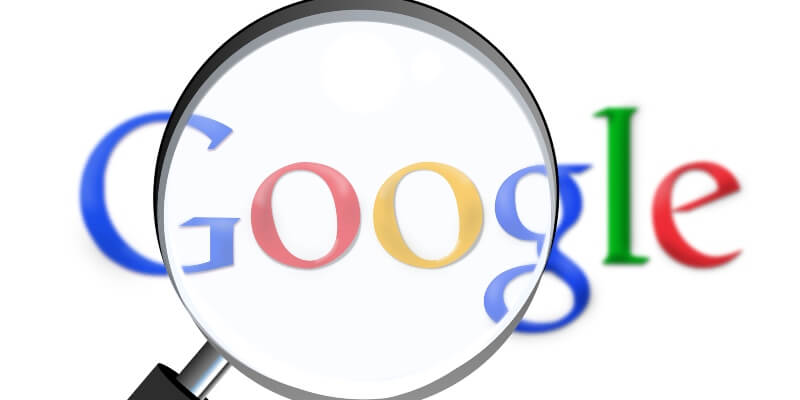 The extent to which the global entity known simply as Google pervades our daily lives is, quite frankly, indescribable. Google's outing of the competition and its monopoly of SERP's (Search Engine Result Pages) has made it the go-to search engine for everyone. Its Chrome browser dominates the market; gone are the days of Netscape, Cello and Mosaic, and along with those, search engines like WebCrawler and AOL.  It's as if Google came along, cleared away everything, and once the dust had settled, we were left with the remnants and those strong enough to remain relevant. Survival of the fittest? Maybe. Once Google had established itself as the market leader, on the browser front, what was left was Safari, Internet Explorer, FireFox, Opera and a few others. On the search engine front, with the dust cleared, there was Yahoo, Bing, Ask.com and a few notable others.
In one way, this could all be viewed as nothing short of a pure monopoly, but when one looks at the expansions, rollouts and the various ventures that Google has undertaken, then it could be viewed as a good monopoly. In fact, if one were to list the extent of Google's endeavours, could we call it the gentle giant of the internet? No, that would be pushing it. But why this discourse? Well, I recently came upon a schooling rollout project that Google has been providing to leaners that is turning out to be especially helpful to those without internet access in their homes.
Focus on Rural Communities
This very cool initiative by the tech giant has focused primarily on rural communities where internet access is a lot scarcer. The basic idea is to provide learners with at least two opportunities to use a solid internet connection – one on the way to school and one on the way back. To make it all work, Google has equipped school buses with mobile Wi-Fi routers, data plans and Chromebook laptops for use while students commute to and back from school. The term that has been spawned from all of this is the Rolling Study Hall. I, for one, think it's a great way to quiet the bus down. Google isn't half-arsing this project either. Each Rolling Study Hall has an on-board educator who's capable of offering direct assistance. Thus far 12 states and 16 districts have benefitted from Google's quest to educate while also spreading its dominance. I mean, let's face it, by doing this, the company is making sure that learners are using Chromebook laptops before they've even gotten to school.
Public Transport Rollout?
So here's the thing; why relegate such a cool concept only to school buses when a more widespread approach could benefit a much larger segment of the public? Think about it, you equip your public transport infrastructure with the same kind of setup and it gives people more options. Some can browse the internet to kill time while others can check their emails. I have no doubt that some people will use the opportunity to get some work done too, while others will partake in online entertainment - and I reckon this could be anything from streaming movies, to playing casino games like the ones found at JackpotCity Online Casino. The point I'm trying to make is that if Google is trying to push the world more and more towards the use of the internet and ultimately its services, then why not try and rollout in more public places?  The answer to this question could be that more access could lead to a social decline in society? Maybe Google, while rolling out these kinds of projects, understands that they're only useful within certain settings. Only time will tell.