The Top Ten Sports Betting Markets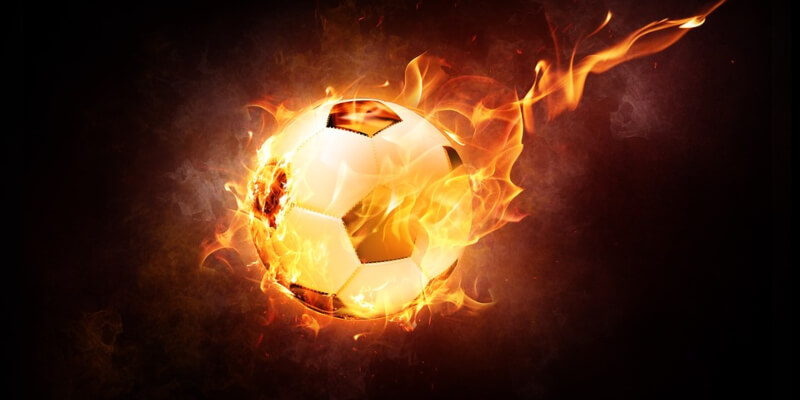 Aside from slots, poker, roulette and other table games; many people love sports betting as a way of enjoying a flutter. It has long been a part of the betting culture in the West, but less so in the United States. However, since the US Supreme Court effectively legalised sports betting in the United States following a ruling in May 2018, the global market has altered and looks set to continue to do so. This is because although it was possible for you to place a bet on sports in designated territories, most Americans were not able to do so.
Now, US citizens are able to place bets on the outcome of sports in the majority of states – just like Europeans, Australians and New Zealanders – much more freely. The result is that some of the statistics about each sport – principally how much money is bet on each one – have been in flux. Sports like soccer remain the largest markets for sports betting, but other ones that are popular in America are now having more of a global impact. What are the top sports for betting on?
1. Soccer
Association football, to give its proper name, sees more betting than any other sport. This is partly because the pinnacle of the club game is enjoyed in some of the richest countries of the world, such as France, Italy and the UK. Of course, soccer is a global sport, too, and the betting market is augmented by people in Africa, Asia and South America. The FIFA World Cup often sees more betting than usual with teams and players who don't usually face one another pitting their skills in competition.
2. Basketball
Largely due to the deregulation of sports betting in the United States, the global market for gambling on basketball has grown. Many bets are now placed on NBA games in America but a significant amount of the market still comes from wagers on the European game. Some reports state that global betting on basketball was worth as much as $1.48 billion as recently as 2017.
3. Tennis
A truly global game, the tennis season seems to go on uninterrupted year on year, affording plenty of opportunities to bet. The major tournaments that people like to place bets on are Wimbledon, the Australian Open, the US Open and the French Open. A sizeable amount of money is wagered during Olympic tennis tournaments, too.
4. Ice Hockey
Incredibly popular in Canada, Russia and the United States, lots of money has always been wagered on the top games in ice hockey. Now that Americans can more freely bet on sports, ice hockey is only likely to grow in terms of its betting market share.
5. American Football
Although American football is followed in Europe, its major audience remains its domestic one. In the United States, American football has a greater sum of money bet on it each season than even basketball. However, it lags behind because the global market is not so large.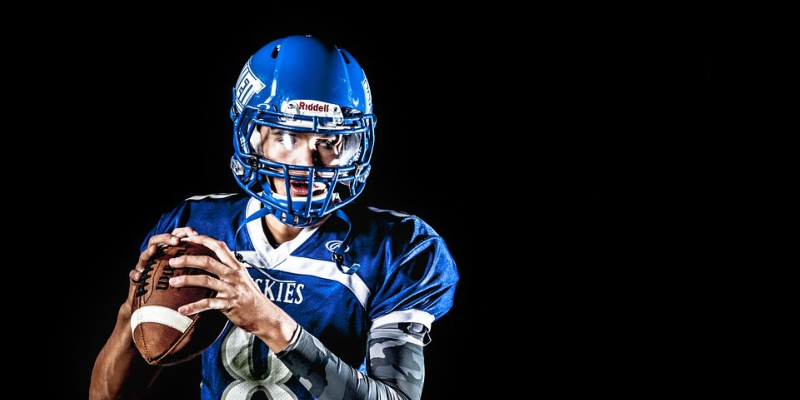 6. Baseball
Baseball is the third-most popular sport to bet on in the United States, after basketball and ahead of soccer. In global terms it is further behind. Although it is very popular in Japan, baseball is not widely wagered on due to the regulations on sports betting in that country.
7. Volleyball
This sport has grown in profile in recent years, partly because of the addition of beach volleyball in the Olympics. That said, it is one of the most popular sports to bet on in central Europe where top games attract large audiences.
8. Handball
With a mass following in Germany and other central European countries, handball remains a sport that lots of people like to bet on throughout the West.
9. Cricket
Popular in New Zealand, cricket betting has really taken off since the launch of the Indian Premier League (IPL) which involves top players competing in a shortened version of the game. Since the first season of IPL in 2008, the new format has augmented the traditional betting markets on one-day internationals and test matches.
10. Table Tennis
A sport that is popular all over the world, including much of Asia, table tennis attracts a lot of people who like to bet. A fast-moving sport, bets are often laid on the finals scores in matches, not just the actual outcome of them. Odds can change dramatically during games.