The Poker Star Annette Obrestad Takes On YouTube
Many of us would like to be brave enough to go for it and have a complete change of career. Maybe you are thinking of giving up your job to try your hand at becoming a professional poker player? If so, then the top-quality live dealer casino games available at JackpotCity are a great way of getting some much-needed experience. That said, one professional poker player – a star of the World Series of Poker (WSOP) in recent years – has decided to do the opposite and carve out a new life for herself as an online video influencer.
Annette Obrestad now spends her days uploading her thoughts about cosmetics and fashion on her own YouTube channel. Obrestad clearly knows a thing or two about make up, as you can see for yourself from just a few of her videos. The 31-year-old also knew more than enough about winning when she was enjoying her career as a professional poker star. Given that she is a born winner, it is reasonable to expect that she is going to make a go of it as a youtuber, too. What is it about this remarkable Norwegian woman that means we should never underestimate her?
A Top Performing Poker Champion
As a professional poker player, Obrestad has few peers. In fact, she was something of a superstar during her playing days. Firstly, the player began her poker career at a very tender age indeed. She was only 15 years of age when she started to take on seasoned professionals. However, it was not simply because she was young that she caught the attention of many poker fans. It was also down to her unprecedented success. What's more, Obrestad claimed that her initial achievements came without any outlay. Despite amassing an amazing US$500,000 on Pokerstars and US$200,000 on Ultimate Bet between 2006 and 2007, she managed to bankroll her bets having won freeroll poker tournaments. Added to this, the youngster gained US$136,000 on Full Tilt Poker in the same period.
In 2007, Obrestad won an online tournament against 180 other players claiming that she never once looked at her hand. She did this, she later explained, to try and demonstrate the importance of betting according to playing position and the actions of other players rather than focussing on cards. By March of the following year, Obrestad proved her success was no fluke by taking first place in the Stars Sunday Hundred Grand. This tournament alone netted her US$20,000 for a buy-in of a mere US$11. She took on a field of 20,000 other players to truly announce her arrival as a professional to be taken seriously.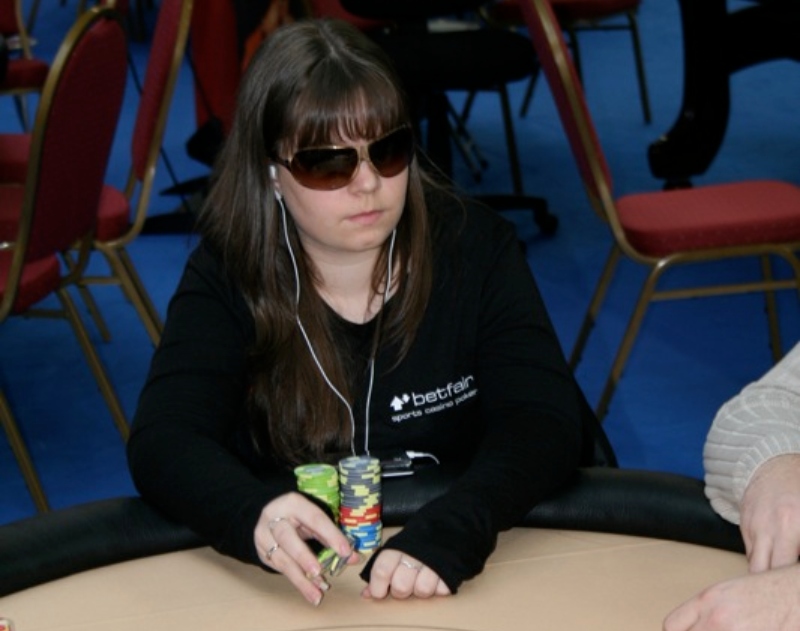 Obrestad's World Series of Poker Career
As a player with a growing reputation, Obrestad turned her attention to the WSOP's Main European Event in September 2017. When she was still only 18, she won it. In fact, the £1 million prize was scooped on the day before her 19th birthday. This top prize constituted a truly remarkable feat for someone who was still in her teens. Given that it meant she went past the previous record for a single-event payout for a female poker player, set by the American Annie Duke, few people who followed the professional game no longer knew who she was.
Obrestad is the second-highest female earner, according to WSOP's own statistics. Given that the average age of the female's all-time top ten earners is 44, her early career winnings truly stand out. The Norwegian is also one of the most profitable women to have ever played the game professionally. She is ranked in second place on the all-time money list of players of either gender from Norway.
Moving On
Now married and living in the gambling centre of the world, Las Vegas, Obrestad is currently solely focussed on building her YouTube channel. She is attracting more and more followers – some of whom have little idea or interest in her former career as a poker player. Obrestad said that she no longer plays poker because she has simply lost her former passion for it. This, she has gone on the record to say, resulted in her not putting sufficient time and effort into honing her poker skills. "I cut my losses and moved on," she said. That is often good advice when on a losing streak, after all. Good luck to her!