Our Online Casino's Top Charity Picks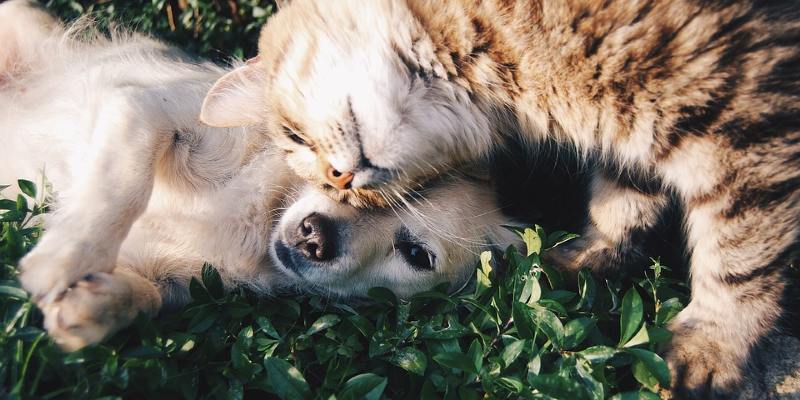 This time of year, many of us are spending time with family and friends and enjoying the comforts of good food, good company and good fortune. Many people who find themselves in a comfortable financial position find it satisfying to give back to their community and world by helping out a cause that's close to their heart. That cause may be different for each of us, from solving world issues like hunger or helping the environment. If you're looking for a way to give back, we've rounded up 25 charities and organizations that you may want to consider giving to in 2021.
It's not uncommon to hear that lottery and jackpot winners give away a lot of their winnings, but of the best online casino gamblers in NZ and abroad have donated some of their winnings to charity, too. Well-known poker player Daniel Negreanu is known for his annual charity golf tournament, while poker champ Phil Hellmuth donates to various funds and holds charity poker events so other players can give back, too.
There are many organized charity gambling events each year, such as blackjack and poker tournaments with buy-ins that benefit people in need or organizations that address various areas of need. Even if you don't win a jackpot or play in a big-money event, there are still plenty of small ways you can give to organizations doing good in the world. Read on for JackpotCity Online Casino's favourite NZ charities are making a difference.
Humanitarian Charities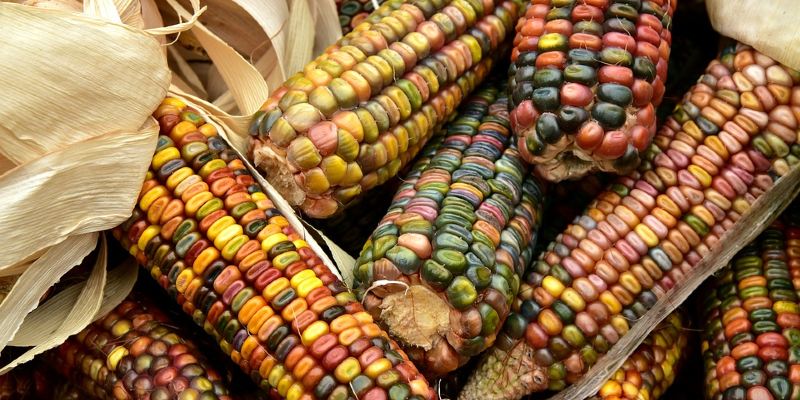 The biggest portion of charitable organizations are intended to look out for the less fortunate members of our society. Whether they're experiencing hunger, homelessness or just hard times, these organizations provide people with aid to help them get back on their feet.
The Hunger Project NZ has been helping New Zealanders living with poverty and hunger for almost 40 years. The project is based on a bottom-up empowerment model, working directly with people in need. Their main focuses are helping women, mobilizing communities and engaging local governments to help their projects succeed long term. The Hunger Project NZ is part of the larger Hunger Project organization, which operates in Africa, South Asia and Latin America.
The Foodbank Project, which is part of the worldwide Salvation Army organization, also helps New Zealand's most vulnerable populations to put food on the table. They accept monetary donations as well as donations of panty staples like milk, rice and pasta, as well as personal care products. They also let givers donate convenient premade packages that will help a single family or person.
Looking beyond hunger, KiwiHarvest is a charity that "rescues" food not just to help feed the hungry, but also to save it from going to waste in a landfill. Their clever plan is to collect food that might otherwise be wasted and redistribute it to those in need. This helps both the environment and New Zealanders with a single project. To date, they've saved over 5 million kilos of food from going to waste.
Oxfam is a world-wide charity and development organization that helps people experiencing poverty. In New Zealand, they have helped with various crises like natural disasters and the Coronavirus pandemic. Since they're a large and far-reaching organization, they're able to make a big difference in the parts of the world that most need assistance at a given time, so you can be sure your dollars make a difference.
World Vision is another expansive charity that provides life-saving aid to people around the world. They are particularly focused on natural disasters and the welfare of children. They also give aid to regions experiencing political conflicts or upheaval, to help refugees and displaced persons.
Health and Wellness Charities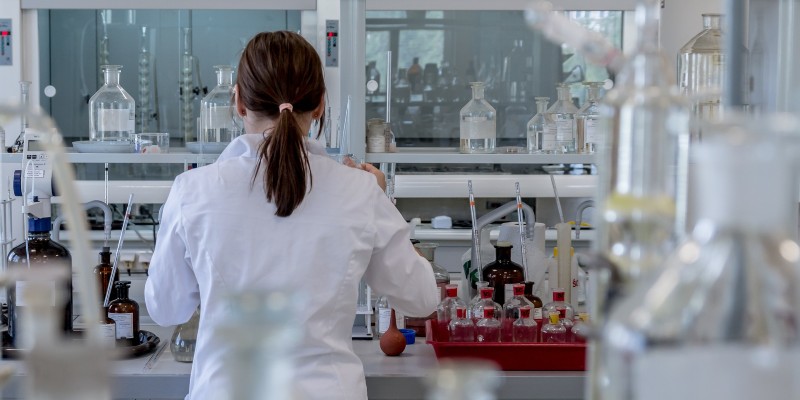 There are thousands of charities around the world that focus on particular diseases or conditions, funding scientific research as well as providing aid to those suffering from the disease. Whether someone close to you has experienced the disease or you simply want to help people experiencing grave health issues, health-focused charities are a meaningful way to share your wealth.
The Heart Foundation of New Zealand is working to stop premature deaths due to heart disease. They cite that 1 in 3 deaths in New Zealand are caused by heart disease, and have donated $78 million to research since 1968. Beyond research into prevention and treatment, they also use their funds to help people living with heart disease to enjoy fuller and longer lives and get the treatment they require.
In a similar way, the Cancer Society of New Zealand helps those diagnosed with cancer and their families to deal with this serious disease. This many include helping with treatment or medications as well as training specialized nurses to support patients.
More broadly, the Auckland Medical Research Foundation focuses on various research projects that aim to treat diseases that impact kiwis and people around the world. They fund research through grants, fellowships and scholarships to allow the next generation of scientists to undertake important research projects. By doing so, they help keep bright local researchers working New Zealand and can also attract talented minds from abroad.
You can help blind and low-vision New Zealanders through the Blind Low Vision NZ foundation. They provide counselling, technology and other types of assistance to the visually impaired, and also train guide and service dogs to provide those in need with a companion. Guide dogs can help their handlers move around safely and perform some day-to-day tasks. They're often also trained to react in case of an emergency in the home or when the person is out. BLVNZ uses their funds to train new guide dogs and pair them with handlers.
Indigenous Foundations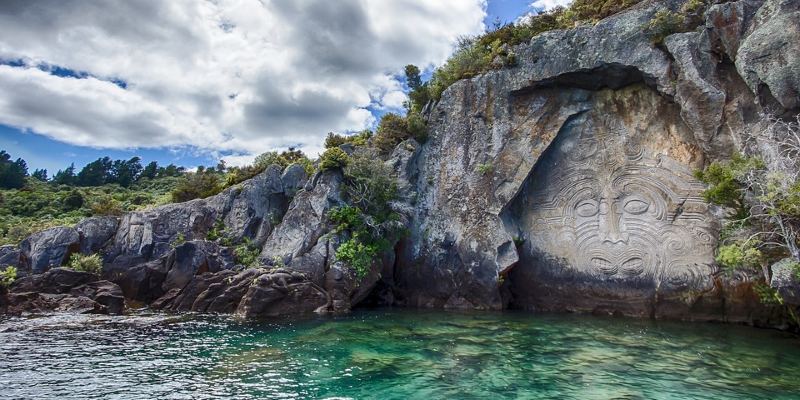 In New Zealand, there are many organizations that focus on indigenous populations, for both cultural and humanitarian goals.
The Mika Haka Foundation, a charitable trust created by Maori performer Mika, works with young New Zealanders to promote performing arts and culture. They have an inclusive vision to provide New Zealanders with better education and wellness opportunities. The foundation also promotes empowerment through objectives focused on social change, culture, the arts and more.
The Māoriland Charitable Trust addresses social, economic and educational issues in New Zealand's indigenous populations. Their Māoriland Film Festival, founded in 2014, elevates indigenous voices through film to raise awareness of cultural and societal issues in native populations. They showcase creativity and innovation as a way to help communities around the nation.
If you're concerned with legal issues and indigenous rights, the Indigenous Rights Impact Programme at the Borrin Foundation supports law students who are focused on indigenous law matters. They also stand up for indigenous rights and provide legal aid as part of social justice efforts.
Animal Welfare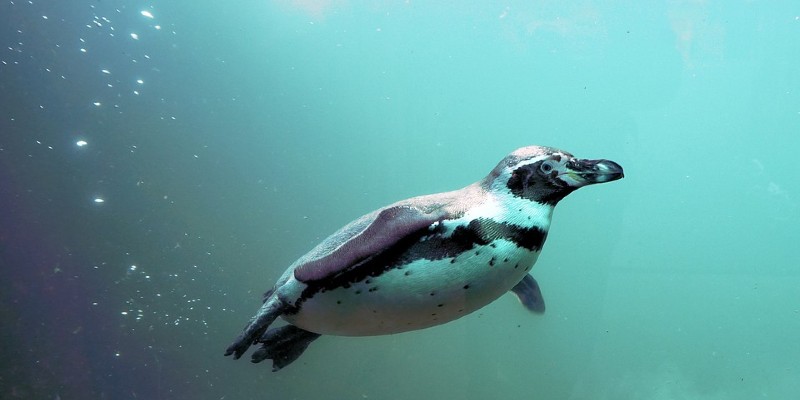 Animal-focused charities are very popular worldwide. In New Zealand, you can find many different organizations that help both homeless pets and wild animals.
One of the world's largest animal welfare organizations is the Society for the Prevention of Cruelty to Animals, or SPCA. The New Zealand branch works as part of the charity's larger mission, helping animals in need. They also work on prevention projects, such as spaying and neutering pets to prevent unwanted breeding, and microchipping animals so they can be identified if lost. They help over 40,000 animals in New Zealand every year who are suffering as a result of sickness, injury or abuse. In addition to donating money, you can also adopt animals from the organization should you want a furry friend.
If you're a cat lover, you may be interested in the SPCA-supported Community Cat Coalition. They're based in Auckland and provide food and care to stray cats. This includes feeding feral and abandoned cats and putting some eligible cats up for adoption.
The New Zealand Bird Rescue cares for all kinds of birds in New Zealand. They take in both native and non-native birds that have been orphaned, injured, or suffered from human cruelty or natural disasters. When birds are injured, they try to rehabilitate them and then release them into the wild. They accept volunteers as well as donations of supplies.
The West Coast Penguin Trust looks after one of the country's most adorable populations. They ensure that penguins have healthy habitats, by funding research, awareness and advocacy programmes. The WCPT also manages education programmes and wider environmental projects.
If you're interested in animal rights activism, take a look at the SAFE For Animals site. They encourage people to live more plant-based lives and get informed about cruelty to animals. By advocating for animal rights issues at a national level, they've helped address animal suffering in many different forms, like fighting poor factory farming practices and providing food to hungry animals. Even if you aren't a vegan, any animal lover can feel better knowing they're extending compassion to the creatures who share our world.
Environmental Organizations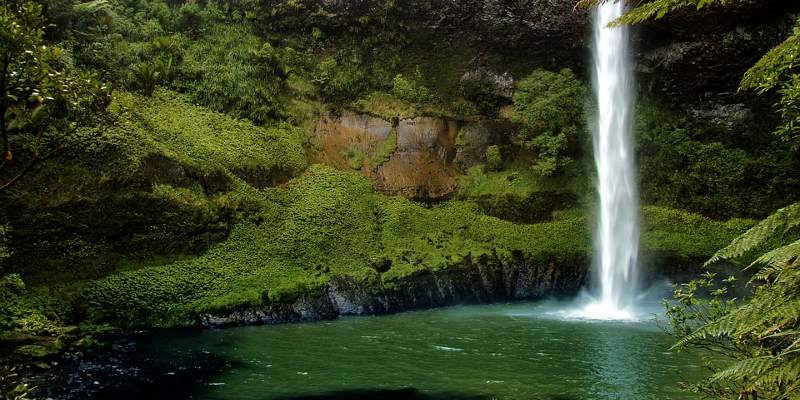 We all know that the Earth is facing many serious threats related to the environment and sustainability. If you want to do your part to help our planet, you can donate money or resources to an environmental charity.
The World Wildlife Foundation is well-known worldwide for their work with animals and the environment. Lately, they have put a lot of focus on plastics pollution in our oceans, an issue that has had a grave impact on marine plants, wildlife and water resources. Money given to the WWF New Zealand protects native species and the country's ecosystems to help us live more harmoniously with nature. In addition to funding environmental projects, they also provide important educational resources about environmentalism.
The Nature Conservancy is a United States-based charitable organization that does work around the world, including New Zealand. Similar to the WWF, they work on a wide range of environment-focused projects that aim to create a more sustainable future for New Zealand. This includes protecting our waterways and making our businesses more environmentally conscious.
Many environmental charities are focused on trees, which provide us with invaluable resources and clean our air. Project Crimson was funded in 1990 to plant native trees in New Zealand, restoring natural environments and protecting certain native species, like the coastal pohutukawa, from extinction. They believe that looking after the country's native trees will help renew New Zealand's coastlines and forests, benefitting future generations and life around the planet.
If you want to make sure that kiwis and visitors alike can enjoy all the beauty that New Zealand's nature has to offer, you may want to donate to the New Zealand National Parks and Conservation Foundation. They look after various locations around the country to maintain these natural destinations. When you donate, you also have the option to support a specific project, such as the Dusky Sound Restoration Project or the Valleys Conservation Project.
Cultural Foundations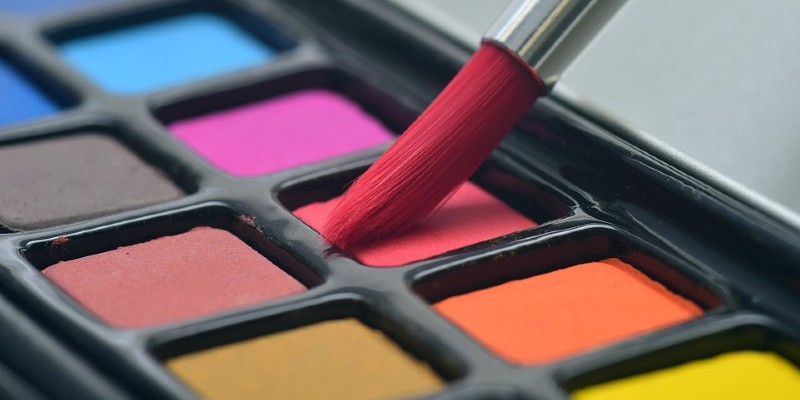 While many cultural projects receive support from the government, they also rely on donations to keep their missions alive. If you want to support literacy, the arts or other cultural projects, check out these culture-focused organizations.
The Arts Foundation is a broad organization that helps artists create and promote their work. They give funds to up-and-coming artists and give awards to artists who have made an important cultural contribution. They also host many different events, such as the NZ Arts Ball, to help raise money for the cause.
The Performing Arts Charitable Trust gives scholarships to students pursuing performing arts degrees and hosts community events to spotlight talent. Whether you were a musician as a kid or you are simply a music lover, their projects are key to promoting an ongoing love of the arts and fostering talent in New Zealand.
The Four Winds Foundation provides all sorts of support to Kiwi communities, having distributed nearly a million dollars in the last month to various causes. They've helped organizations such as the Wellington Zoo and other not-for-profit community groups through Charitable Gaming. To do so, they operate gambling machines in pubs and hotels around the country and redistribute the profits to important community organizations. They also promote socially responsible gambling.
Gaming for a Cause
Playing at an online casino in New Zealand is not only a fun way to pass the time—it also gives you the chance to earn some winnings. In turn, you have the ability the share your good fortune with others.
The idea of using gambling and gaming for charitable purposes is actually very widespread, as lotteries around the world contribute to communities as charitable organizations. Depending on the location, they may give money to schools, infrastructure projects or people in need.
If you're looking for a fun way to give back, keep an eye out for charity events. You may have heard of events like Dry July or Movember, where participants seek out sponsors for a challenge and then donate the funds to charity. This year, there's an exciting event going on called Gaming For Charity NZ, an online events where you can game in order to raise money for the project.
The event, which may interest many NZ online casino fans, is based on streaming video games and gaining sponsorships to give money to their cause. They're donating to Heart Kids NZ and Koru Care NZ. They call for "Game Heroes" to put their hobbies to good use and raise much-needed funds for these charitable organizations so that everyone wins.
Give Back Even Without Donating
If you're not able to make a donation but still want to give back to your community, there are plenty of ways to get involved and do good deeds. You can look for charity events that will raise awareness for certain issues or organizations so they have a wider reach around the world. It also helps to share information with your co-workers, friends or social media networks when you find a cause that you're passionate about.
Don't have money to offer but have plenty of time? Most of the organizations we've mentioned happily accept volunteers in addition to traditional monetary donations. You may be able to help prepare food, foster homeless pets or simply help pick up and deliver supplies. Whatever your talents are, you'll most likely be able to find a way to pitch in.
To find more charities and charitable organizations in New Zealand, take a look at this list of NZ charities.  But remember, just like when you're searching for the best online casino in New Zealand, it's important to do your research into a charitable organization before you make a donation. Be sure you know where your money is going and that it will be put to good use.
From JackpotCity Online Casino, best of luck in 2021! We hope that the new year will bring you lots of good fortune, and that you will enjoy sharing it with others.