Check Out The Latest 2020 Oscars Odds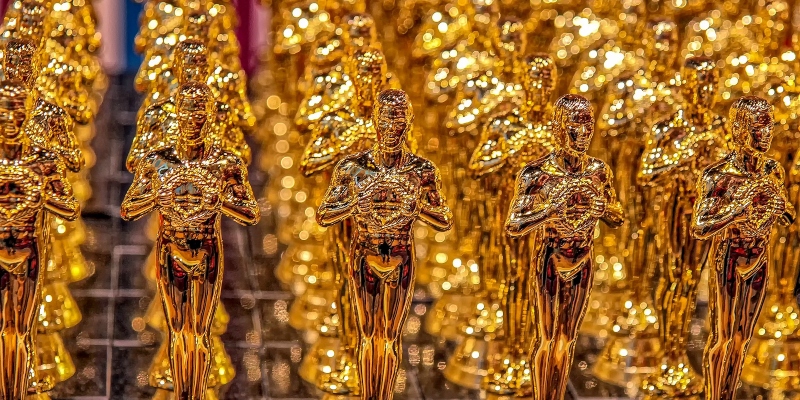 Yes, it's still only 2019, but by 2020, all movie fans will be looking forward to another round of Oscars. So, with less than three months to go until the event, we've put together who the likely front-runners are and what casino odds you have on an early Oscar prediction.
To answer these questions, we've put together a snapshot of what bookmakers are starting to think for both insiders and outsiders in the film world. Online casinos in Canada allow you to add an extra level of excitement to your night at the Oscars; by betting on which of the nominees wins in their respective categories, you will share in their joy or disappointment when the winners are announced live on television.
Oscars prospects
Considering the online odds of casino, Disney and Pixar remakes have the better odds. Bookmakers seem to place classic remakes like "Toy Story," "Captain Marvel" and "The Lion King" at 35-40 in the current rankings. However, it is noteworthy that "Star Wars: The Rise of Skywalker" will be released around Christmas 2019, which could potentially have an impact on all of this.
Meanwhile, betting sites have new blockbusters like "The Irishman" and "Once Upon a Time in Hollywood" at the top of the rankings. This should have important consequences for actors and actresses who hope that their individual performances on the screen will attract the attention of the Oscar jury.
Category Best Picture
It's always a good sign when an image is discussed in several categories, and that's certainly the case with American comedy drama "Marriage Story" - now in second place in the Best Film category with odds of 7 / 2.
Both Adam Driver and Scarlett Johansson are highly rated for their acting, and some would say that this Netflix offering has already secured the top spot for best picture.
Others believe that "The Irishman," another digital streaming service on Netflix, will also claim the top spot for best picture - in fact, it's now1 to 2 / 1 with bookmakers. And leading man Robert De Niro has also been honored for his lead role.
So it looks like a straight fight for the ultimate prize between this film and Noah Baumbach's "Marriage Story," which should be kept in mind when making an online bet.
Other films on the Oscar shortlist for best picture include Quentin Tarantino's "Once Upon a Time in... Hollywood" 9 / 2, Todd Phillips "" Joker "6 / 1 and possibly Taika Waititi's" Jojo Rabbit "7 / 1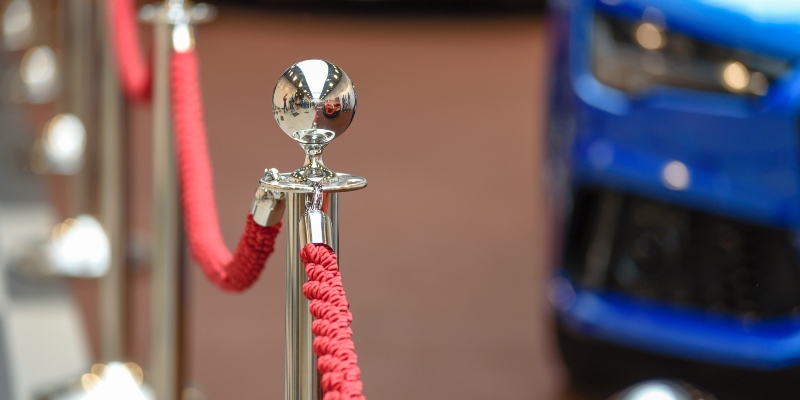 Category Best Actor
As already indicated, the "Best Actor" category generally reflects the inlfuence of the top-rated images: Joaquin Phoenix from "The Joker" is in first place with odds of 4 / 11.
Adam Driver, starring in "Marriage Story," is in second place with 4 / 1, Leonardo DiCaprio from "Once Upon a Time in Hollywood" is in third place with 7 / 1, and Robert De Niro, starring in "The Irishman," is quoted at 15 / 2.
Category Best Actress
Slightly surprisingly, potential awards for "best picture" seem to have had less impact here. Rene Zellweger is now in pole position for her lead role as Judy Garland in the biopic "Judy," which is quoted at odds of 8 / 11, while Cynthia Erivo is in pole position for her lead role in "Harriet," another biopic, also at odds of 3 / 1.
Then Scarlett Johansson follows with odds of 11 / 2 for her lead role in "Marriage Story." 'And in fourth place is Saoirse Ronan at 8 / 1 for her portrayal of "Jo" March in "Little Women."
Multi bets across categories
The bookies seem to be making the best choice to sweep the board for "The Joker" to win best picture and Joaquin Phoenix to win best actor.
Elsewhere, there are some decent multibets in online casinos: Joaquin Phoenix "Joker" to win best actor & Rene Zellweger "Judy" to win best actress 11 / 8; "The Irishman" to win best movie & Joaquin Phoenix, "Joker" to win best actor 10 / 3; and a trifecta from Joaquin Phoenix, "Joker" to win best actor, Rene Zellweger, "Judy" best actress, "The Irishman" best picture with odds of 11 / 2.