Shazam! Religion and Exploring Our Roots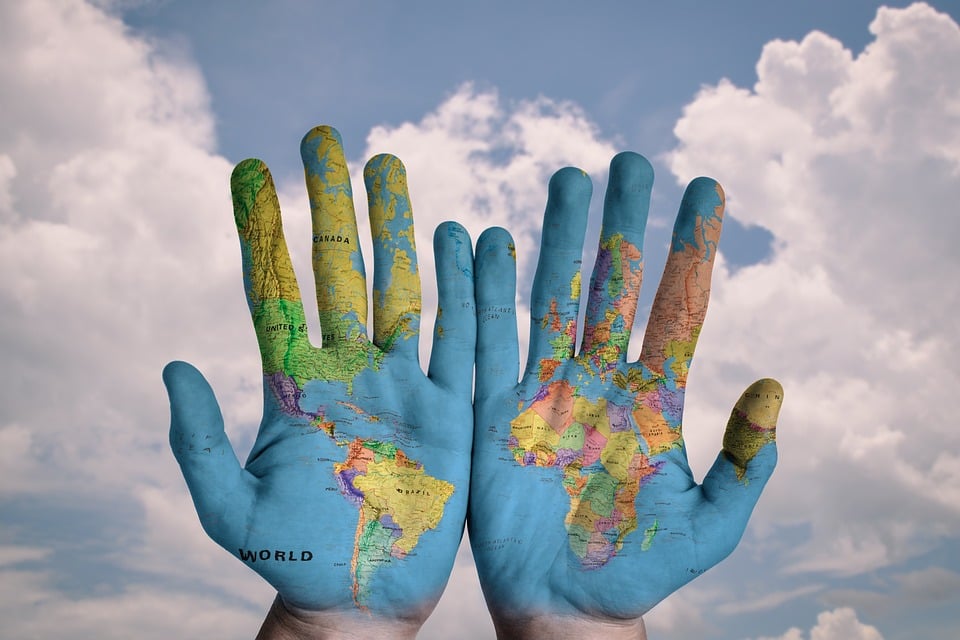 Shazam! has been doing well at the box office, and critics have also been impressed. But given the runaway success of modern superhero movies, this is hardly surprising. The massive blockbusters are our modern myths, and in that role they serve a very important purpose.
Shazam! and the Seven Deadly Sins
In Shazam!, we're taken back to ancient Christian theology, to the fundamental vices that came to be described as the Seven Deadly Sins. These are usually depicted as behaviours, such as binging on food for gluttony, but they were originally conceptualised as the ways of the heart.
Resisting them is the key to being good, and to avoiding the awful behaviours that they might inspire. Scratch the surface of most large-scale stories, whether they are superhero movies or ancient myths, and you'll find some equally important, Biblical-like, message.
A Brief History of Cinematic Epics
Movie buffs will recall that from the 1920s to the early 1960s, with a break for a pesky little skirmish known as World War II, Hollywood turned out a number of large-scale Biblical sagas. Audiences loved them, and they actually became a genre within themselves.
The Ten Commandments, The King of Kings, Noah's Ark, and The Robe are just a few choice titles from this period. Then, as the realities of the Vietnamese War and the Civil Rights Movement weighed heavily on American hearts, tastes changed.
Taxi Driver, The Godfather and other harsh mirrors reflecting the current "way of life" became the norm in the 1960s and 1970s. However, mythology returned to cinema before too long – this time in the form of the Star Wars franchise.
Thereafter, we were graced with the first two Superman blockbusters. The story of Kal-El echoes that of Moses in many ways; he had to leave his home and be raised by strangers as a baby, and his name can even be translated from Hebrew as "The Voice of God".
Our online slots will make you feel like a superhero as you spin your way to epic winning possibilities. The quest for rewards starts at JackpotCity Casino. 
This was very deliberate on the part of Superman's Jewish creators, Joe Shuster and Jerry Siegel, in 1938. He decried everything the Nazis stood for, and endorsed peace. The many literal Jewish links with Kal-El have given way over time to more Christian, messianic depictions of a Jesus-like figure.
The superhero formula has become refined, so that these are now the most successful franchises in the world. Recently, it seems that Biblical films are being revived, and are following the trusted heroes' story arc with varying success. The Passion of the Christ broke box-office records, God's Not Dead was pretty popular, and several new releases are in the works.
At this point, with our 20-20-hindsight vision, it is clear that superhero and fantasy adventures, such as The Chronicles of Narnia and Lord of the Rings, influence the way Judeo-Christian stories are told on screen. And before they were having that impact, their legends and mythologies were affected by the New and Old Testament themselves.
Our Search for Meaning
Whichever Testament we're looking at, the Judeo-Christian influence on our love of superheroes, on our need for something bigger than ourselves, is clear. This is what human beings always long for, and what we try to create in the stories we tell.
Christian philosophers even cite Paul, in Acts, as believing that the Greeks created their false gods in their attempt to connect with their true Heavenly father. Ultimately, we're all looking for that something to believe in – whether we call it The Force or The Ten Commandments. We are lucky that today, there are so many ways to find it. Or are there?