6 Stylish Rides For Your Casino Jackpot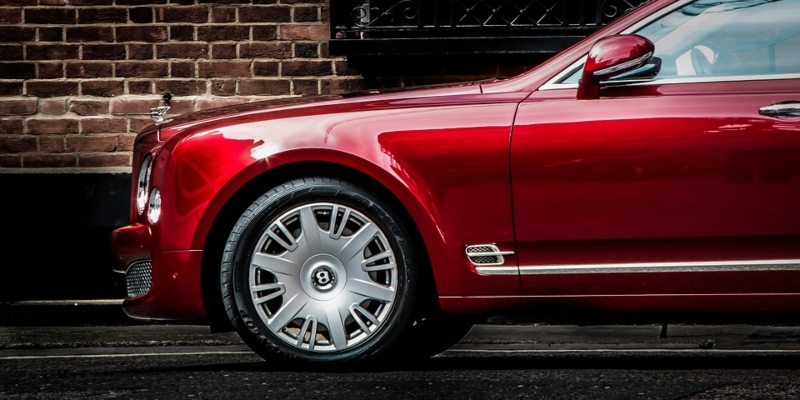 You've probably never seen a poker star roll up to the casino in a beat-up sedan…so why should you? A new car is the ultimate status symbol, ensuring that you arrive in style no matter where you're headed. So if you want the wheels to match your lifestyle, and you're scheming what you'd do with a jackpot win from the online casino, check out the finest of the fine. Because you'll always feel lucky when you're riding in luxury.
Best cars to keep it classic: Ferrari and Bentley
You're the kind of player who likes to stick to tradition and play it on the safe side. You have a strategy, and you've proven it works. When you hit the jackpot, you'll be happy with one of these classic rides. They've been favourites for decades because they never lose their edge.
There's no car more classic than a cherry red Ferrari. Whether you want the wind in your hair in a convertible on your way to the beach or prefer to dart around the city in a coupe, a Ferrari will take you there in style. For a modern spin on this Italian classic, watch out for the upcoming 2020 Ferrari SF90 Stradale. It commemorates Ferrari's Scuderia racing team, and boasts a top speed of 211 mph, plus Ferrari's first all-wheel drive system and hybrid electric motor, so you can take it anywhere.
For drivers looking for the finest, the Bentley Continental GT is a sleek machine that's the result of years of careful innovation. It's simple yet beautiful, and features today's most advanced technology in user comfort so your car will feel like home every time you get behind the wheel. It's the ultimate reward for your stunning performance at the casino.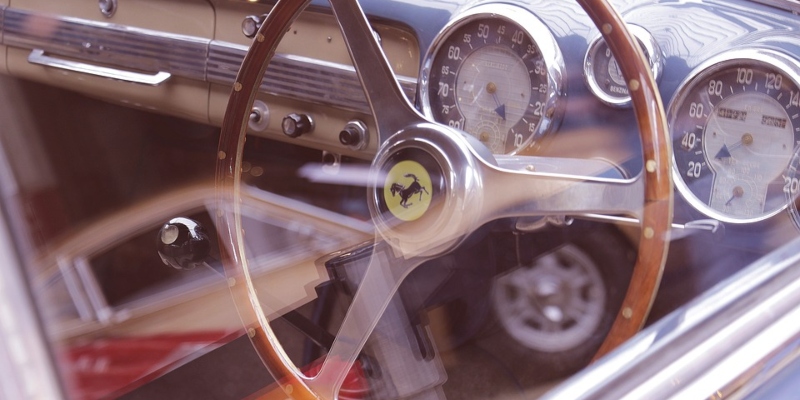 Best fresh models: Lamborghini and Tesla
You're the kind of player who's always trying out a new strategy, who's daring and takes chances. You don't hesitate to follow your gut. When your winning instincts land you the casino jackpot, you can keep winning every day by turning your jackpot into a fresh new Lamborghini or Tesla.
Lamborghinis are where quality and style come together. They're not just producing great cars, like the powerful Aventador with a V12 engine and carbon fiber parts for a sleek ride. Everything they make is also a pleasure to drive, with performance technology and beautiful details. Their always-recognizable yet ever-innovating style will turn heads wherever you go.
If you want a cutting-edge environmentally friendly ride that doesn't sacrifice style and luxury, then a Tesla is the car for you. With dependable dual engines, lighting-fast recharging, and futuristic technology, it will take you on a ride that's as beautiful and clean as it is luxurious. With supercharge stations around the world, there's no limits to where you can go in a Tesla.
Best statement cars: Bugatti Chiron and Koenigsegg
You're the kind of gamer with a flashy style, towering pile of chips, and a hunger for luxury. If you want to be the envy of everyone you pass, get behind the wheel of one of these racy top-notch rides.
If you really strike it rich at your favourite casino game, you could be the owner of the super-exclusive Bugatti Chiron Super Sport 300+. With only 30 planned for production in 2021, it's the ultimate top-speed toy. Its name comes from its record-breaking top speeds of over 300 mph…but you'll want to drive a little slower so everyone can get a good look.
For another record-setting option, check out the Koenigsegg Regera, which can go from 0 to 400 km/h and back to 0 in just over 30 seconds. This impressive feat showcases the incredible power behind the Regera, built for speed and a driving experience that's luxurious unlike any other.