The Most Exciting World Series of Poker Players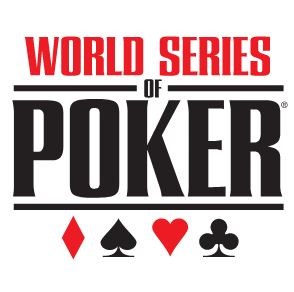 The World Series of Poker started back in 1970 when there were barely 50 poker tables in Vegas. While widely credited as being dreamt up by Horseshoe Casino owner Benny Binion, the inspiration for the WSOP lies undoubtedly with Tom Moore and Vic Vikrey. Two poker aficionados, Moore and Vickrey invited several high-performing poker players to Reno for a 'Texas Gamblers Reunion'. When Moore and Vickrey decided not to make the event a regular one, Benny Binion jumped at the chance of developing the idea into what would become the World Series of Poker. 
After many trials and tribulations in the following decades, the WSOP has now blossomed into a hugely popular event. Once a frowned-upon ordeal that was reserved for a particular sub-culture, the WSOP is now a huge deal. The game has become global, and millions eagerly follow the events of the WSOP.
Indeed, it's a brand name that generates a large amount of revenue sponsorship. An opportunity to be associated with the World Series of Poker is a significant advertising opportunity for big money corporations, who often fight for the chance to associate their brand with the event. Carmakers, beer companies, tech businesses - you name it. With the stakes getting higher every year, the World Series of Poker continues to grow and expand.
This year marks the 51st event, and will once again take place in Las Vegas, Nevada. With 101 bracelets up for grabs, it's bound to be an exciting tournament. This year brings with it new events, like the 'Mystery Bounty', where a player has a chance to earn a bounty between $2500 and $250,000 
To get you hyped up for the WSOP, we've selected four of the most exciting professional poker players in the game. While you might not be at the stage to sit at the table with them, you can always enjoy a few games at an online casino, to get yourself involved.
Annette Obrestad
Born in a small fishing town in Norway and tarting her career at just fifteen years old, Annette Obrestad has been an incredible success from the very beginning. With no way to get funds into an online poker account, she played only freeroll tournaments - banking just shy of $500,000. Not bad for a teenager.  
Amusingly, Annette had to wait until she was 18 to withdraw any money from her online accounts - probably for the best. At eighteen, she left high school and focused on refining her poker game. One of the impressive feats was winning a $4180 sit-and-go tournament by only looking at her cards once the entire game, using a post-it note to hide her screen. Clearly, her reading of other players is exceptional. 
Since competing in live tournaments, she has become the youngest person to win the WSOPE main event and has raked in around $4 million, just from live tournaments alone.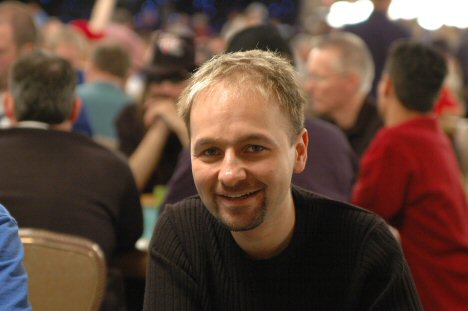 Daniel Negreanu
Hailing from Toronto, Canada, Daniel Negreanu is one of the most successful professional poker players of all time. Daniel's parents moved to Canada from Romania, seeking a more prosperous life for their children. 
After developing an interest in gambling, pool hustling, and poker, it was clear from the start that Negreanu had the potential to be something special. 
After dropping out of high school, he started playing poker full time. Heading off to Las Vegas to turn pro, things didn't go to plan and he ended up broke. Showing his grit, Daniel Negreanu managed to turn things around, and by 23, he became the youngest player at the time to win a WSOP. From then on, he's won six WSOP bracelets and taken home nearly 30 million dollars.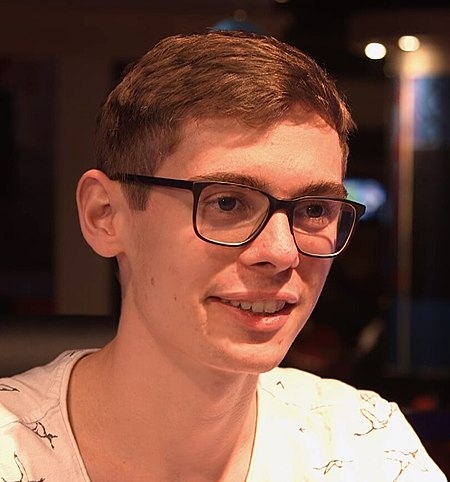 Fedor Holz 
Born in Saarbrücken, Germany, Fedor Holz is one of the most successful poker players of the new era. 
Bullied as a child for his family's lack of money, Fedor developed into a seriously intelligent young man, with a reported IQ of 155. Attending university for informatics, Fedor became disillusioned with his education and started playing poker in his spare time. He realized that he had the potential to make it a career after pulling in 400 euros each month. In 2013, he dropped out of university and pursued poker full time. 
Fedor has since transformed himself into one of the most formidable poker players in the game. Primarily focusing on high roller tournaments, the young German earned $6,000,000 at the 2018 WSOP. Fedor's success hasn't gone unnoticed, and he recently featured in Germany's edition of the Forbe's 30 under 30, as well as number four spot on the All-Time Money List.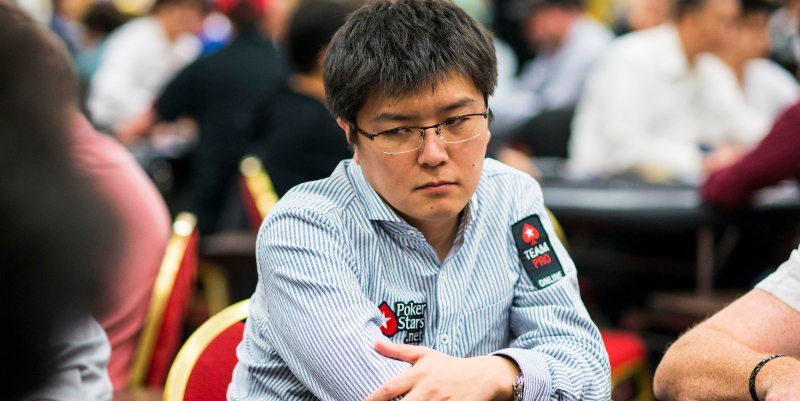 Source: Creative Commons - https://www.flickr.com/photos/worldpokertour/24685029034/
Nayoa Kihara 
Japan's first professional poker player, Nayoa Kihara is one of the most exciting players around. A Tokyo native, Kihara has raked in a total of $1,172,370 and is currently 7th on the Japan All Time Money List. 
Starting out as a professional Backgammon player, Kihara swiftly moved his attention to poker. He started playing online in 2010 and won a fairly impressive $50,000 in less than 2 years. In the coming years, he was successful at various Spring Championship of Online Poker (SCOOP) competitions, earning nearly $500k in just a few years. In the live game, he is the only Japanese player to win a World Series of Poker bracelet. 
It's fair to say that Nayoa Kihara has truly opened the doors of professional poker to a Japanese audience, and the game has prospered because of him.