Latest US Election Betting For 2020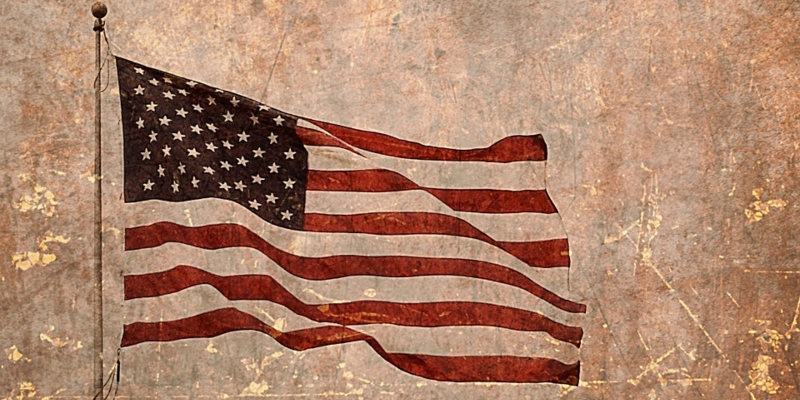 As many keen political observers will already know, the next US presidential election is due on 03 November 2020. And even though it may not yet be entirely clear who will be on the final list of candidate nominations, that won't stop people speculating. Nor will it stop people placing wagers, especially as you can bet on who will become the next president of the United States in online casinos even in Canada.
There's also plenty of rumours and gossip about who might decide to stand. Just to give a flavour of all this: Hilary Clinton, the Democrat who opposed Donald Trump last time out, now appears to be suggesting she is unlikely to stand again, while some wild conjecture has even raised the possibility that Oprah Winfrey might become a candidate!
With so much time left to go, and voters' opinion bound to be influenced by the outcome of events in US politics and elsewhere on the international scene, any discussion of candidates and odds must be accompanied by a strict health warning. Nevertheless, here's a look at some likely contestants and how their chances in the 2020 election seem to be looking at this moment in time.
Will Trump go for the jackpot again?
Looking at the US from afar, it can be difficult to understand how a president with some less than endearing personal traits could possibly run for office for a second time. He has fought and flirted with impeachment for much of his presidency, whilst attracting stinging criticism for many of his random statements and actions. Yet Trump supporters say he has been good for US business and his nation's economy, he has maintained a hardcore of vocally loyal fans, and his tough 'America First' policy statements seem to be winning him considerable domestic sympathy.
Factor in the 73-year-old's stated wish to run for a second term and, if the Republicans allow it, there's a very good chance he'll be on the ballot papers. You can currently get casino online Canada odds of 2.375 that Donald Trump would win a 2020 election. But then again, you could get odds of 34 on Republican Mike Pence who seems to have come a little more into the reckoning over the last month. And for Trump not to be the Republican nominee, you could get odds of 4.00.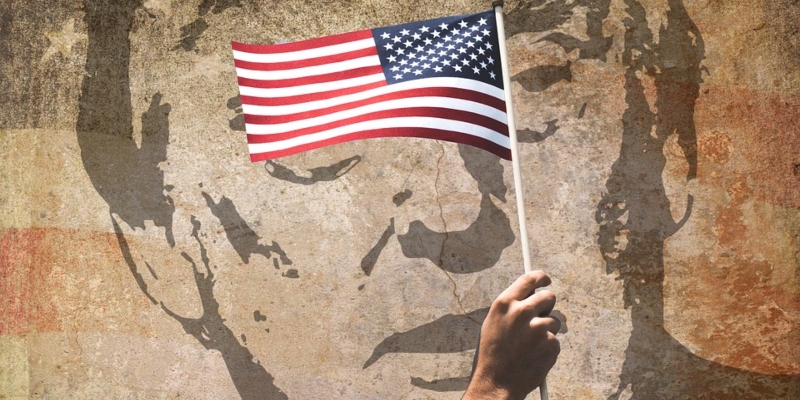 Who will oppose Donald Trump's tilt for the prize?
One consistent Republican front runner is Elizabeth Ann Warren, a senator for the state of Massachusetts. Now aged 70, she was elected in 2012 as the first-ever female Senator to represent Massachusetts. Highly regarded as a progressive politician, Warren was a Hilary Clinton supporter during the 2016 election and also served as a presidential assistant during Barack Obama's administration. At the moment it's possible to secure odds of 3.25 in many online casinos that Elizabeth Warren would win in 2020.
Joe Biden, 76, is another prominent Republican who may oppose Trump. Several polls have shown that Biden would be a very popular Democratic candidate. He is a former vice president who served under Barack Obama and received the Presidential Medal of Freedom in 2017. Biden personally believes he is well qualified to serve as president, and has consistently said so. Though Donald Trump has said he is 'not afraid' of running against Joe Biden, events in Ukraine seem to imply that the Trump administration has gone to some extraordinary lengths to try and discredit Biden's legacy. In-play casino online odds for Biden becoming president in 2020 are running at 7.00
Will Trump get lucky and get re-elected?
The best odds at the moment seem to suggest Trump will indeed get re-elected to serve a second term, though his volatile style means there could always be a complete change around the corner. But in spite of this, a recent CNBC survey reports that at least two-thirds of US business chiefs believe Trump will be returned to office, while only a quarter think the winner will be former vice president Joe Biden. Casino odds are now running at 2.25 in favour of a Trump re-election, and 1.57 against.
Will the Democrats or the Republicans win?
If Trump remains in the driving seat, we are almost guaranteed a roller-coaster ride – and those who play online casino games in Canada will understand what that means. Will the Midwest flip back to the Democrats? How might impeachment finally play out? Will the American electorate vote for big social change? We just don't know all this for the moment. However, the odds here and now are 1.73 for a Democrat win and 2.10 for a Republican victory.