Online Casino 2021 – Who's Playing?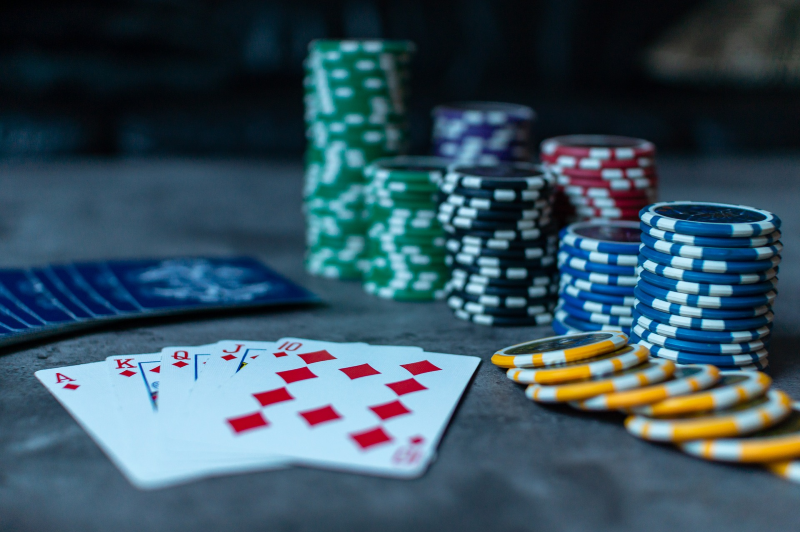 With so many casinos popping up online as well all over the world in luxurious holiday destinations, like Macau and Dubai, have you ever wondered who's filling up all these casinos and playing online casino games? What does the average poker player look like in 2021? JackpotCity online casino has done some research and now we're going to tell you!
First, a quick overview of the entire industry
Industry statistics are published twice a year by the UK Gambling Commission and paint a detailed picture of local and worldwide trends. Gross turnover in the UK for the entire British industry was £14.2 billion for the period from April 2019 to March 2020. Remote (or online) gambling was the largest combined sector with £5.7 billion in revenue and 39.9% of the entire market. New statistics for the UK will be coming out again very soon, and we expect them to reveal exponential growth in remote betting and online gaming due to coronavirus restrictions in 2020 and 2021. Another recent market survey also predicted that the global online gaming market will grow to US$92.9 billion in 2023. The growth of the industry can mean only one thing – there are more of us playing online casino and casino games than ever before.
In New Zealand, all our casinos are land based and have been hard hit by coronavirus restrictions. However, thanks to the quick action of our prime minister businesses haven't had to close for extended periods of time as in other parts of the world. The most recent statistics on annual expenditure in NZ, which does not include remote casino games because they are not offered by local businesses, is for the period 2018–2019 and totalled NZ$2,402 million. The six local land-based casinos earned NZ$616 million in the same period.
What are the most popular types of bets and games in Aotearoa?
In New Zealand, the highest turnover comes from pokies and other gaming machines, which have much higher revenue than any other type of gaming, even casino games like poker and roulette! Turnover was NZ$10,364 million for the 2018–2019 period. The next most popular gaming type in NZ is betting on the races with 2,258 million. Lotteries, run by the NZ Lotteries Commission, come in third place with 1,175 million in turnover. To find out more about today's players themselves, we have to look overseas for more information. The UK and United States have particularly detailed statistics in this area and give us great insights into the type of people playing in 2021.
Who plays casino online in the United Kingdom?
One of the most surprising things to emerge from a Gambling Commission study (telephone interview) of people aged 16 and over in the UK, conducted from 2015 to 2020, was the number of men gaming online. In 2020, out of the 4,007 people surveyed, over a quarter of the men did some sort of online gaming in the past four weeks. For women, the figure was only slightly lower at 20.6%. The research also showed that online casino gaming has increased in the last few years – up from 17.9% of men and 11.3% of women in 2015. In other words, the number of women playing online games and placing online bets has nearly doubled in five years, while the number of men has increased more gradually.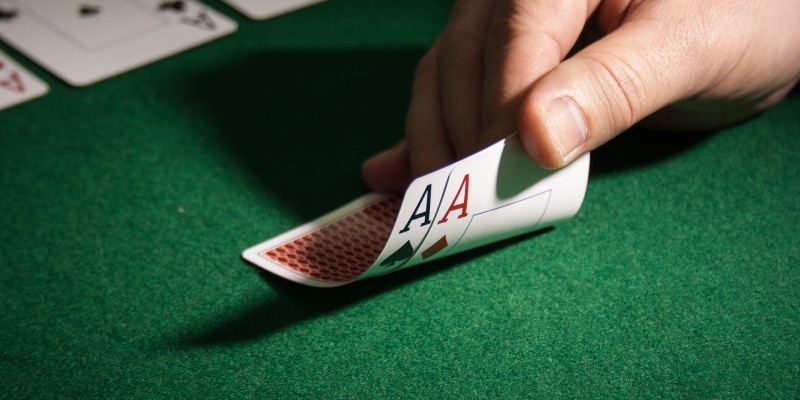 Who's playing poker more frequently: men or women?
In 2020, international research by Poker Players Research on Statista (an online survey) found that most men and women who play poker do so once or twice a week. Out of the 42,588 respondents aged 18 years and over, 50.2% of men and 45.9% of women reported playing poker once or twice a week. Out of the poker players who played poker 2–3 times a month, 26.7% were men and 26.7% women (perfect symmetry!). The rest of the poker players reported playing poker once a month and represented 23.1% of men and 27.4% of women.
Watching poker on TV: who does that?
Well, quite a lot of people actually! In the same worldwide online survey published in 2020 on Statista, it was found that 34.8% of the 35–54 age group watch poker on TV sometimes. This age group was the all-round poker watching champion. However, they weren't that far ahead of the other age groups: 33.5% of the 18–34 age group watched poker on TV 'sometimes', as well as 32.3% of those over 55 years. It seems to be an activity that quite a few people of all ages enjoy – over 30% of respondents in every age group actually.
The same study also showed that more men enjoy watching poker on TV 'sometimes' than women. In fact, 37.2% of the men surveyed watched poker on TV sometimes, but only 26.8% of women. Nonetheless, that's still quite a few ladies! On the flipside, only a very small portion of people watch poker on TV every day. The figure was 2.5% of the men in the study and 1.7% of the women. Since kiwis really love playing pokies more than anything, and far more than poker, perhaps TVNZ should consider starting an online pokies' show.
How old are most online players?
The 2020 figures from a survey in the UK found that 29.3% of 35–44 age group play online, which is up from 23.1% in 2019, and a low of 20.5% in 2018. The only age group to have decreased its online gaming was the 25–34 age group, which dropped from a peak of 26.2% in 2018 down to 23.5% in 2020. Interest among other age groups continues to increase gradually with most groups hitting a five-year peak in 2020. We'll just have to see how much higher these figures go in 2021 after lockdowns in the British Isles have kept so many people stuck at home and out of land-based casinos. The figures in 2021 should be very interesting!
Who's playing online poker in 2021?
Recent demographic data is relatively hard to come by. However, research conducted by the National Institute for Public Health and Mental Health Research in New Zealand offers us some insights into who was playing online casino games in NZ and overseas in 2015. The study concludes: "the review of New Zealand and international literature identified that internet gambling was more popular with males than females (though in Sweden was gaining popularity amongst females) and amongst those in the younger adult age groups. There were little comparable data to identify trends by ethnicity although there appeared to be a higher participation by people of European ethnicity. […] A higher proportion of males participated in sports betting (via all modes of access not just online), horse/dog race betting (NZ online and physically at a TAB) and in commercial poker gambling (offshore online and land-based). However, the gender difference was less noticeable for lotteries/raffles participation (NZ land-based and offshore land-based and online), Lotto and keno participation (NZ land-based and online), casino gambling (NZ and offshore land-based) and other offshore online gambling". These findings are in line with more recent trends from the UK discussed in this article. The take home from all this research is that the average online poker player in 2021 is most likely to be male and European in their thirties or forties; however, online casino games are very nearly as popular with women in their forties or fifties and this category is growing fast. If current trends continue, perhaps the average online poker player will be female and slightly older in 2025.