Women-Only Holidays with SuperShe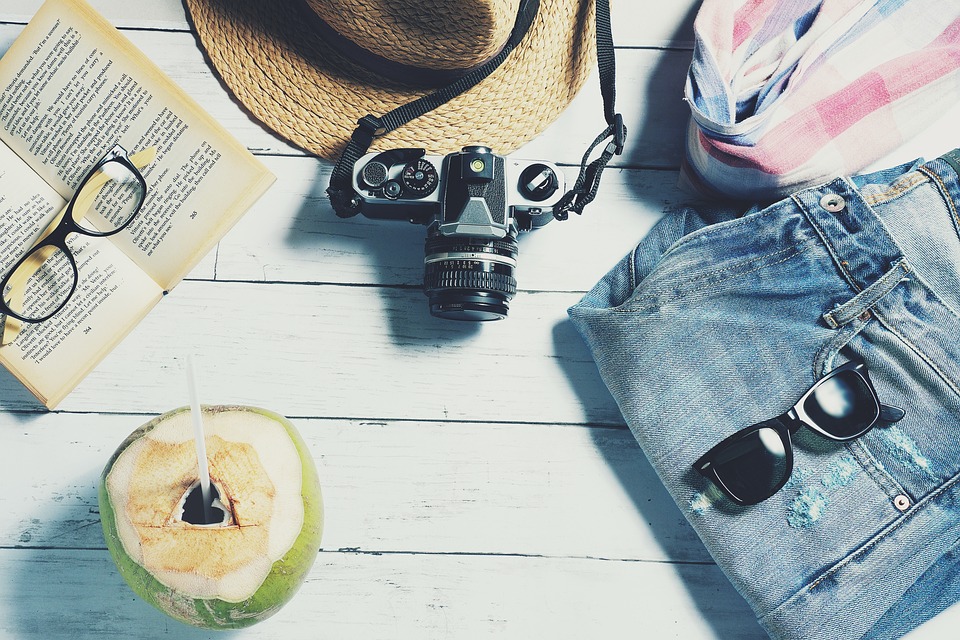 There's a new kid on the glamour getaway block, and its name is SuperShe Island. The brainchild of Kristina Roth, SuperShe Island is in the Baltic Sea, just off the coast of Finland. The location is as beautiful and unspoiled as you would imagine, and its aim is to help incredible women around the world connect with, and inspire each other.
Kristin Roth: Dynamism Personified
Roth is a force to be reckoned with. Born in Germany, she went into the male-dominated world of Computer Science, before branching out into management consultancy. After taking her career as far as she thought it could go in her own country, she moved to the United States.
The day she got her Green Card she decided to open her own business. And from nothing, she built up Matisia, a consulting firm that was worth $45 million when she sold it in 2016. After that, Roth thought she would kite surf and sit on beaches for a while. However, life had other plans…
Finding herself at a loose end without her business to run, the savvy entrepreneur set up SuperShe, a by-women, for-women blog and online community. The idea was not to bash males in any way, but Roth feels that to really reconnect and reenergise, females need female-only environments. So many environments seem male dominated, from the tech industry to casinos, to alms every corner of the corporate world, and Roth wanted women to be able to connect with other women in a welcoming, friendly environment.
Retreats Led to the Island
Understanding the need for women to connect, Roth started hosting SuperShe getaways in gorgeous locations such as Hawaii and Turks & Caicos. She was inspired to buy her own piece of paradise, which she did by purchasing the island in Finland.
Six months later, after personally supervising the design and execution of every aspect of the resort, SuperShe Island was ready. Although it has only been open to the public since 23 June 2018, it has already made quite a splash! Vogue, CNN and other high-profile platforms have done features on it, and more than 8,500 applications have already been received from would-be vacationers.
What You Can Expect From the Island
Roth wants individuals who are ready to be inspired and to inspire others. Anyone who identifies as female and fits that criterion can apply, and will then be vetted. If you make the cut, you'll get to stay in an eco-luxury resort where nothing is wasted, all food is farm-to-table, and yoga, cooking classes, meditation, wellness treatments and other restorative cures are par for the course.
You'll be in the perfect place to find a new path for yourself, or find your own way home. The idea is to kick start your life and replenish your resources, while supporting other females who are doing the same. As you build a stronger mind and spirit, you'll be cleansing and strengthening your body too. The Island also empowers women by employing only females, even down to the farmers who supply the produce.
What the Future Holds
Roth has no intention of slowing her juggernaut down, though she has said she will try to force herself to take a short rest soon. After that, she wants to develop virtual island experiences, and a hotel chain that embodies her mission to bring female energy together.
She also owns a property in Turks & Caicos, so is thinking of opening her second resort there. One way or another, with Roth in our corner, our spirits are only going to grow more connected and we are only going to grow stronger. And that, in a word, is super!