Your Preview to the World Series of Poker in 2020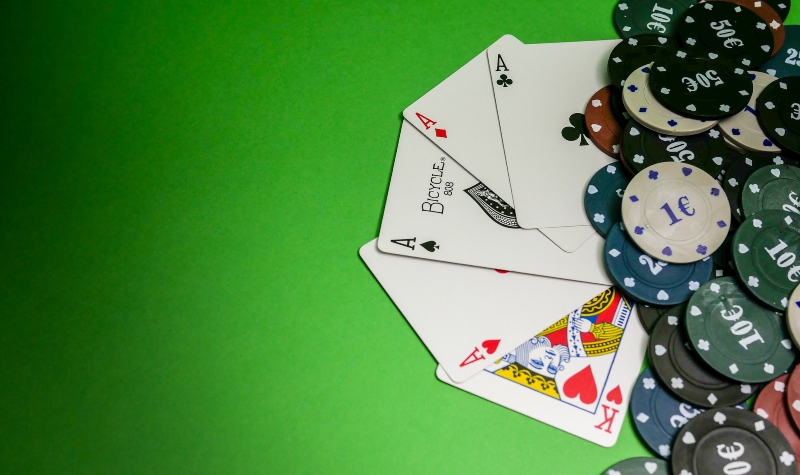 Just before Christmas in 2019, the powers-that-be at the World Series of Poker (WSOP) announced some of the arrangements for the 2020 iteration of the much-anticipated tournament. Card players from all corners of the globe look forward to this event which now takes place in both North America and Europe. Although there are as yet no published details about the European version of WSOP for 2020, they are expected to follow in the next month or so. So what do poker fans need to know about the US version that has, thus far, been made public? Read on to find out what to expect or, if you cannot wait to start the fun, then why not try your luck with a live dealer at one of our online tables?
WSOP 2020 – What We Know So Far
On 23rd December, WSOP published the first few details about the 2020 edition of its world-famous poker tournament. First of all, the main event is slated to begin at the start of July with the final day of competition scheduled for July 14th. The final event of the competition is expected to run over three days and it will be televised, although it is likely that fans will be able to follow the action prior to that on streaming services. The Rio All-Suite Hotel and Casino in Las Vegas, Nevada, will be the venue for all of the competitions which will run over a seven-week period.
As for the main event itself, players will need to find $10,000 to buy-in. However, there is a mini main event, too, that will precede it in late June that has a more affordable buy-in of $1,000. Some commentators have noted just how popular the main event has become with 8,569 entrants last year alone, something which may account for the return of the mini main event which was also a feature of WSOP in 2019.
Pre-Main Event Tournaments
As before, not all of the action for WSOP 2020 will take place at the main event. In fact, there are a number of other tournaments that are to be staged in Las Vegas in the run-up to it. WSOP starts on May 27th with a $500 buy-in casino employees-only event, but one of the most exciting things that has been confirmed for WSOP 2020 is the return of a popular competition, the so-called Big 50, soon afterwards. Billed as one of WSOP's signature events, in 2019 well over 28,000 entrants took part in this tournament. In the end, a Florida-based software developer won the event and walked away with in excess of $1 million to his name. Many players and fans of the action will be happy to see a rerun of Big 50 which will take place in late May, on the opening weekend of WSOP 2020.
Other hotly anticipated pre-main event poker tournaments include a Ladies No-Limit Hold'em competition with a buy-in of $1,000 which will take place in June. There is a similar event for seniors that will be staged at this time, too, and it is reserved for players who are over fifty years of age. Another eye-catching tournament is the Tag Team event which is due to occur on June 22nd in Las Vegas. It will feature two-person teams with a buy-in of £1,000 per team. With so much innovation in the US, we can only wonder how the 2020 European event will alter when it takes off later in the year. If the North American tournament is anything to go by, then there is sure to be something exciting on offer.