What to Expect From the 2020 Tokyo Olympic Games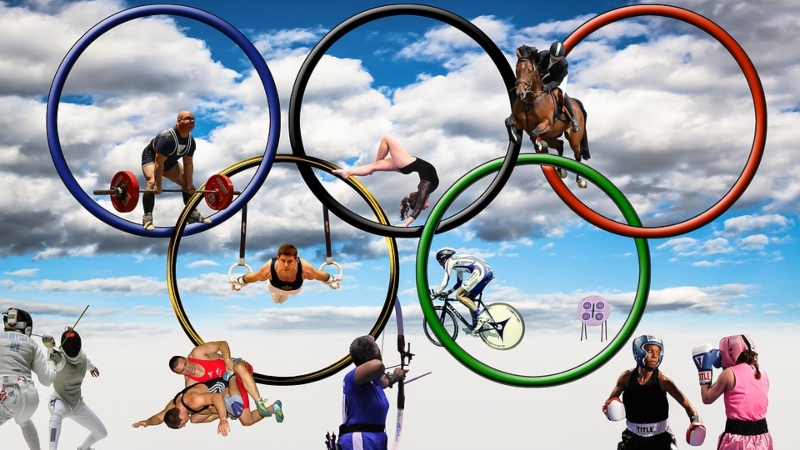 Officially named as the Games of the XXXII Olympiad, the 2020 Summer Olympic Games will be staged in the Japanese capital city, Tokyo. It will be followed by the 2020 Paralympic Games in many of the same venues in the city. Many sports fans are looking forward to the multi-sports tournaments – which will kick off with a lavish opening ceremony on July 24th – because of the success of the last big sporting event to be held in Japan, the 2019 Rugby World Cup. Many rugby union fans who travelled to Japan for that tournament reported how welcoming the Japanese people were and how well organised the matches were – even in the face of the challenge of Typhoon Hagibis. Many sports fans expect the Tokyo Olympics to be among the best ever and many a New Zealand online casino is reflecting this in their choice of games and range of sports bets. So what are the key events to keep an eye on?
Medals Won in Previous Games
It is unlikely that any NZ online casino will predict that New Zealand will win the most medals in Tokyo. Since 1896, Kiwis have only won a total of 117 medals at summer games, far fewer than Ukraine, Brazil and Cuba. Instead, bookmakers have the USA as favourites once more and you can expect odds of about 1 to 20 if you choose to back the American team. China is the next best placed, followed by Great Britain. Other than Russia and Germany, all the other competing nations currently attract odds of 500 to 1 or even further out than that. Such odds do attract long-shot bets, of course, just as some casino games online do. However, it is much more likely that one of the favourites will succeed in Tokyo, continuing the trend of previous summer games. Nevertheless, New Zealand plans to send its biggest ever contingent of athletes to Tokyo in 2020, so you never know what they might achieve.
Sports That Team NZ Are Targeting
Fans of New Zealand sport don't only have online casinos to turn to when they fancy a chance of a flutter. Some betting sites in NZ will offer you odds on events at Tokyo 2020 where New Zealanders are among the favourites. Remember that at Rio 2016, Team NZ won more medals than it had ever done before, scooping a grand total of 18. Sport NZ has set the national Olympic team the target of 16 total medals for Tokyo so any bets on Team NZ winning six or more gold medals is not just a patriotic wager, but one that may well give a win. The international statistic company Gracenote Sports has already predicted that New Zealanders are likely to pick up nine gold medals and three silvers, so this is likely to be a bet worth looking at unless injuries to key performers occur between now and July.
If you are looking for high performing New Zealand athletes where the chances of obtaining medals are most favourable, then look to rowing, equestrianism and cycling events where the country has been traditionally strong. New sports included in the Tokyo games have no form book to look at so you may also find favourable odds for New Zealanders competing in events such as sport climbing, skateboarding and surfing. Alternatively, it is worth giving the rugby sevens tournament careful attention. With strong teams from Fiji, England and USA likely to feature heavily, the New Zealand squad may be given more attractive odds for a gold medal than their form deserves.