Awesome Indoor Activities For Winter Months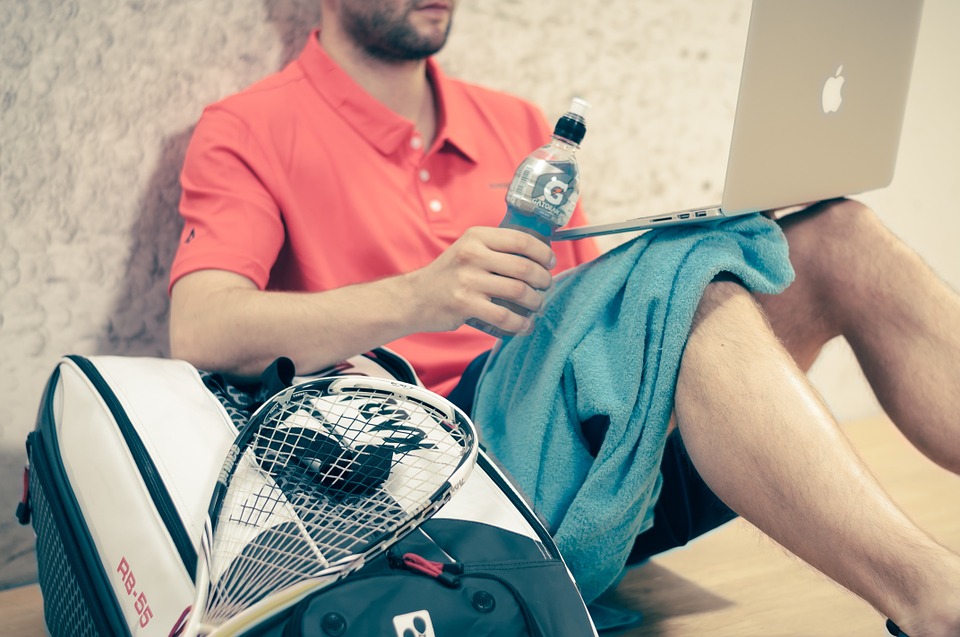 There's a lot that's wonderful about summer, and being able to enjoy the outdoors by exploring nature or dining al fresco is definitely at the top of the list. When winter comes, the whole pace of life slows down and it simply gets too cold and miserable to do outdoor things in the same way. A lot of people lament this, and some even suffer from depression that is related to the changing seasons, but maybe there's a better way to look at things, and hibernation isn't the* only* option!
Rather than considering all the things that you can't do in winter, think about all the things you can do. Being forced to be indoors means you have the time to catch up on lots of different activities that you just wouldn't get to in summer, as you were heading out of the door on your next hiking adventure. There's a lot to be said for battening down the hatches, and a lot of fun to be had in winter.
Getting Out and About
Just because it's a lot colder outside, doesn't mean you have to become a complete hermit. The kinds of activities you'll be looking forward to will simply change. In winter, rather than a picnic, a trip to the beach or some other outdoor activity, you can rediscover the indoor entertainments offered by wherever you live.
Explore your local art galleries and museums, and take the time to listen to some live music if you can. Treat yourself to a relaxing spa day, and stock up on treats to help you deal with that dry winter skin at the same time. There's also nothing better than watching movies when the weather's bad, whether a new release or a classic. A lot of restaurants run specials in the slower winter months, so you may well be able to indulge in more fine dining than you do in summer! Check your local favourites and plan a few culinary delights accordingly.
Staying In
You should definitely make sure that you still go out in winter, but one of the great joys of the cold season is holing up at home! You can go all-out and have a hugely indulgent day of nothing but your favourite shows and foods, spending all day in bed in your pyjamas, or take the opportunity to be slightly more proactive.
Take care of house projects that you've been meaning to get to, learn a new craft or skill, or tackle your ever-growing reading list when the weather outside is frightful. You can do a lot of different short online courses, and if you feel like some thrilling entertainment without getting all dressed up and going out, place some bets on a few top-quality online casino games. The selection at JackpotCity has something to suit everyone's tastes, all with immersive graphics and fantastic bonuses to make your playing even more rewarding.
Enjoying special meals and pampering yourself with spa treatments is also just as possible in your own home as it is when you go out in winter. Find out how to make spa goodies of your own in your kitchen, and look up special winter recipes online. You can reconnect with friends over the slow-roast pork belly that you've always wanted to perfect – it's a win-win situation!
Enjoy What Winter Has to Offer
Use these suggestions as a springboard, and you should start seeing how many opportunities there are for winter fun. Of course, there's a lot to look forward to for the coming summer season, but there is plenty to be said for indoor fun too. Make a point of enjoying where you are, all year round. Just because it's cold doesn't mean life has to be boring!