Casino Banking Tutorial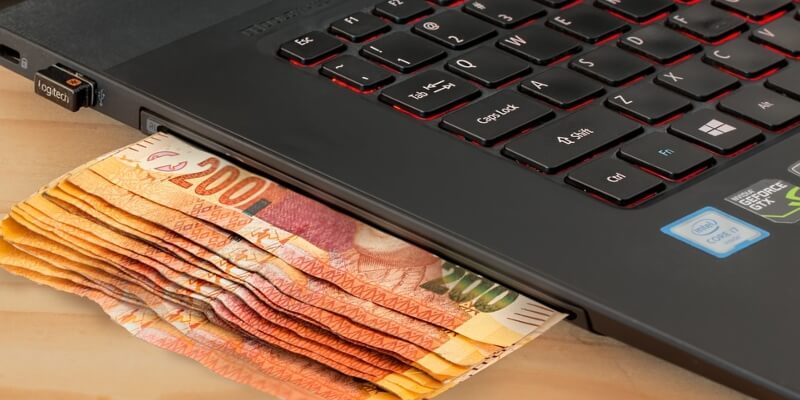 Casino banking - it's something that's incredibly easy to do and yet it's something that can also deter players due to a simple misunderstanding. The most commonly held misconception is that punching in your banking details at an online casino isn't safe and this ties into the notion that online banking isn't safe. The internet has come to define the way we live so much that banking as it is today would cease to function without its existence. This means that internet banking is an established norm, a digital way in which we transfer funds.
In the mid-90s when online casinos were starting to take off, they played a key role in creating certain banking trends and norms and as a result the banking sector and the online casino sector have a shared history when it comes to online banking.  In essence, what I'm saying is that if you choose to play for real money at an online casino and it's a regulated and licensed operator, you can do so with peace of mind. However, if it's your first time depositing, then it would be wise to continue reading as we guide you through the process.
How to Deposit at an Online Casino
The following information is applicable to both PC and smartphone users, so whether you're going to use your computer, considered the traditional manner of playing, or your smartphone, often referred to as mobile casino gaming, the banking methodology remains the same.  Once you've logged into your casino account, look to the top right-hand side of the screen for the Deposit tab and click on or tap it.  You'll see a list of banking options. Simply choose the one that's most applicable to you and complete the required fields.  Afterwards select the amount you wish to deposit into your online casino account and click on the Next button to complete the transaction. It's that simple!
How to Withdraw at an Online Casino
The process of withdrawing is just as simple as depositing. Once again you'll need to log into your account and click on the Deposit tab. The very same banking page you used when you made a deposit will appear. This time however you'll click on the Withdrawal tab and then you'll enter the amount of money you would like to remove. Thereafter you will need to select your preferred payment option and fill in the required fields.  Finally, click on the Withdraw button to complete the process. And that's it, that's how you initiate a withdrawal.