What's On The New List Of Emojis For 2019?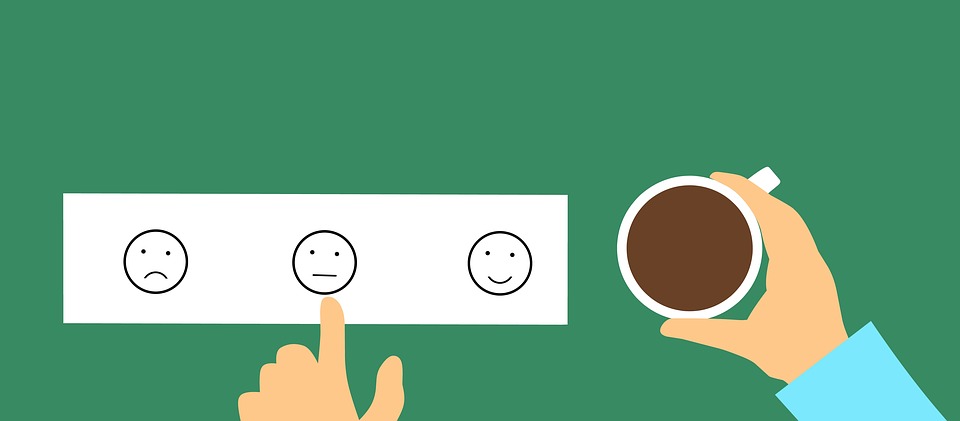 February 2019 saw the publication in the Emojipedia of 230 new Unicode Consortium approved emojis in the 'Final List of New Emojis for 2019'. This is an event which will surely be celebrated loud and long on World Emoji Day, which as we all know falls on 17 July next. This long awaited revision, you will also be pleased to hear, is the sixth major emoji update issued by Emojipedia (the world's leading emoji resource) since 2014.
To broaden and inform this discussion a little further, Emojipedia statistics suggest that:
- People are now using the red heart emoji on Facebook twice as much as they used to.
- Twitter's most used emoji is the Face With Tears of Joy.
- By mid-2015, 50% of all Instagram comments included an emoji.
New trends
From a socio-emotional perspective it can be difficult to pick up many trends by looking at a current list of emoji additions which includes such disparate examples as a Waffle, Hindu Temple, Sari, Sloth, and Mate, as well as a Flamingo, Otter, and Guide Dog. It seems circles and squares have now acquired some fresh, new colours thanks to this new release, and all cardiologists will want to know that there is now a (much requested) emoji of a white heart available for the first time.
Please note too that there is an Emojipedia video fans can watch which includes every single one of 2019's newly approved cute symbols. In fact, in the visually dominant emoji world it would be something of a brutal affront if this were found not to be the case.
Balanced representation
Putting away the puns, the absence of certain emojis has not always been particularly helpful. The addition of skin tone support (added in 2015), the increased visual representation of females (2016), gender inclusive individuals (2017) and hair colours appended in 2018, has gone a long way towards recognising the need for broader inclusion in our contemporary society. And 2019 now expands this concept of representation even further by including those with certain disabilities and a gender-inclusive couple, plus emojis which include a mix of skin tones that have also made it possible to depict people from different ethnic groups now able to hold hands.
The unlucky few?
Certain groups may still perhaps feel they are not especially well-represented, and those who enjoy spending their leisure time playing games in online casinos may well be one. It's true that this deficit can be remedied to some extent by pressing some existing emojis back into service to support this cause. So, for example, those who enjoy traditional casino games such as poker and blackjack would be very happy to use the existing 'card suit' emoji symbols for Hearts, Clubs, Diamonds and Spades – plus, of course, the Playing Card Joker which appears in a number of slightly different guises across the different platforms on which emojis feature: Apple, Google, Microsoft, Samsung, WhatsApp, Twitter, Facebook etc.
Thinking around this a little further, there are a host of dice emoji graphics which could also pass muster in a gaming environment. And of course the slot machine emoji would also serve the cause very well – in fact emojipedia keyword searches using terms such as casino, fruit machine, gambling and poker machine all return the same useful slot machine image. And, taking further inspiration from that same slot image, it would no doubt be possible to use three fruit emojis side by side to simulate a winning payline in a three-reel online mobile slot casino game. Furthermore, the image of a lucky four-leaf clover could also be used as a suitable emoji to employ in a suitable gambling context.
Looking into the future, and thinking of the 2020 list of new emojis, is it perhaps now the time to put forward some further gaming-influenced ideas for emojis? What about a deck of cards, or perhaps a spinning roulette wheel, a poker table and perhaps some poker chips? Would these be suitable add-ons to signal a more inclusive approach towards all branches of the gambling fraternity?
Make no mistake, Emojipedia, you can bet that gamblers everywhere will soon be checking your online emoji database for any positive news you may be able to offer about these new topics mentioned here for the first time!