Famous Faces In Slots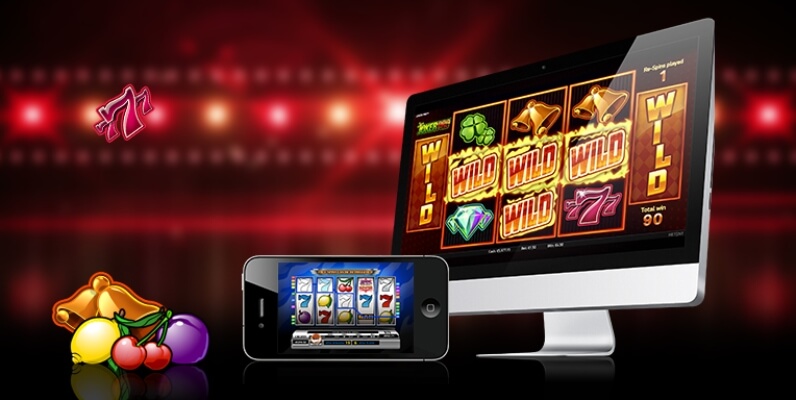 Slots games have their fair share of famous faces, with everything from comic book characters to movie stars playing a roll in keeping the reels spinning. Notably, the more recent slots games have seen a sharp incline in the use of celebrity figures, likely because of the massive increase in the popularity of online slots.
Many of these celebrity inspired games are exceptionally high quality, and certainly worth a few spins. Here are some of the more interesting famous faces to have appeared in Canadian online slots games over the years.
Marvel And DC Superheroes
To not have noticed that comic book heroes are making a massive return to the silver screen would mean you have been living under a rock! The new millennium seems to have marked the beginning of the superhero movie era, and be you a DC or a Marvel fan; there has been more then enough choice to go around.
The frequency has even increased with time, with a new superhero movie being released on an almost yearly basis. Plus, and not altogether surprising, each new superhero film has brought with it a barrage of merchandised products, spin offs, and other attempts to cash in. This means, of course, that almost every superhero movie has had a slots game tie in.
Thankfully, many of the superhero based slot games have been rather good, with a host of cult characters gracing the reels.
Thor has been one of the most popular super hero themed slots releases, and although the game was not that closely related to the movie, if at all, it was certainly made possible by the resurgence of interest in this dated character. Featuring outstanding art, fascinating depictions of the characters, and dazzling special effects, Thor remains one of the most played superhero slot games currently available. Other notable superhero themed slot games include Iron Man 2, taken directly from the film and making liberal use of licensing rights, as well as the Spiderman, The Avengers, and Wolverine games, all of which have impressive graphics, if nothing else.
Marilyn Monroe
From the modern to the retro, Marilyn Monroe is next on our list of famous faces. It has been some time since the passing of this highly influential lady, but her presence can still be felt to this very day. Sure, in hindsight her films may be showing their age, but her image is still one of the most recognisable on the planet, and that certainly isn't something to sneeze at. She features in a number of slots games, some of which are rather well made, others which seem to have had her face tacked onto the project as an after thought.
The slots game titled simply Marilyn Monroe, is a vigorous and worthy effort of such a legendary feminine figure, having multiple high quality images that go a long way to showing respect to one of the worlds most famous faces. Marilyn Monroe will always remain an icon and any slots game that uses her image in its execution is sure to be one that's classy, stylish and sophisticated, just like the lady herself was!
Game Of Thrones
The Game of Thrones phenomenon is a recent one, and has virtually taken the world by storm. Derived from the series of books, the Game of Thrones television series is well known for bursting at the seams with violence, sex, shocking plot twists, and infamously illusive dragons.
That a slots game was made based on the license is not at all surprising, given the popularity of the books and the show, but what's really interesting to note is that instead of John Snow and other famous faces, the slot is based on the sigils of the families mentioned in the books and nothing more. Its still a gorgeously graphic rich game and it draws in players from across the globe.