Gambling in Sweden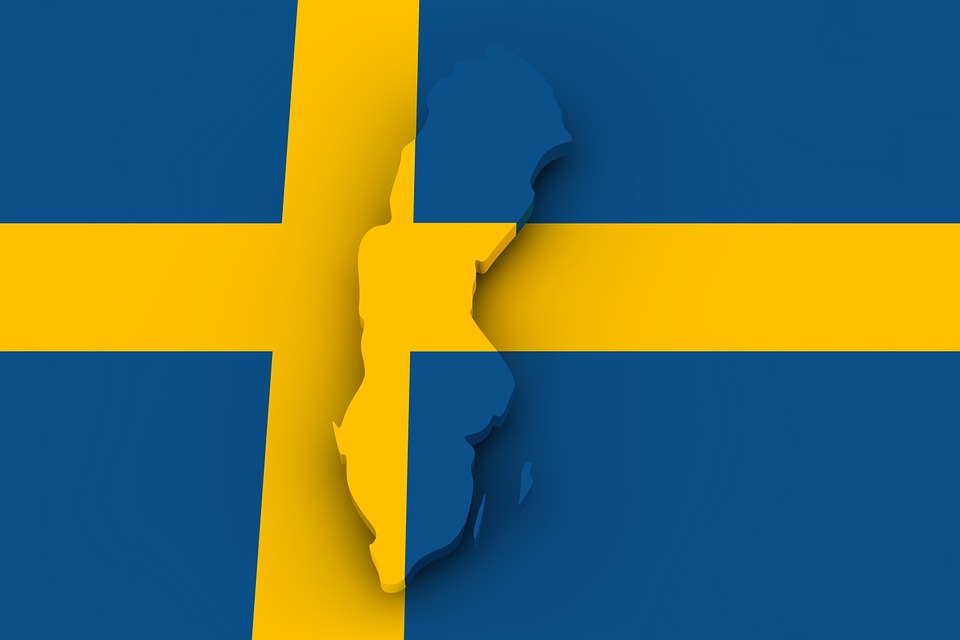 Gambling is legal in Sweden in several different shapes and forms, and most Swedes enjoy it on a very casual basis. The net revenue for the industry in 2015 was SEK 21.6 billion, so it's safe to say that it is thriving and very important for the company's economy!
Early Beginnings
Legend has it that King Olaf of Sweden met his Norwegian counterpart in 1020 to resolve a territorial dispute, and the matter was actually settled with the rolling of some dice. Both countries in this story clearly have a long history with gambling, and in Sweden's case it goes back to 1879. This is when the Penning Lottereit, a state-owned lottery that is still running today, was first launched.
Later Land-Based Gambling
Other forms of land-based gambling, besides lottery games, were legalised in Sweden in 1994. Today Blackjack and Slots can be enjoyed in bars and ferries from the age of 18, so it has really become a part of the Swedish way of life and is routinely enjoyed by many on a casual night out. It's also possible, of course, to play in one of Sweden's 4 proper land-based casinos. Here players need to be at least 20 years of age and must also be dressed in appropriately smart clothes. You'll find these high-end establishments in Gothenburg, Malmö, Stockholm and Sundsvall, all under the banner name of Casino Cosmol.
Online Gambling in Sweden
The legal age for online gambling is, like the age for playing Blackjack and Slots games in ferries and bars, 18 rather than the 20 years that is required in land-based establishments. It's been legal to play online in the country since 2002, and the other great advantages are, of course, that you have much more choice at your fingertips and can play whenever it suits you and your schedule. Well, that and the fact that you can play in your pyjamas from the comfort of your own home!
Swedes have plenty of games to choose from when they're playing online, but the most popular options tend to be Poker, Bingo and Slots games. The spinning reels and instant action and rewards of Slots clearly have just as much to offer when they're played online as when they're played offline.
Sportsbetting in Sweden
Betting on sports of every kind, both online and offline, is also very popular in Sweden. Favourite markets include football, golf, gymnastics and athletics, but there are many more options available.
The Impact of Svenka Spel
The reason that the 4 current land-based casinos in Sweden all go by the same name is that they are all owned and operated by Svenka Spel, a state-owned organisation that is responsible for 50% of the gambling that takes place in the country. Aside from running the 4 land-based casinos, Svenka Spel has many other quivers in its bow including Bingo rooms, Poker rooms, Lotto and Scratchcard games, and online casinos. All profits from the government organisation's gambling enterprises go back into the National Treasury so playing at a Svenka Spel facility is good for the economy.
You can also trust that any Svenka Spel facility is completely legitimate and above-board, but when you're playing online there are other options. You just need to make sure that they are licensed and regulated by a trusted body. With gambling being such an integral part of Swedish life, it's always interesting to see what politicians say about it when it comes to their major campaigns. It carries a lot of weight and their comments should always be taken note of.