How to Access Live Help at JackpotCity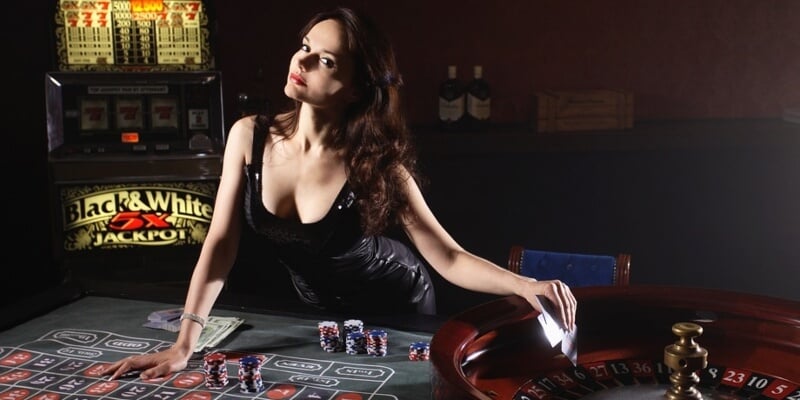 JackpotCity prides itself in its cutting-edge mobile casino platform. It is powered by leading software provider Microgaming, and secured with the latest SSL data encryption technology.
The mobile casino platform has also been designed for easy navigation and functionality on which you can rely. However, it may happen that a technical glitch arises, or you may have a query about your account.
If something like this does happen, don't worry. JackpotCity will not leave you high and dry. Help is at hand, and it is easy to access.
The mobile casino player support team is available 24 hours a day, and one of the quickest and easiest ways of contacting an operator is by using the Live Help chat feature.
You can access it from the Lobby page once you have logged in to your account.
How to Contact Live Help
Once the JackpotCity mobile casino Lobby page has opened, you can contact player support by accessing the Live Help feature from the menu or by tapping one of the icons at the bottom of the screen.
If you want to access support via the menu, tap the Menu button in the screen's top left corner. If you would rather access Live Help from the Lobby, tap the icon that looks like two speech bubbles at the bottom of the screen.
Either way, a screen will open, and an operator will send you a chat message almost immediately. The JackpotCity live help operator will greet you, introduce themselves by name, and will ask how they can be of assistance.
You can then type a question in reply, and the operator will then respond. Once you have been assisted, feel free to rate the quality of the service you received.