Live Blackjack Tips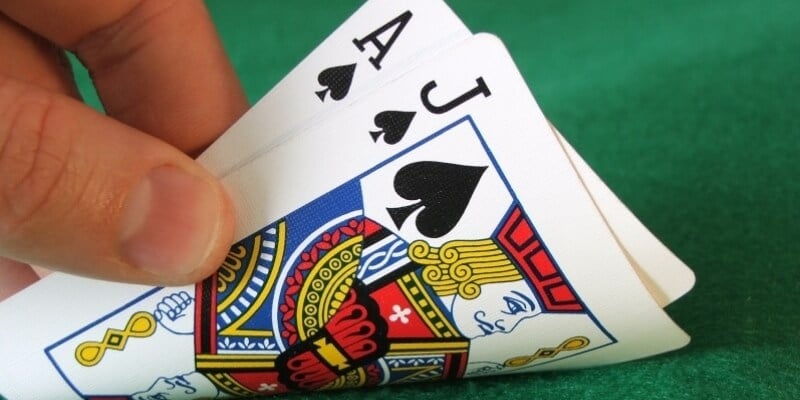 Blackjack is one of those rare casino games that is one part odds, and one part strategy. This means that blackjack attracts players from all walks of life, ranging from seasoned pros to blackjack beginners.
No matter whether you've been playing blackjack for decades or only a few days, using some blackjack tips will help you to stretch your cash and improve your winning odds. Check out the live blackjack tips below to find out how you can increase your chances of beating the dealer online.
Set Yourself a Blackjack Budget
A seasoned gambler knows never to exceed their bankroll. Set yourself a budget for each blackjack game you play, and to keep track of your spending throughout. Once you've reached your limit, be sure to call it a day. It's also a good idea to quit if you seem to be on a losing streak – you can always play another day if you save your bankroll before it's too late!
Choose a Table with Low Minimum Bets
Whether you have money to spend or you're strapped for cash, this is always a good idea. An industry secret is to choose live blackjack tables with minimum bets that are no more than 5% of your bankroll for the game. This way, you'll have enough money to enjoy a decently long game. Furthermore, the more bets you place in blackjack, the statistically higher your chance of revealing a lucky hand...
Be Careful of Insurance
In most cases, this extra bet costs more than it's worth. Live blackjack games use multiple decks, which also makes card counting impossible even for seasoned players. By taking Insurance, the chances are you'll lose more money than you'll win over time.
Use Charts and Strategy
Live blackjack games present the perfect opportunity to use blackjack strategy. You can research blackjack charts and optimal strategy online and learn the rules before you use them. Better yet, you can also practice strategy with free blackjack games and tutorials online before you start wagering!
Find Tables that Pay 3 to 2 for Blackjack
This useful snippet of information will be displayed on any blackjack table you play at. Always find a table that pays 3 to 2 for Blackjack, and one where the dealer must stand on a soft 17. These features give you the lowest possible house edge in the game, which is something that any blackjack player will find advantageous!