Giant Win at JackpotCity Casino Online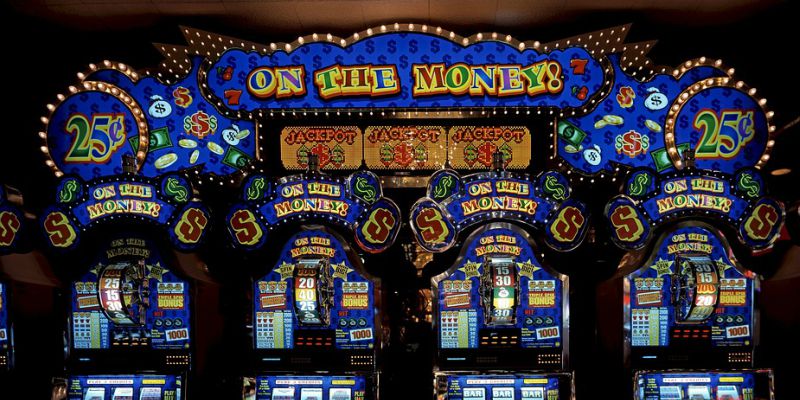 It wasn't a blue Monday for everybody in Canada—the popular progressive slot Mega Moolah had a big winner again this past weekend in our online casino in Canada. Have you ever imagined what you'd do if you won millions overnight? One lucky Canadian is ready to start making those dreams reality after winning $16.4 million Canadian (10,715,287 euros) on a $0.75 wager playing Mega Moolah at JackpotCity.
The Big Winner
The lucky winner was an anonymous player who lives in Canada. He works in construction and plays slots for fun, and was of course very happy to win. However, he says he plans to keep going to work and living life as normal. But it can't hurt to have a few million in the bank to play out your dreams!
He was playing the game Mega Moolah, which is a progressive slot that gives players the potential to rake in huge winnings without making a large bet. In fact, the spin that triggered the jackpot was only a $0.75 wager. That goes to show you that you don't have to bet big to win big!
How Would You Spend It?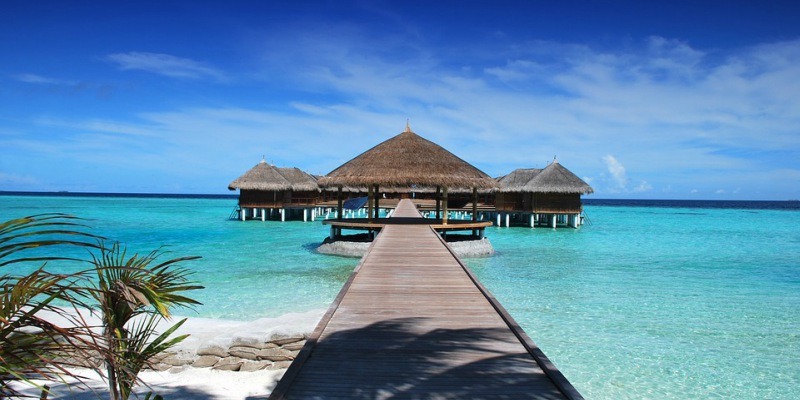 Everyone has their own idea of what they'd do if they won a big amount of money. $16.4 million is no small amount—it's definitely enough to buy your dream house or boat. You could even spend it on the fancy car you've always had your eye on, then take a road trip and see the world…or hire a driver or pilot to take you wherever you want to go! Having winnings to spend would let you have a more carefree, relaxing vacation thank you've ever experienced before.
Winning a jackpot would also mean that you could have more freedom in your job. If you didn't want to work anymore, you wouldn't have to, though many people who win big jackpots or the lottery keep working at least a little so they don't get bored. Or, you could finally chase your dream of starting your own business, and you'd have a handsome sum to get you started! The possibilities would be endless, and you wouldn't have the stress of worrying about money while you got started, giving you more energy to devote to your next big idea.
Of course, a lot of us would want to give some of the money away. You could help out family and friends and spread your good fortune around. Or, you could donate to a cause that you feel strongly about, like a charity or non-profit, in order to make a difference in the world. Setting up a charitable fund or scholarship, or supporting people in need, would be a meaningful way to pass on your good luck to others.
After a big win, you could always see if luck strikes the same place twice! You could keep playing your favourite games at an online casino in Canada like JackpotCity and go for a winning streak. Because, of course, even if you already have a jackpot, it would still be fun to play. It's always exciting to spin the reels and see what lands, especially with a progressive game like Mega Moolah that lets you build on to your winnings. You could even your hand at some new games to see where else you can find gold.
Keep the Jackpot Dreams Alive
No matter what you'd do with your winnings, it's always fun to think about the possibilities that a huge bankroll would give you. Even if you don't win a jackpot as big as this lucky guy did, you always have a chance at bringing in a prize. You never know when you could win a prize big enough to buy you something ranging from a new watch to a new yacht. All you have to do is play at an online casino in Canada like JackpotCity. Have fun and keep dreaming!