Discover Canada's Most Popular Casino Games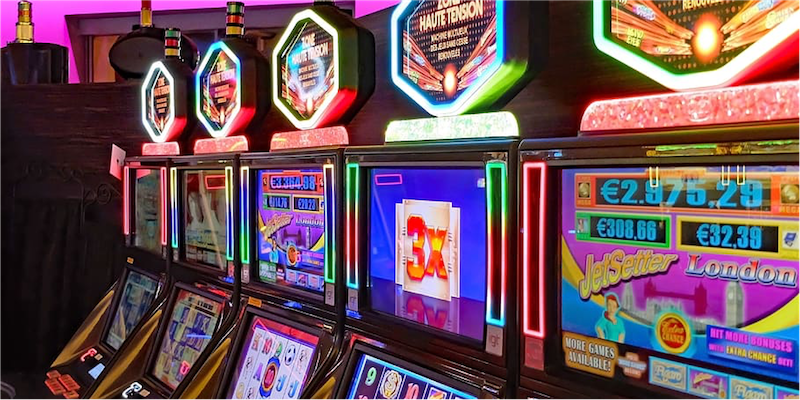 Source:pxfuel
The earliest evidence of gambling researchers are six-sided dice from Mesopotamia dating back to around 3000 BC! And the more things change, the more they stay the same, with many of the best casino games we love originating hundreds of years ago.
But it is much more convenient to bet and play in 2021, thanks to technological advances and the advent of online and mobile casinos. Nowadays, you don't even have to leave your home to join in the fun.
Technology is an amazing thing. Sites like JackpotCity offer hundreds of casino games online at a range of betting limits. These games can also be enjoyed anytime, on desktop computers, smartphones or tablets. In addition, state-of-the-art SSL data encryption technology keeps your information away from harm so you can play in peace and quiet.
Which games do you like most? Do you stick with one type, or do you switch things depending on your mood? Let's see how your choices match the top preferences of your Canadian compatriots.
These games are the most popular in the 10 provinces and three territories that Canadians call home.
Slots Take The Top Spot
Slot machines are definitely the number one choice in online casinos in Canada, and so are rural casinos. However, this has not always been the case, with table games being the focal point of gaming venues once upon a time.
But online slots changed things forever.
The video format allows developers to have fun creating themes, adding special symbols and concocting different ways for players to win a prize. Nowadays, there are a number of different types of slot machines, including 3-reel games, 5-reel options and titles with huge progressive jackpots.
3-reel or classic slot machines are similar to the one-armed bandit casino games of yesteryear. They are very easy to play and usually feature vintage-style symbols and audio effects. All you have to do to win is match the symbols on one of the paylines.
5-reel or 3-reel video slot games are souped-up casino game online versions of their 3-reel cousins, and the fact that developers can use more advanced programming techniques has allowed them to develop more complex games. These slot games have themed storylines, feature special symbols such as Wilds and Scatters, and usually feature a bonus game alongside the main action.
Progressive Jackpot Slots are games that are tied to a network that connects players in a particular area. Each time someone plays one of these games, a portion of their wager is added to the prize pool. The totals rack up quickly and multimillion-dollar prizes are a possibility.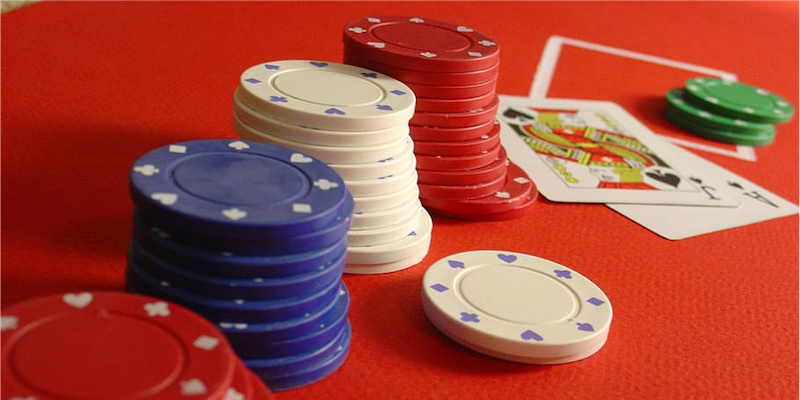 Source:pxfuel
Blackjack Comes In Second
The exact origins of blackjack are still being debated, but researchers largely agreed that the game probably began in France in the 17th century. It is a classic title that has had a huge impact on popular culture and appeared in films such as Casino, Swingers, Rain Man, License to Kill and Croupier.
These days, there are many variations, all of which are easy to play if you know the basic rules of the game. JackpotCity Casino has high-roller games with higher stakes, versions that allow players to use multiple hands and even tournaments.
The classic game has a very low house advantage, less than 1% if you use Perfect Strategy. Nowadays you can even enjoy the social aspect of it online, thanks to live dealer variants being available. European blackjack is also great fun and is much loved by Canadian players. In this variant, the dealer does not get its hole card until you make a decision on how to play the cards you have been dealt.
Roulette A Close Runner Up
This elegant, sophisticated casino game is one of the most popular, even by people who have never played it! It has become synonymous with the idea of luxurious surroundings and well-dressed players sipping champagne while waiting for the ball to land in one of the pockets on the black and red wheel.
This is another game that has a very long history and also has its origins in France in the 18th century. All you have to do is predict in which pocket the ball will end up on the wheel, and there is a huge selection of different bets to choose from.
But remember to check which version you are playing in online casinos in Canada, as the different variants have very different house edges. American roulette, with the 00 pocket added, is 5.26%, European roulette, which is most commonly played in Canada, is 2.70%, and French is the same.
Bets are divided into two categories, named after their placement on the casino game table, Inside and Outside. Inside bets are harder and have a higher payout, and Outside bets are a great place for beginners to start.
Now that you know more about Canadian players' favourite games, why not go to JackpotCity and play?