A History Of Online Casinos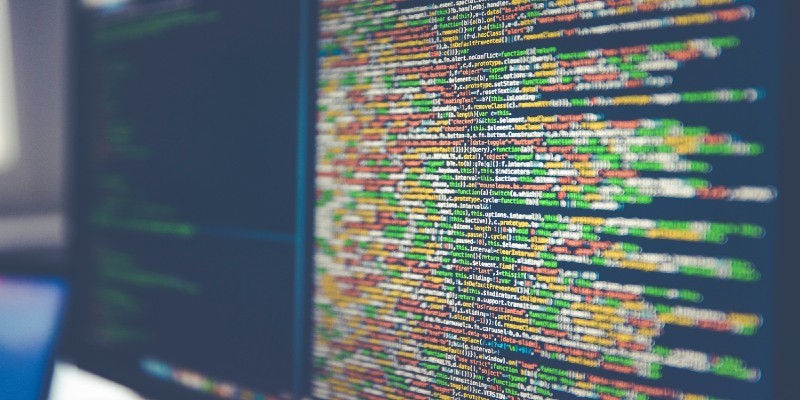 Source: Unsplash/Markus Spiske
The Internet is undoubtedly one of the most life changing human inventions ever. The ability to connect to people and places on the other side of the world has a profound effect on the way billions of people are able to live their lives. Human interaction, business, and entertainment are able to stretch beyond borders with almost unbelievable speed and clarity. Almost every facet of human life has been affected by this and the experience of online casino play is no different. Join us as we take a look behind the past, present, and future of the online gambling industry.
The early days
The first online gambling sites began to appear during the mid 1990's, though they were a far cry from the websites of today. The first of these began to appear on the islands of Antigua and Barbuda thanks to the passing of the Free Trade and Processing Act. This allowed these small islands to allow outside businesses to register online casinos on their territory.
It was around this time that Microgaming came into existence in the Isle of Man as one of the first major players in the industry. Interestingly, in 1995 Microgaming were the first company to develop a dedicated online gambling platform known as GamingClub. Many more companies followed suit and by late 1996 there were as many as 15 Internet gambling sites. 1997 saw even more expansion as the industry really took off with more than 200 Internet casinos and sports betting sites raking in revenues close to $1 billion.
Microgaming would continue to grow from strength to strength, eventually revolutionizing the online gambling industry. Today they are well known as a titan of the industry and provide the software and games for countless websites, including JackpotCity online casino.
The modern game
Today online casinos are available for play at virtually anywhere and anytime across multiple devices. Players have access to hundreds of titles including slots, Blackjack, Roulette, Poker, Baccarat, and more. Innovations are being made all the time as online casinos continually become more and more mainstream.
One factor leading the success of gambling sites is the convenience factor that they hold over land-based casinos. This is because they do not require players to have to travel in order to reach them.  Instead, players are able to play from the comfort of home, during their commute, or anywhere they have access to a compatible device with a secure Internet connection. This helps players to cut down the cost of time and money spent playing.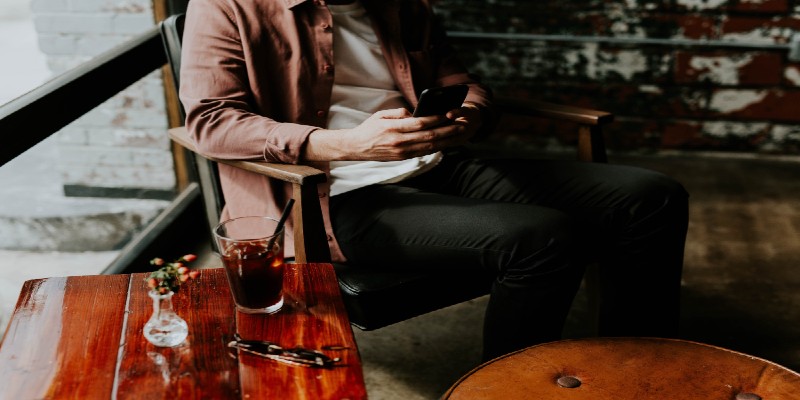 Source: Unsplash/Brooke Cagle
The biggest online casino wins
While we like to encourage online gambling as a means of entertainment rather than money making, it's worth acknowledging the biggest winners in online gambling history. When it comes to winning big in an online casino the big payouts usually come from progressive jackpots played on online slots. This is because progressive jackpots grow larger the longer they go without being won.
Though there are countless winners who have done well for themselves throughout the industry's history, we're going to look at 3 of the biggest. It's important to remember that slots are completely random and these wins were based off pure chance rather than any skill on the part of the players. The only way to get a jackpot online casino win is to keep playing.
In third place of our 3 big winners is Jonathon Heywood from Cheshire in the UK who won a massive $17.2 million in 2015. The 26 year old soldier managed to do this while playing only a tiny 25p per spin. Heywood stated that he wanted to use the money to help treat his sick father. The game in question was Microgaming's own Mega Moolah, one of the most popular progressive jackpot titles around.
Next up in our top 3 wins is a winner shrouded in mystery. While it's unknown who this player is or where they are in the world, what is known is that they managed to bring in a colossal $23.5 million in 2013. What game were they playing? Mega Moolah of course. Mega Moolah is just one of hundreds of slots titles available at JackpotCity.
Number one is our top 3 biggest wins is a lucky Finnish man whose exact identity is still unknown to us. With only a 25-cent bet he was able to hit a massive jackpot of $24 million in 2013, marking him as the highest earning online jackpot winner ever.
Online gambling FAQs
Though online gambling is becoming more mainstream, there are still some players who are suspicious of anything involving online transactions. While we understand that people might have apprehensions, we believe in the security and integrity of JackpotCity and encourage all sceptical players to give it a try to decide for themselves. For those who are still unsure and might have questions regarding the finer points of our business, we have assembled a useful FAQ page. Let's look at some of the these in this article and provide some answers to popular questions.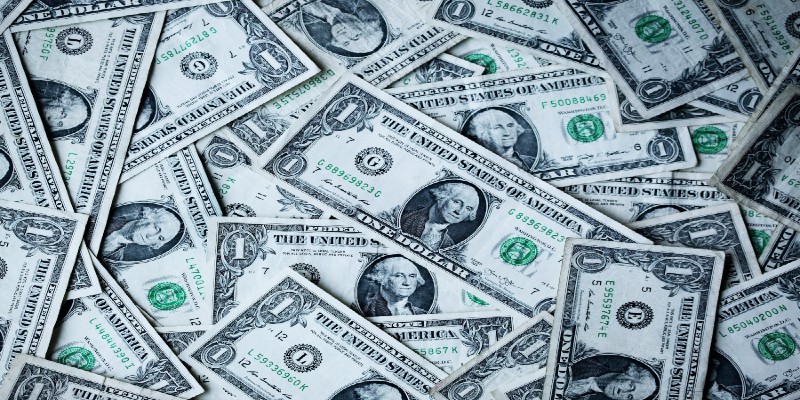 Source: Unsplash/Sharon McCutcheon
Are all casinos legal and fair?
While there are some online casinos that operate with shady business practices, every transaction and game at JackpotCity is operated 100% fairly and legally. This is because we are regulated by the Malta Gaming Authority who set the industry standards for many legitimate and well-regarded gambling sites. JackpotCity has also earned the prestigious eCOGRA independent seal of approval for safety and fairness. At JackpotCity we ensure strict rules and regulations to meet the highest standards of the online gambling industry across all our online casino games.
Can you win real money with online casinos?
Yes, every game at JackpotCity can be played for real money. All players need to do to start is sign-up for an account and deposit some money. Doing so will give players access to a wide variety of slots titles, table games, live dealer games and progressive jackpots. Many of these can be played for as little as $1 per bet and can potentially pay out in the millions.
What type of online casino games pay out the most?
When it comes to big pay outs, the biggest undoubtedly come from progressive jackpots. Progressive jackpots are available on slots titles like Mega Moolah or Wheel of Wishes and grow larger the longer they go without being claimed. Big pay outs are also available from regular slots and table games and depositing and withdrawing cash is super convenient thanks to our efficient banking methods.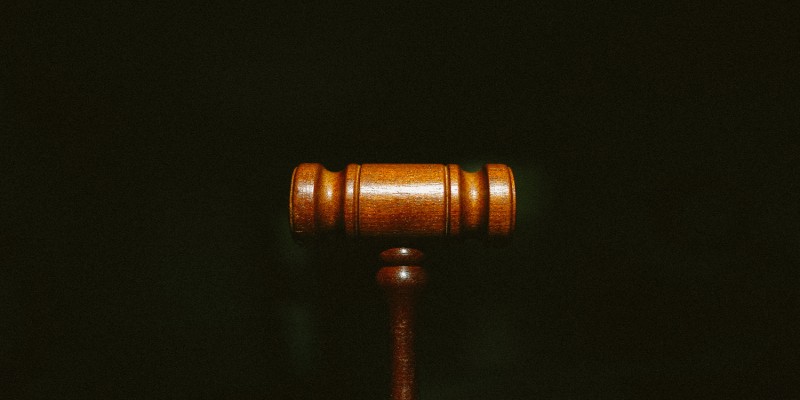 Source:Unsplash/Tingey Injury Law Firm
Can online casinos provide a realistic experience?
Yes, JackpotCity's slots and live dealer games offer ultra-realistic casino play streamed straight to any compatible device or computer. Live dealer games feature smart HD-technology that allows for live interaction with a real-life dealer and other players from all around the world.
Which online casino is the best?
The answer to this question is JackpotCity of course. We are rated the best online casino in Canada thanks to our roster of over 500 different casino games and top-notch security and features. We also offer quality customer support 24 hours a day via email and live chat. Players can expect only the best gaming experience all the time at JackpotCity.