Exploring 6 Video Games With Casino Features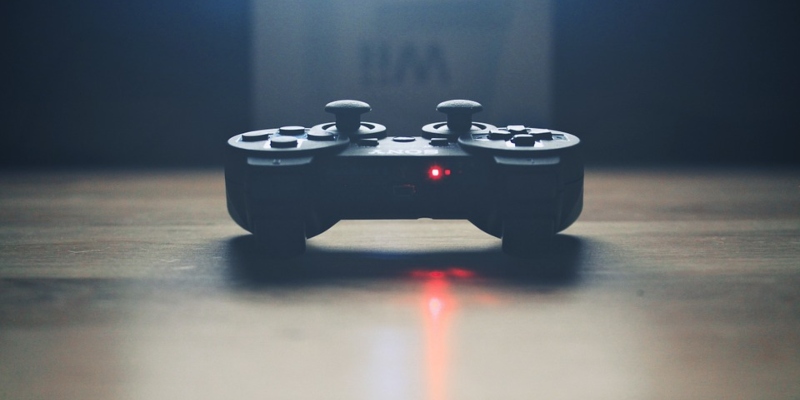 If you're a keen player of online casino games in Canada, you might have noticed that many video games also include some casino features within their own content format. Exactly how this is done depends, of course, on the style adopted by each particular Canada online casino title; sometimes the extra casino game content is just to add atmosphere, while at other times it may play some part in the storyline or environment the game seeks to create. For an idea of what you can expect, here are six titles which in some way incorporate additional casino game material.
1. The Diamond Casino in Grand Theft Auto V: Online
This popular online casino video game includes all kinds of fun activities – everything from calm and peaceful yoga sessions to violent heists and high-speed getaways. In 2019, Rockstar Gaming extended the GTA Online fun even further by releasing some new casino features. Now you can now play casino online in a whole new way if you just pay a visit to the on-screen, in-game Diamond Casino & Resort. Here, you can play anything from card games to roulette and a selection of slots to win amazing in-game cash prizes. And, if your lucky streak holds, you could even win yourself a brand new car!
2. The Celadon Game Corner in the Pokémon games series
If you're a fan of Pokémon games, you will surely already know about the Celadon Game Corner which can be found in Celadon City. The Game Corner is portrayed as a casino environment where you can play on real slots. Within Pokémon Generation I to IV games, the Celadon Game Corner comprises two separate buildings: the bigger building on the west (which is the actual Game Corner), plus a smaller adjacent unit located on the east side which is called the Prize Corner. In the casino, everyone can have fun playing slots and matching up pictures on the reels to win prizes. These are paid in coins, which can then be exchanged next door for different prizes – including, of course, Pokémon.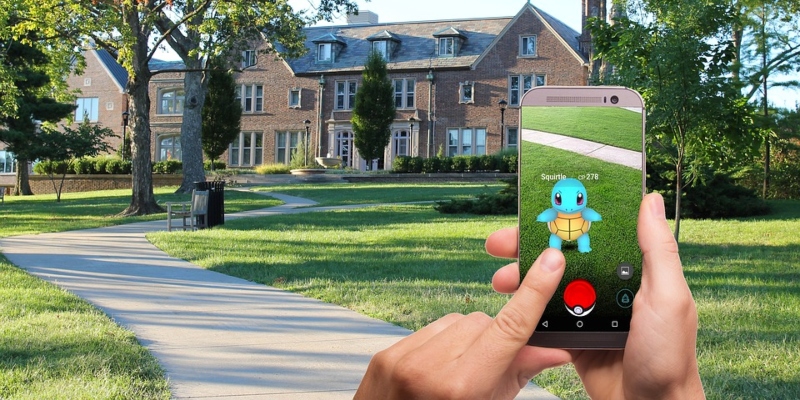 3. Fallout: New Vegas
As might be expected in a Vegas-themed title, fans of casino online Canada gameplay will discover added game features everywhere they look. In fact, there are six game locations that offer extra gambling options: the Atomic Wrangler casino, Gomorrah, the Sierra Madre Casino Game (in the 'Dead Money' title), The Tops, Ultra-Luxe, and the so-called Vikki and Vance Casino. There are slots in each of these casinos (except Ultra-Luxe) as well as classic casino games like blackjack and roulette. But successful casino-game players can only ride their luck for so long, after that (in true Vegas style) you will then be banned!
4. Fable III: A Day at the (Chicken) Races
This option is available as a quest in Fable III once you have completed the Chicken Chaser quest. It remains a player choice whether or not you save or kill the chickens. Note that Bernard and Patsy have a lot to say about the choice you eventually make, and will also explain just how the new racing system is supposed to work. Nevertheless, as Bernard and Patsy explain, you will have to consult Horace about the actual betting. The feathered runners, with the odds available, are: The Colonel (200:1), The Feathered Avenger (6:5), Two-Wings Timmy (5:1), Mostly Slow Joe (18:1), and Mr Cluckles (2:1).
5. Evil Genius
In this title, you get to build a full-blown casino games complex next to your island base. This is how you persuade tourists to gamble their money away, which helps to distract them from the evil aspects of your location. Also, watch out for Evil Genius 2 which is due for release at some point in 2020.
6. Red Dead Redemption
During Red Dead Redemption, in authentic Old West style, you have the chance to visit many different saloons. This is where you get the opportunity to participate in games of poker and blackjack. In addition, you are also able to wager on the outcomes, winning and losing sums of cash in the process. You can enjoy your Red Dead Redemption gambling activities either in single-player mode or, alternatively, as part of a multiplayer option.