Remote Casino Locations: Divi Carina Bay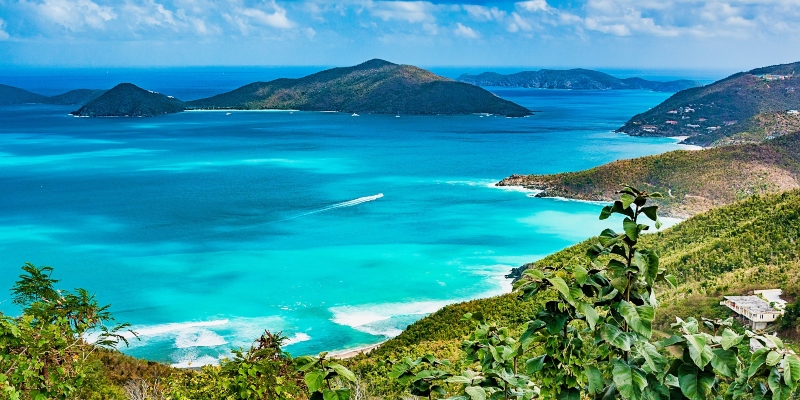 Hotels and casinos go hand-in-hand. In what can only be deemed as a case of mutual symbiosis, these two companion pieces work to provide what visitors will need. Usually both the casino and the hotel are made to look and feel appealing and attractive. To achieve such ends, plush, modern, trendy and lavish attributes are showered on to the casino and the hotel. A sense of class, style and opulence is often imbued into the casino and the hotel to make sure that patrons not only enjoy their stay, but that they want to stay.  Online android casinos, despite their presence in cyberspace only, also work hard at achieving similar means. Through the use of applicable sounds and images, lobbies that would resemble an actual casino are used as part of the interface.  Such digital entities of luck and wins are however accessible from almost anywhere in the world, which begs the question, why fly all the way to the US Virgin Islands to stay at the Divi Carina Bay Hotel and Casino Resort?
Why Go All That Way?
The number one rule of any business, at least a physical one, is location, location, location. While this rule might not be as pertinent as it used to be – many companies now operate as online entities with nothing more than a warehouse to keep and ship goods from – it still applies to all those that elect to erect physical structures from which to provide services.  With this in mind, why would you temporarily hang up your online casino boots and venture out to the Virgin Islands, and more specifically, the Divi Carina Bay Hotel and Casino Resort? Well, quite simply, it's stunning out there! White sandy beaches, clear water and lush vegetation have always been strong draw cards and the Virgin Islands have it all in abundance. Throw in thriving business centres and a bustling tourist industry and you have a place that is totally worth your while. The Divi Bay Hotel and Casino Resort takes full advantage of the natural amenities afforded to it and overlooks a plush beach while offering poolside chilling, opulent bars, and accommodation sure to ease the load of daily living.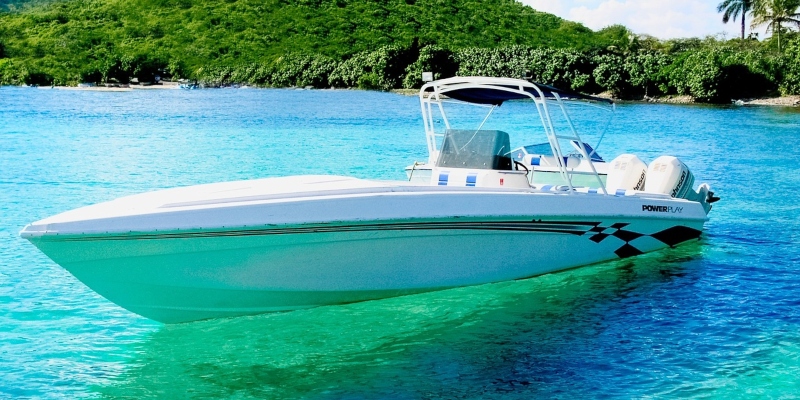 Gaming & Entertainment
The Divi Carina Bay Hotel and Casino Resort lets visitors play more than 250 slot machines with something to lure in all budgets. Machine denominations go from a meagre one cent to mega $25 a spin. Table game aficionados are going to have a ball when they see the wide range of games available.  All the classics and must-plays are ready and waiting – Blackjack, Roulette, Craps, Three Card Poker and Mississippi Stud.
Whether players are going for the beaches or entertainment, The Divi Carina Bay Hotel and Casino is definitely a must-visit!