The Best Gaming Phones For Online Casino Games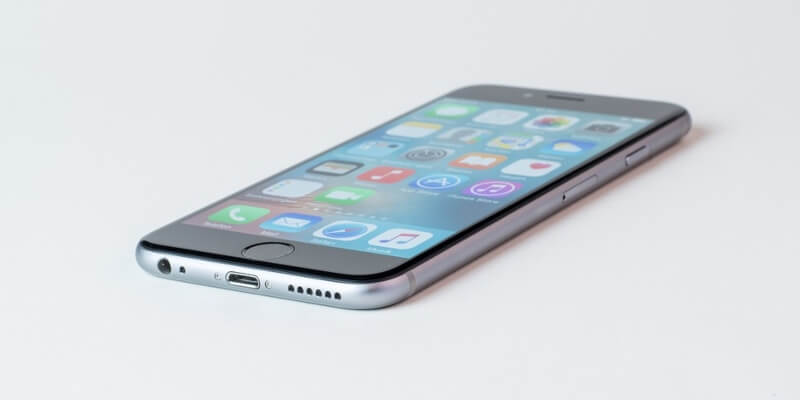 Even the newest mobiles vary in their gaming capabilities. And just because a phone has a big price tag doesn't always mean it's great for gaming. For instance, it's rumoured some new releases can't run Fortnite mobile, with only a handful of phones able to play it at a decent frame rate of 60fps.
Gaming phone specifications
The best gaming phones have certain key specifications you should look out for:
- A powerful internal processor which will determine the overall gaming performance of your phone.
- A fast graphics processor to accelerate image processing.
- A large screen (6 inches) which has a bright and pin-sharp display.
- At least 4 to 8GB or more of RAM memory to facilitate rapid onboard processing of audio and graphics.
- Something like 128GB of onboard storage for your app downloads.
- Decent cameras to capture visuals etc. - perhaps an 8MP front camera plus up to a 24MP camera at the rear.
- A powerful battery spec to sustain your phone throughout long, heavy-duty gameplay.
In addition, you should remember that a strong Internet connection will always be required to give you the very best gaming experience.
The cream of the crop
Here are four of the latest phones with specs and features which can deliver the great gaming experience you would expect from any phones you use when you gamble in a mobile casino:
iPhone XS Max
Large screen, Apple iPhone gaming, maximum battery life.
The iPhone XS Max is a larger version of the iPhone XS. It has a big, 6.5-inch screen as well as a more powerful battery than the standard iPhone XS. Powered by the new A12 Bionic processor for lightning gaming speeds, this phone has 4GB of RAM and up to 512 GB of storage. Although Apple products are pricey, gamers will appreciate they can access a great games ecosystem on a sharp looking , modern mainstream phone.
Samsung Galaxy S10 Plus/S10/S10e
Samsung's top of the range phone with powerful specs
It's no surprise the Galaxy S10 is high on the list of gaming smartphones. Featuring Qualcomm's powerful new Snapdragon 855 chipset, the S10 has processing speed to burn and a gaming performance to match. And sporting crystal clear Super AMOLED displays which offer support for a high dynamic range, this phone will bring you superb graphics in every game. There's a 6.4-inch screen to take full advantage of this graphic power, and VR freaks will be pleased to note the S10 remains compatible with current Gear VR headsets – so immersive VR gaming is definitely on.
Asus ROG Phone
Top spec gaming features, slick performance and several mods
The Asus ROG may not have the best look on the mobile catwalk but it certainly offers a thoroughbred gaming performance. In gaming terms, the solid specs are well thought through. There's an 'overclocked' Snapdragon 845 processor and 8GB of RAM as well as a 4,000mAh battery, plus a 90hz screen refresh rate. Serious gamers will appreciate the ROG's touch-sensitive buttons – a configurable "AirTrigger" feature to enhance your gameplay in a host of different ways. There's also a great range of mods and accessories, e.g. a dock platform to enhance your display, a heat-reducing fan, and a pair of controller halves.
Razer Phone 2
Gameplay features which overshadow its everyday functionality
Aimed squarely at gamers, the Razer Phone 2 doesn't disappoint as a solid gaming tool. Casual gamers could be a little put off by the camera and aspects of the display, but if it's mobile gaming you're into, read on. The Razer 2 has now been upgraded to include the powerful Snapdragon 845 chip, and there's a glass back to facilitate a Qi wireless charging function, plus a vapour chamber to offer all-important cooling during gameplay. Add on 8GB of RAM, an amazing screen refresh rate of 120hz, a robust 4,000mAh battery and great audio speakers, and you've got a dream gaming machine!