Blockbuster Casino-Themed Movies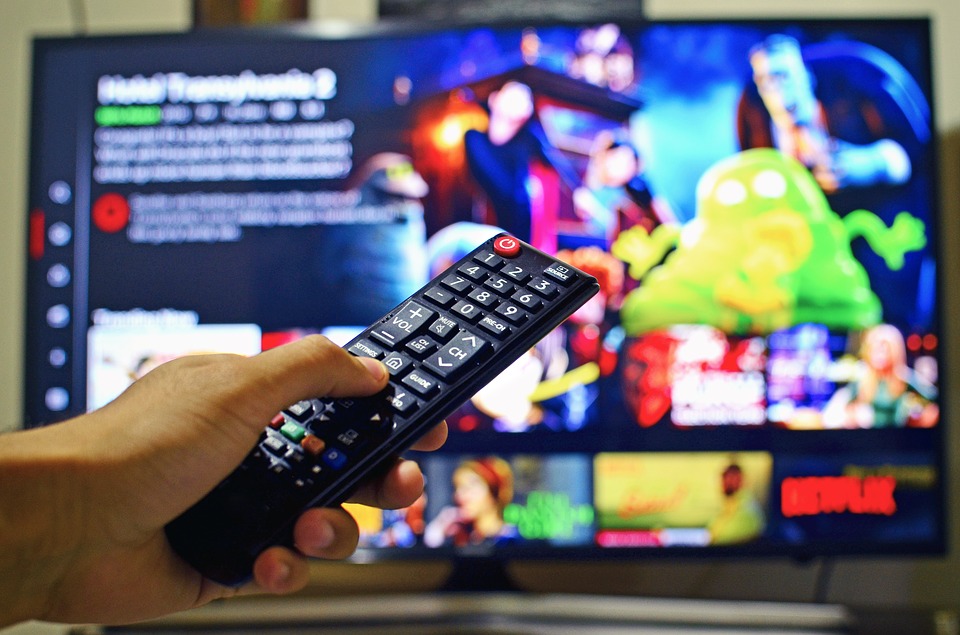 For many gamblers, it is always a good idea to take a break from the gambling floor or online casino platform. This gives you time to reset your thoughts, re-evaluate your bankroll and decide on a course of action. One of the best ways to unwind is to watch a really good casino-themed film. This has two main benefits. Firstly, it gives you the necessary downtime needed to clear out your brain and secondly, it will make you realise why you love gambling in the first place. If you are looking for a bit of inspiration, you might find it below as we take a look at some of the biggest blockbuster casino-themed films to ever grace the silver screen.
Casino
Without a doubt, the best casino-themed film ever produced is the 1995 film, Casino. Directed by Martin Scorsese, the film tells the story of two Las Vegas-based mobsters named Ace Rothstein and Nicky Santoro, who live a life of luxury and danger. Growing up as friends, the one tries to make a respectable life in the growing Las Vegas casino industry, while the other becomes obsessed with greed and power. The all-star cast includes Robert De Niro, Sharon Stone, Joe Pesci and James Wood. The film was nominated for numerous awards, with Sharon Stone picking up a Golden Globe for her role.
Rounders
Jumping to 1998, another fantastic casino/gambling-themed film is Rounders. Featuring a very young Matt Damon, this film tells the story of a skilled poker player named Mike McDermott (Damon), who must return to gambling from a long hiatus in order to help his friend rustle up some much-needed cash to pay off his debt. The film delves into the world of poker and how players use their skills to analyse every move, every play and every twitch of the eye in order beat their opponent. The film is not only a great way to learn about poker, but it is also uplifting and inspirational.
The Hangover
One of the more modern gambling-themed films is the 2009 release, The Hangover. While it may not have won any cinematic awards, it certainly goes down as one of the most unique and entertaining films about Las Vegas and casino gambling. In The Hangover, four friends head to Vegas where they hold one heck of a bachelor party. The next morning, three of the friends wake up with no memory of the night before and one friend missing. It transpires that he was taken hostage by gangsters and that the friends must come up with the ransom money to get him back. Seeing no alternative, one of the guys uses his card counting skills to fleece the casino out of the money for the ransom.
The Cooler
In the casino industry, a cooler is a person who has such bad luck that it becomes contagious and his mere presents results in bad luck for everyone around him. In *The Cooler *(2003), a particularly unlucky man called Bernie Lootz is hired by a mob-run casino to hang around the high roller section, effectively ending their chances of winning any decent cash. Things take a sharp turn, however, when Bernie falls in love with a cocktail waitress and loses his unlucky charm. Suddenly a reversal of fortunes is seen and the casino must step in to kill the romance.
21
If you are looking for a true-to-life gambling film, you cannot do better than the 2008 film, 21. Based on a true story, the film is all about a MIT professor played by Kevin Spacy who has exceptional card counting skills. The problem is that he has been banned from playing at all of the casinos in Vegas. So, he ropes in a bunch of MIT students and trains them in the art of card counting and playing Blackjack. Each week, the students head to Vegas to test out their new skills and bring in some serious cash. The film shows how power and money can be both a good and bad thing.
Ocean's Eleven
While the original was released in the 1960s, the 2001 film, *Ocean's Eleven *has had more of an impact on the box-office and more of a lasting effect. The film features an all-star cast, including George Clooney, Brad Pitt and Julia Roberts. In this film, Danny Ocean (George Clooney) has an insane idea to rob three of the biggest casinos in Vegas, all at the same time. The targets are the Bellagio, The Mirage and The MGM Grand. Danny enlists the help of eleven specialists to aid, design and execute the perfect robbery. Ocean's Eleven is a fast and fun movie filled with humour and lots of casino action. While it may not show much of the card games, it will certainly make you feel good and give you a buzz that will last for days.