How eco-friendly is your casino?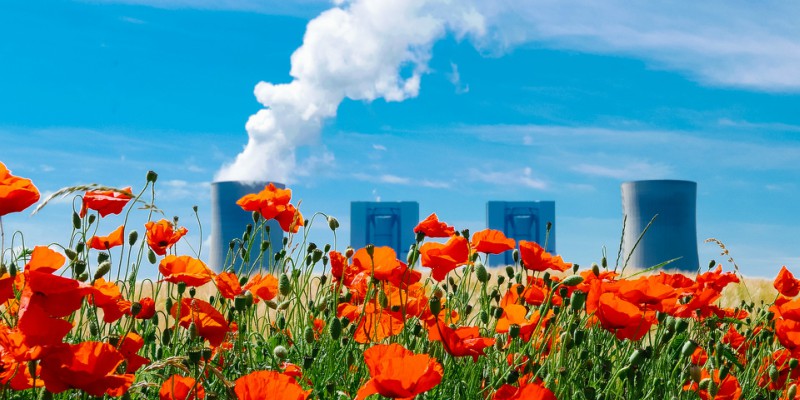 Climate change is the most important issue of the 21st century. JackpotCity being an online casino, this article examines how an online casino compares to a land-based casino in terms of greenhouse gas emissions. We will try to answer the question: Is it more environmentally friendly to play online casino games?
Climate change and crazy weather
By 2020, we seem to have already seen the first negative effects of climate change, with superstorms, devastating floods and droughts. The crazy weather patterns we are seeing in New Zealand and overseas are probably caused by human activity. Wellington residents may joke that global warming has worked wonders for the city's climate, but deep down we know it's not a good thing, so what can we do about it?
Since it is very difficult to find accurate scientific information on greenhouse gas emissions that is specifically focused on land-based and online casinos, please note that this is not scientific opinion, but only our own thoughts on the subject. For more detailed information and scientific data on climate change in New Zealand, we recommend reading the information on the MFE website.
For example, we produce greenhouse gas emissions by burning petrol or diesel while driving, burning gas to heat our homes, or using coal and oil. Each person's carbon footprint varies depending on where they live and on their personal habits and choices. As New Zealanders, we are fortunate to have many renewable energy sources - over 60% from hydropower and geothermal - but this does not allow us to be complacent.
Sectors that produce the most greenhouse gases
Regional factors influence our greenhouse gas emissions: in the United States, agriculture is at the bottom of the list of producers, accounting for less than 10% of the country's emissions; in New Zealand, the situation is different. Beehive's website states that "New Zealand's agricultural and energy sectors were the two largest polluters in 2018, accounting for 48% and 41%, respectively, with increases in dairy livestock emissions and road transport remaining the largest polluters." Therefore, for New Zealanders, we must first focus on reducing emissions from agriculture and transport. If you use a casino online, you have already reduced your transport emissions associated with casino games.
How can we reduce emissions from agriculture and transport?
In order to reduce greenhouse gas emissions from agriculture, the government and farmers must do most of the work, but as consumers we can avoid eating red meat. Eating red meat consumes significantly more water and produces more greenhouse gases than eating chicken, fruit, vegetables and cereals. Thirty percent of the world's land is used for livestock farming, and this is one of the main causes of deforestation, which in turn is exacerbating global warming. And then there is methane and water pollution... If you are visiting an agricultural casino, choose a vegetarian or chicken dish and make sure that food and drinks are sourced locally.
Transport is the second biggest cause of greenhouse gas emissions in New Zealand. casino games do not require any means of transport when playing online, but if you are visiting a casino country you must travel there, often by car or plane. If you are driving, an electric car is a good choice in New Zealand because we have an abundance of hydroelectric and geothermal energy (clean energy). The bad news is that if you're serious about reducing your carbon footprint, flying to Vegas is off the cards. Although, at the moment that's probably not an option anyway!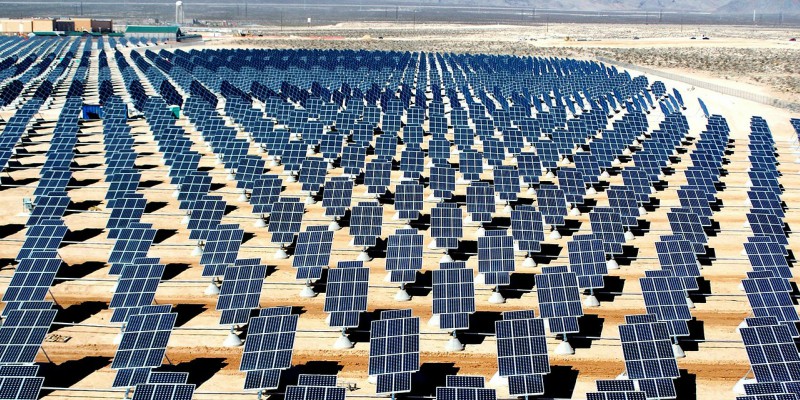 Energy-hungry services in land-based casinos
Unfortunately, many of the services that make a casino vacation so pleasant are terrible for the environment. Bright lights, flashing machines, fountains, air conditioning and heating systems, sound systems, surveillance systems and kitchens for the many restaurants and bars - all these things consume a large amount of electricity. Some ashore casinos employ huge teams of employees and many of these employees drive to work. Many guests will also arrive by car or plane, some on long-haul flights. Then there is the transportation of food and beverages and other casino supplies, etc. If the casino has a hotel, they wash thousands of sheets, pillowcases and towels every day. All these things consume electricity.
MGM Resorts, owner of the Bellagio Las Vegas, has launched a comprehensive program of environmental responsibility for its resorts in America, including the greening of buildings, such as the installation of a new underwater LED system in the legendary Bellagio Fountain. This step has reduced the energy consumption of the fountain by 75%. In New Zealand, the Sky Tower, home of the SkyCity casino, has also replaced the lighting of the tower with an LED system. All these are steps in the right direction, but overall, this type of casino remains very energy-hungry.
An online casino consumes most of the electricity to supply its IT infrastructure, mainly for the server hall and air conditioning systems. If the online staff casino works in an office space, the transport emissions of the staff on the way to work and the total energy requirement of a small office can be added. Nevertheless, it would be impossible for an online casino to consume anywhere near as much electricity as a land-based casino.
The most energy-efficient form of a casino is an online casino operated by a handful of people who work from home.
Electricity consumed by data centres
The operation of an online network casino requires the use of data centres that consume large amounts of electricity, albeit small compared to a large resort. Although the power consumption in the data centre still accounts for about 1% of the world's energy consumption, it is worth remembering. Depending on where the data centre of a casino is located, it could be powered by fossil fuels. In Australia, for example, most of the electricity is generated from coal.
If you are interested in ways to reduce your own digital energy consumption, we recommend reading George Kamiya's article on iea.org. The article focuses on streaming services for digital media, but contains some interesting tips for everyone. With streaming services like Netflix, consumers can reduce their energy consumption "by streaming at lower resolutions, using smaller devices and screens, and connecting via Wi-Fi rather than mobile networks. Sharing devices less often can also help." These are simple, easy-to-implement steps to further reduce our carbon footprint when we play online in New Zealand. Taking all these things into account, we think that online games casino are the environmentally friendly choice.