Evolution Of Casinos: From Land-Based Buildings To Online Websites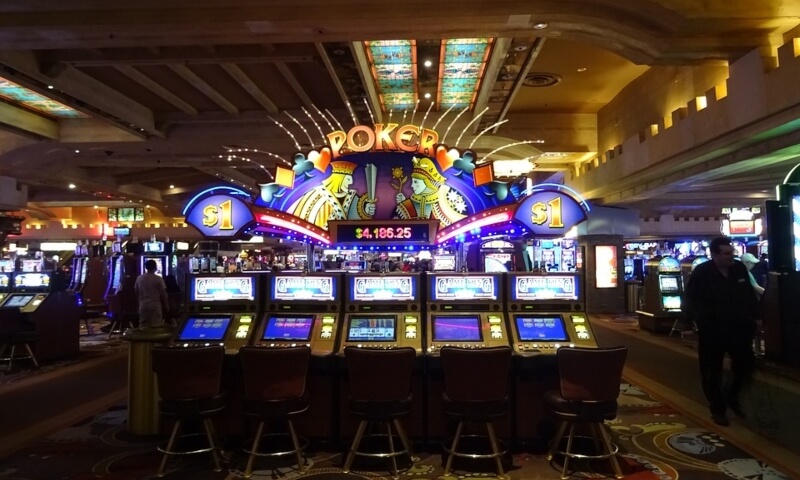 The popularity of gambling and games of chance has meant that casino venues and the games they promote have always been subject to fashions and trends. Each new age has brought new demands for casinos. At first, they catered exclusively to the nobility and the 15very rich, but as time went on the democratization of society alongside the quest for further profits brought casino gambling more and more within the reach of everyone. So the advent of online casinos in Canada can be seen as a logical extension of this process. And naturally, as casinos have evolved, so too has the nature and design of the casino games they offer.
Evolution of casinos: from Il Ridotto to contemporary online casinos
Gambling was a popular pastime long before there was a special building set aside for the purpose. The Casino di Venezia, in Venice, also known as Il Ridotto, was the first designated casino which the Venetian city council set up in 1638. This was arranged to allow organised gambling to take place during the famous Venetian carnival. However, the designation of such buildings as 'casinos' did not occur until later in the 18th and 19th centuries. By this time several European casinos were being built in exotic spa venues such as Wiesbaden and Baden-Baden in Germany, as well as in exotic locations such as Monte Carlo.
What these casinos all had in common was that they were all designed in a lavish and elegant architectural style which resembled a royal palace rather than a commercial gambling venue. And when commercial casino venues took off in America, they too were designed to reflect an air of opulence and luxury. Even when gambling moved online, the glitzy design of many websites still tends to hark back to this rich casino heritage.
Monte Carlo
If there's such a thing as a 'natural' casino location, then it has to be Monte Carlo. The town itself, and Monaco in general, has long been the haunt of Europe's rich and famous, so the addition of a prestigious gaming house was a very welcome extension. The Casino de Monte Carlo, or Grand Casino as it is also known, has been open to all kinds of celebrities ever since 1856. It has attracted many world-famous film stars and has also acted as an iconic film location. Perhaps the most famous of these occasions was its use as the setting for the 2006 James Bond epic 'Casino Royale'. Bond's participation in casino games, complete with a suave tuxedo which concealed the secret agent's Walther PPK, was one of the signature moments of the film. In real life, Monte Carlo's Grand Casino remains a glamorous venue which continues to attract today's wealthy jet-setters.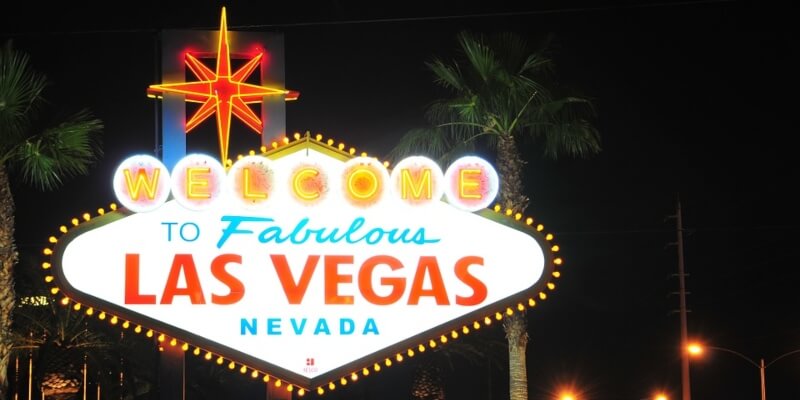 Casino de Spa
Belgium's Casino de Spa, which vigorously asserts its claim to be the oldest casino in the world, has been open for business since 1763. Since that time, the original casino has been through a significant number of changes. For instance, it suffered serious fire damage in 1918, as a result of which it had to be substantially rebuilt – thankfully without losing any of its tasteful charm and elegance. Operated by the Circus Casino Spa Group since early in the new millennium, the Casino de Spa has lost nothing of its vibrant atmosphere. It is now a regular tournament venue and offers not only traditional table casino games but also a broad range of modern video slots.
Kurhaus Baden-Baden
Baden-Baden's Kurhaus Casino is an elegant, neo-classical building which was built in the 1820s. Nevertheless, its gambling reputation was not properly established until around 1834. At this time, the casino profited from a gambling ban in France. Due to its proximity to the French border, many keen gamblers simply crossed over into Germany to continue gambling in Baden-Baden. And before long, the Kurhaus became a popular venue for international gamblers. Celebrity visitors have included Marlene Dietrich and Dostoyevsky, and the casino is still open to any modern gamblers who may wish to play classic casino games such as poker, blackjack and roulette surrounded by chandeliers and exquisite décor.
Las Vegas and Macau
Las Vegas and Macau are the two best known and most profitable casino gaming regions in the world. In fact, Chinese Macau, a former Portuguese colony, is allowed a certain amount of independence by China's government simply because of its ability to earn foreign revenues. When comparing the income earned from gambling alone, Macau is slightly more profitable than Las Vegas. But it is the US city's ability to use the attraction of its gambling facilities to give a massive boost to its hotel and tourism industries which ultimately allows the sheer diversity of Las Vegas to commercially outstrip Macau in terms of earning potential.
While Macau is currently heavily reliant upon the profits from its casino venues, there are nevertheless moves afoot to promote change. The Macau government has now set limits on the number of table games its casinos can offer, and companies are being encouraged to invest in more resort-style features such as restaurants and theatres.
Online casinos and online casino games
An online casino is less costly to set up and operate than a traditional land-based casino. For the player that means there is always a broader choice of games, and perhaps too the opportunity to play with more favourable odds. Traditional casino card games and table games such as poker, roulette and blackjack can still be enjoyed in their original formats. However, online casinos can also offer a whole range of technologically sophisticated video slot games as well as classic arcade games and exciting variants of traditional casino games. So if you ever wanted to try multi-wheel roulette, or various blackjack and poker games with different rules and/or multi-deck options, you won't be disappointed when you visit an online casino in Canada. And as technology continues to evolve, modern online casinos are also starting to offer virtual reality experiences as well as interactive real-time options such as blackjack and poker games which include a live dealer.