Your Guide to the iPhone SE 2020 - Is it Good For Gamblers?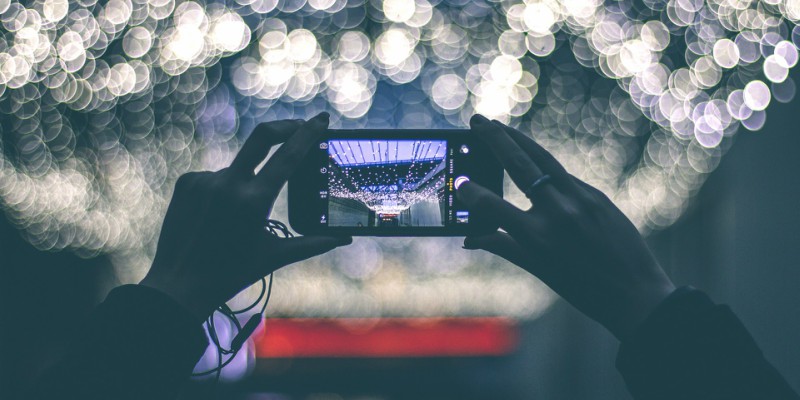 These days, smartphones ought to be just as good for enjoying online slots in Canada as any other sort of device. The designers of such games know that their software needs to look equally as good on the smaller screens of the average smartphone as they do on tablets, laptops and desktop computers. After all, many people access online casinos in Canada via their mobile device these days. It means they can play when they are out and about or at home relaxing on the sofa. Indeed, increasing numbers of players of online slots only ever use their smartphone to gamble, load credit and manage their account withdrawals. That said, the smaller screen sizes you have with phones also often mean slower processing speeds. Is this a concern for anyone who plays online slots in Canada but who also wants a genuinely pocket-sized device?
'Yes' is often the answer to this question, but not all smaller smartphones are the same. In particular, the iPhone SE has a reputation for punching above its weight despite its diminutive stature. What's more, Apple has updated and relaunched this phone in 2020. So is the new SE the small device gamblers and casual gamers have been waiting for?
An Overview of the iPhone SE
When Apple first launched the SE edition of the iPhone back in 2016, it marked something of a shift in the design of all smartphones, not just Apple's. Although the previous years' trends had all seen larger screen sizes - as smartphones shifted from being pocket-held devices to something closer to a small tablet – the SE bucked the trend with a 4-inch screen. Although it was packed with many of the same features users could find in the iPhone 6, it was just about the same size as the iPhone 5, 5C and 5S. Some people thought this was a retrogressive step but Apple was confident that there was a market for a small – yet powerful – smartphone.
That proved to be correct. The SE has not been Apple's top-selling product during its production run but it has maintained a loyal following of users who didn't want to carry a larger device and who probably would have migrated away from Apple entirely had they not offered it. That said, the SE has never been viewed by most tech commentators as a gamer's phone, largely down to the screen size. And yet its graphical display and its audio output have always been strong. Is the relaunched version of the SE in 2020 something that gamblers and players of online slots can be confident in?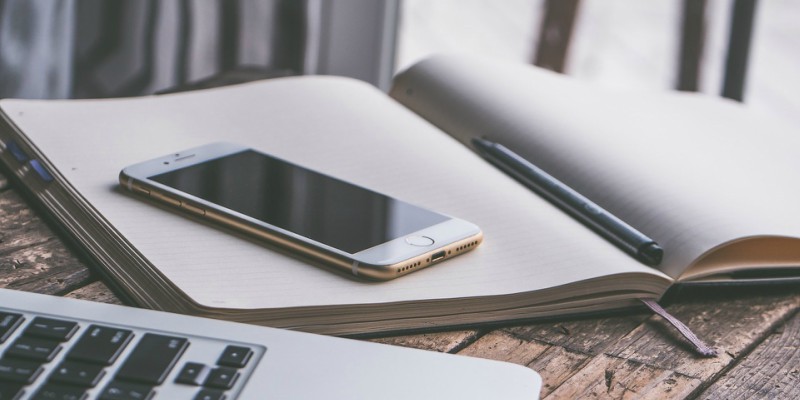 Playing Casino Games on an iPhone SE 2020 Edition
The first thing to say about the main complaint among gamblers with the SE is that the new version does away with the ultra-compact design. The 4-inch screen has gone and now you get a 4.7-inch screen instead. This might not sound like much – the device will still fit in your pocket easily enough – but the extra space makes playing all sorts of games, including online slots, so much easier. With very small screens, tapping on an icon is not always simple and some players worry they will hit the wrong symbol from time to time which would ruin their gambling strategy. Reaching over a 4-inch screen often means obscuring what you need to see, too, unless you have very tiny fingers!
The extra screen size offered with the iPhone SE 2020 means that it has the same dimensions of an iPhone 8, making it much easier to operate a range of games without making errors. In fact, the new product offers the same Retina HD display that is used in the iPhone 8. It makes use of LCD technology with True Tone plus a wide colour gamut that makes the graphics of most games ping out at you. For clarity's sake, the display resolution of the updated SE is 1334 x 750 pixels, more than enough to show off the full graphical output of games well to most users.
Other Purchasing Considerations Gamblers Should Take Into Account
As well as some high-quality audio output which always enhances a gaming experience, the new SE offers audio sharing, a cool feature that means two sets of headphones can connect to the same phone simultaneously. The device is also set up for augmented reality (AR) apps. More and more online gaming houses are starting to offer AR and VR games to make it seem as though you are really at a table game so this is something worth considering even if you have never tried them out before.
Even better is the ability to make use of Wi-Fi 6 technology for very fast data rate transfers, something that all gamers appreciate when they need to make fast decisions. The entry-level iPhone SE 2020 has 64GB of storage which will be enough for most players. This will set you back about CA$600 but there are more sizeable options, too. Available in a choice of three colours, the latest SE has a battery life of up to 13 hours running constantly. That said, gamblers playing online games will probably need to charge their phone up much sooner than that due to the processing demands involved.