Which Casino Games Do Irish People Prefer?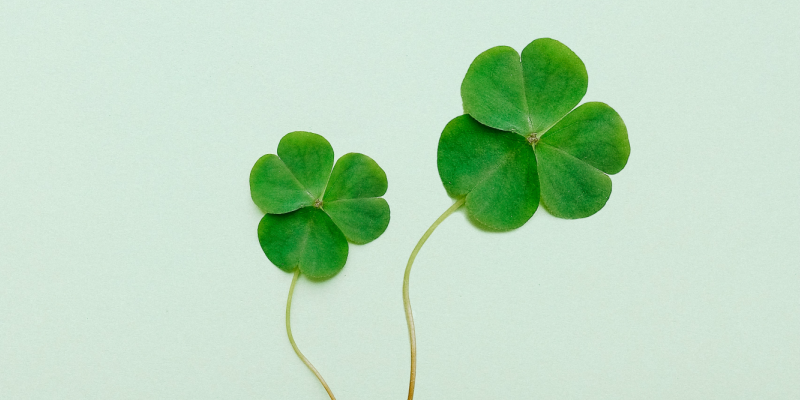 At a typical online casino in Ireland, there are only certain games you can experience. However, with a high-quality site, like JackpotCity, you can try them all just as you would at a swanky bricks and mortar gaming house. Of course, no Irish online casino worth its salt would think of not offering its customers slots but what are the other games that people in Ireland most like to play? Read on to find out more about the Emerald Isle's top eight casino games.
1. Slots
Topping the poll of most popular casino games are slot machines. These games come in many different forms, catering for all tastes. This alone accounts for much of their popularity. When you bear in mind that the old-fashioned fruit machines have now been updated with sophisticated video slots, you can see why so many casinos in Ireland have them. Of particular interest to Irish players are progressive slots which offer some very big prizes indeed.
2. Roulette
The next most popular casino game in Ireland is roulette. This game offers an extremely low house advantage when compared to many other games of chance. That's why so many people in Ireland think that this is the game for them.
3. Blackjack
One of the most popular card games in casinos around the world, Ireland is no exception. Of course, betting strategies vary greatly when it comes to blackjack and no two players approach the game in exactly the same way. That said, the simple rules of blackjack – which mean trying to get a high score of 21 or lower – make it fun to play whether you are an expert or a newcomer.
4. Video Poker
Video poker, which means you draw cards and score according to the hand you obtain, are popular in all parts of Ireland. Players can play at their own pace without having to worry about whether other players are bluffing or not. Popular full pay video poker games include Jacks or Better and Deuces Wild.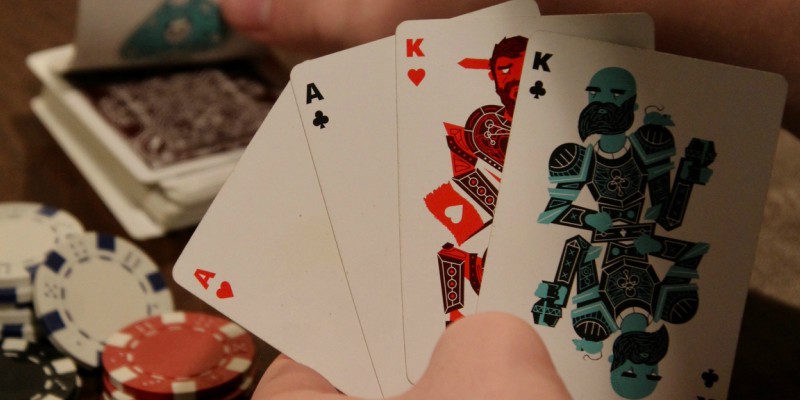 5. Poker
Many people prefer the experience of getting together in person with other players in a casino environment when playing poker. That said, online poker can still be enjoyed remotely by playing at a virtual table. Some of these will provide such a sophisticated 3-D experience that you could be forgiven for thinking you are inside a top casino, like the one at Monte Carlo, for instance.
6. Scratch Games
Although you might not always associate scratch games with bricks and mortar casinos, they are one of the mainstays of fun online betting. Essentially, for a fixed stake, you can buy a card which then reveals whether or not you have won a prize. In some of these games, truly remarkable prizes are on offer. Win or lose, they are usually very enjoyable to play.
7. Bingo
Among one of the simplest games you could find, bingo is popular on the island of Ireland, both north and south of the border. Bingo is easy to pick up – you simply keep track of numbers as they are randomly generated. If they match those on your card and they come up before another player's, then you win. It is as simple as that!
8. Baccarat
Sometimes considered to be one of the more sophisticated card games, baccarat has been played in casinos since the nineteenth century. Many Irish players enjoy the classic version of the game but more and more people are getting into punto banco, a baccarat variant that is becoming increasingly common in the UK, the US and East Asia.