Which Blackjack Variants Are Popular in Ireland?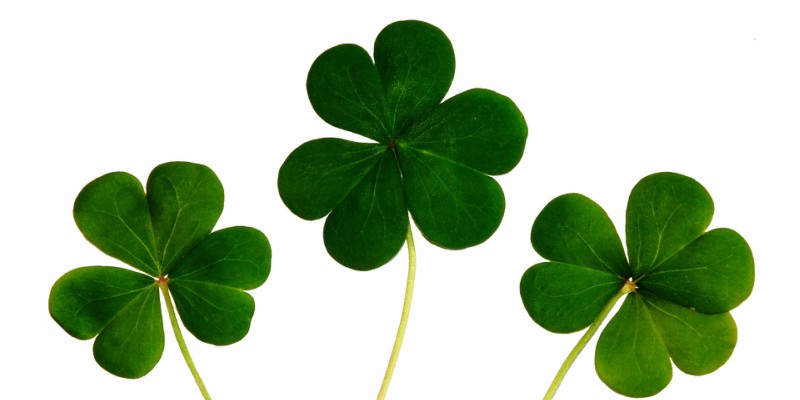 Anyone who is learning how to play blackjack should know that it is a relatively simple game to pick up. That said, there are plenty of things you need to take on board to improve your blackjack strategy. In short, blackjack rules are easy to pick up but that doesn't mean the game is simple. Many people spend years working on their ideal playing methodology. Indeed, there is no one, singular version of blackjack either. Some are more popular in Ireland than others. Read on to find out more about the leading game variants and the main differences between them.
Evolution Blackjack
To be fair, Evolution Blackjack is not a game variant. Rather, it is an online live gaming experience where players can enjoy a number of different blackjack games with live dealers. Suited to all sorts of internet-enabled devices, Evolution Blackjack offers a range of different versions of the classic 21-based game. The basic rules are often similar but different variants offer different betting opportunities. Irish players often enjoy the games listed below on this platform but there are others, such as Infinite Blackjack, which offer the opportunity to place fun side bets. This might be betting on a pair appearing in your hand, for example, or coming up with a hand that contains six cards without busting.
Classic Blackjack Gold
This is a game that runs on the popular Microgaming platform. With a return to player ration of 99.9 per cent, it is easy to understand why so many Irish players like it. Unlike some other games, it uses just one deck of cards and it will allow you to split your hand. However, further splits – or re-splits as they are known – are not allowed in this version of the game. You won't be able to place any side bets either. Furthermore, there is no dealer peeking which you get in some games. The dealer peek rule allows you to see – or peek at – the second dealer card if the first one is an ace or has a value of 10.
Vegas Single Deck Blackjack Gold
Like the aforementioned Microgaming blackjack variant, Vegas Single Deck Blackjack Gold means pitting yourself against the dealer in an attempt to get as close to 21 as possible without going over. In common with Classic Blackjack Gold, no side bets are offered but you are allowed to split. This version of the game will also mean that the dealer has to hit if there is a soft total of 17 or less in the house's hand. In Vegas Single Deck Blackjack Gold, the deck is shuffled after every hand, an important consideration for some players depending on their strategy.
European Blackjack Gold
This version of blackjack has nearly all of the standard features you would expect. Some different blackjack rules exist, however, which you won't find in every version of the game. First of all, you can double down in European Blackjack Gold but only if your first two cards add up to nine, ten or eleven, and so long as one of them is not an ace. This means being able to double your bet, an especially good thing if you have an eleven with so many cards in the game that score ten. Bear in mind that you are not allowed to split if you choose to double down. If you split a pair of aces in this game variant, then remember that drawing a picture card will not result in a blackjack hand but it will score 21 nevertheless.
Free Bet Blackjack
Free Bet Blackjack uses six decks of cards and will allow you to double down even if you split a pair of similarly valued cards. You can also re-split these into a maximum of four hands if you get the right cards next that allow you to do so. This means you can effectively play the house with multiple hands while increasing your stake if you think you have a good chance of beating the house. However, you cannot surrender your hand – give it up after the initial deal – with this version of the game.