Important Casino Online Banking Tips
You love playing your favourite games online, such as slot machines and poker online, but handling all your banking information can be tiring at times. Don't let this little thing distract you from your relaxing time in the casino! Once you have learned how to fund your account and withdraw your winnings, you will be ready to choose from a huge selection of games. Watch this new video of how to withdraw and deposit money online in your favourite casino online and then return to all the fun that the best online casino in Canada has to offer! With seemingly endless options and new games added frequently, you're all ready for an adventure.
Start with a Deposit
To start playing games such as dealer video slot machines, dealer live poker and roulette, you must deposit money into your account and you can use that money to make bets when you play your favourite games. To get started, simply log into your account at JackpotCity where a deposit button appears at the top of the page. Once you reach the deposit window, you can choose from a variety of ways to deposit money into your account. Choose from a range of options, including bank cards and online payment services, to make the most convenient choice for you. Simply enter the details of your payment account and select the amount you would like to deposit into your JackpotCity account. Once you confirm the amount, you are ready to play! And don't worry - you can rest assured that JackpotCity is a secure online casino, with an eCOGRA seal certifying that it meets international standards for casino security and fairness. Now, you can use your money on many fun games like blackjack, slot machines and online roulette.
Withdrawing Your Winnings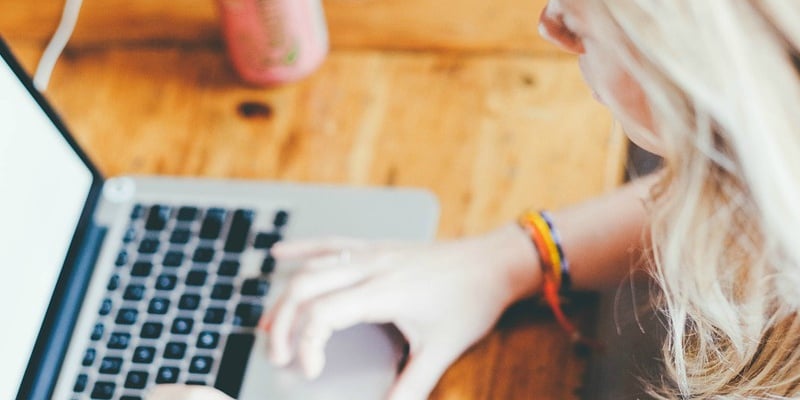 After celebrating your win at the roulette or blackjack table, you can choose from a variety of methods to withdraw money from JackpotCity back into your bank account. Login to your account and click on Deposit, just as you did when setting up your deposit method. This time, click on the Withdrawal tab and select the amount you wish to withdraw. You can withdraw all or deposit something for your next game round - it's up to you. If you haven't yet made a withdrawal, you will be prompted to select your payment methods from the drop-down menu. Depending on your region, the available options will depend on your region, but you will discover a number of convenient ways to move money directly from your JackpotCity account into your pocket. Deposit directly into your bank account via wire transfer or eCheck, prepaid card, or use one of the many other popular online payment services. Simply enter your details and you are ready to withdraw your funds. casino Online game is the JackpotCity that Canada loves, and once you have all the tools in place, you can return to the casino online game.