How Are Casino Stocks Responding to the Global Pandemic?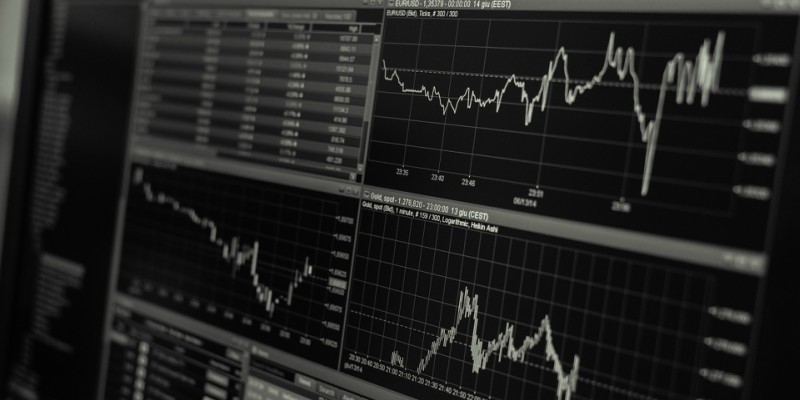 Although casino resorts around the world have had to shut their doors following the social lockdowns that are in place in much of the Western world, this has not meant that the bottom has dropped out of the gaming industry. In fact, with so many people sitting at home and looking for ways to entertain themselves, there has been something of a surge in online casino usage. In fact, many New Zealand online casinos have reported spikes in their visitor numbers. This is good news for investors in the gaming sector because holding stocks in other leisure industry pursuits that rely on in-person attendance have not fared so well. Who are the winners and losers during the COVID-19 outbreak in terms of stock valuations?
Online Casinos and iGaming Providers
To begin with, Stars Group Inc, a technology company that provides a wide range of online gaming services, has seen something of a recovery since many of the world's lockdowns were put in place. After a significant fall in early March, something that was common across many companies in all sorts of sectors, Stars Group has bounced back. The group owns well-known brands like PokerStars, Full Tilt and StarsDraft. It is up over five percent on its stock position this time last year.
Elsewhere, Ladbrokes has seen only a modest drop in its stock price since it reached a peak in January. As news of the pandemic sent its price downward rapidly, many thought that the British bookmaking brand would suffer heavily. However, its price rallied in mid-March despite the closure of its many betting outlets in the UK, largely because Ladbrokes also has a large online presence around the world. You'd have to go back as far as 2013 to see similar daily prices for its stock valuation.
The Swedish company NetEnt makes slot titles such as Jackpot 6000 and Lucky 8 Line as well as table games like Blackjack Pro. It has followed a similar pattern to Ladbrokes. Its stock price tumbled in late February but has worked its way back up since. It has a way to go before it reaches the high point of 2018 but the trajectory remains broadly upwards.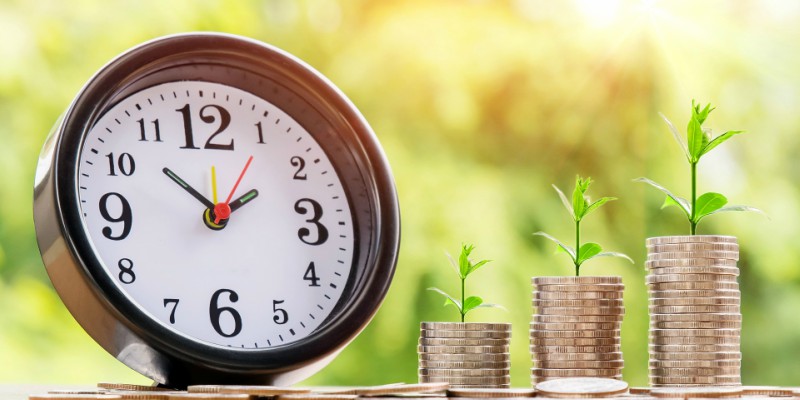 Land-Based Casino Resorts
Las Vegas Sands Corp is one of the best-known businesses in the casino industry. Its stock price was as high as US$74.24 in January. It then started to fall steeply before rallying a little in mid-February. Since then, however, it has been all bad news for the resort business. With people cancelling their travel plans and no means of making revenue from tourists, the casino got as low as US$36.43 in March. The price is a little bit better than that now but the fall has been as dramatic as it has been remarkable.
It is a similar story with Full House Resorts Inc. This business operates casinos like Bronco Billy's and the Silver Slipper Casino, to name but two. It has seen a dramatic fall in its stock price, as well, almost mirroring that of Las Vegas Sands Group, bottoming out towards the end of March before regaining a few of its losses. To give you an idea of how startling its stock price dip has been, its current valuation is down 48 percent compared with the start of the last financial year.
Melco Resorts & Entertainment Ltd, which runs several casinos and hotels in China and the Philippines, has seen little but losses since the start of the year. COVID-19 came earlier to China, of course, which may account for the difference. It is down over 50 percent on its position this time last year.
Finally, it is worth mentioning Studio City International Holdings Ltd. It runs casinos from its base of operations in Macau. Like other big casino resort operators, it saw a big fall in its stock price over the course of 2020. However, it has gone on to regain nearly all of those losses in the last week or so. Perhaps that is because some feel that the contagion is soon to be brought under control in that part of Asia and that normal casino service may be on the horizon later in the year?