10 Smart Casino Online Tips
Whether you're a seasoned player or new to the world of playing casino games online, it's never too late to learn some new tricks! That's why we put together a video sharing some tips for making the most of your time at the casino. Watch these Top 10 Gambling tips in your favourite casino online.
1. Pick a quality online casino
It's important to make sure you're playing at a reputable casino. Make sure that the one you choose has a safe and fair seal and good reviews. For an online casino in Canada, you can always trust JackpotCity!
2. Take advantage of bonuses and promotions
Get started with a win when you see bonuses and special deals from the casino. Keep an eye out for promotions that give you a sweet deal.
3. Look out for the best loyalty programs
Find a casino that gives back with more than just winnings! Casino loyalty programs reward you the more you play, so you get VIP treatment every time. Choose your favourite casino and get rewarded for your loyalty.
4. Pay attention to banking options
Before you play at a new casino, check out the banking options they offer. You should choose one that has payouts that work in your region and are convenient for you. Most of the time you'll find lots of options, like bank transfers, checks and even cryptocurrency.
5. Play games with the best odds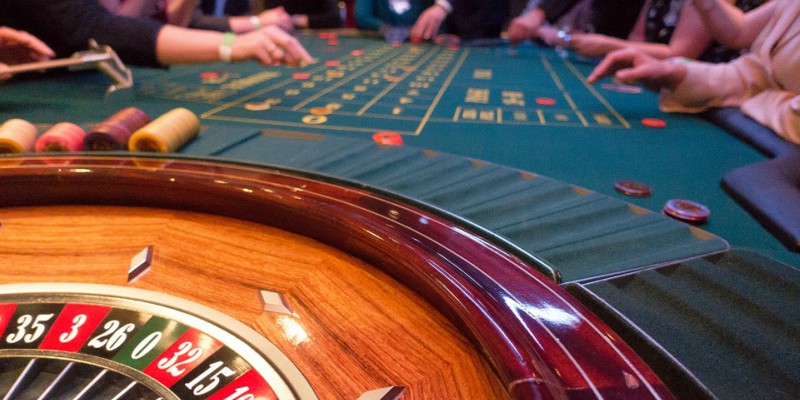 If you want the most bang for your buck, pay attention to the odds on the games you choose to help you determine how likely you are to win. While all the games are fun, some have higher odds than others, so choose your own adventure!
6. Play progressive jackpot games
Progressive jackpot games have more payout potential than regular games. This means you can win bigger prizes as you play, and it's possible to win millions on a spin, even if you placed a small bet.
7. Keep an eye on your finances
You budget for the rest of your spending, and the casino is no exception! Make sure you play responsibly by setting a budget to use when you play your favourite games online. Many casinos even allow you to set a limit on your spending so you don't have to keep track yourself.
8. Take breaks and play focused
Games like poker and blackjack take a sharp mind, so make sure you're on top of your game when you sit down to play. And no matter what game you choose, make sure you take breaks. Stand up and stretch, have a snack, and come back refreshed and ready for a good time.
9. Be realistic
Online casino games are a fun way to spend your free time, but you'll enjoy yourself more if you have realistic expectations. Remember that there's always risk involved in gambling. Don't expect to become a millionaire overnight—and celebrate every win no matter the size!
10. Have fun
Most importantly, playing casino games online is all about having fun! At JackpotCity, we're here to make sure you have a great time at our online casino in Canada, so we offer the best games and a great play environment. That way, you can sit back and relax with exciting, entertaining games anytime.